A boutique in Youngsville, called The Gift Pod, — formerly known as The Paper Pod — is moving from their current location in the Metairie Centre to 300 Iberia Street around the Downtownish part of Youngsville.
The Gift Pod has a ton of locally inspired gifts, clothing, knick-knacks and, of course, paddywhacks.
The new space is a stand-alone building that sits across from the Youngsville City Hall.
The first day at the new location is April 23rd.
Like The Gift Pod on the Facebook to get all of the updates. facebook.com/ThePaperPod.
Below are some of Gift Pod's products.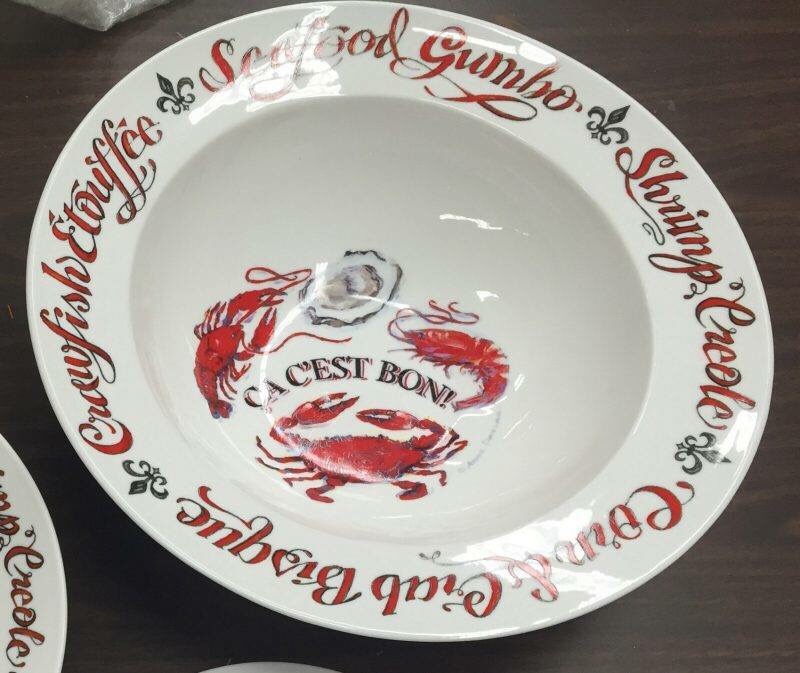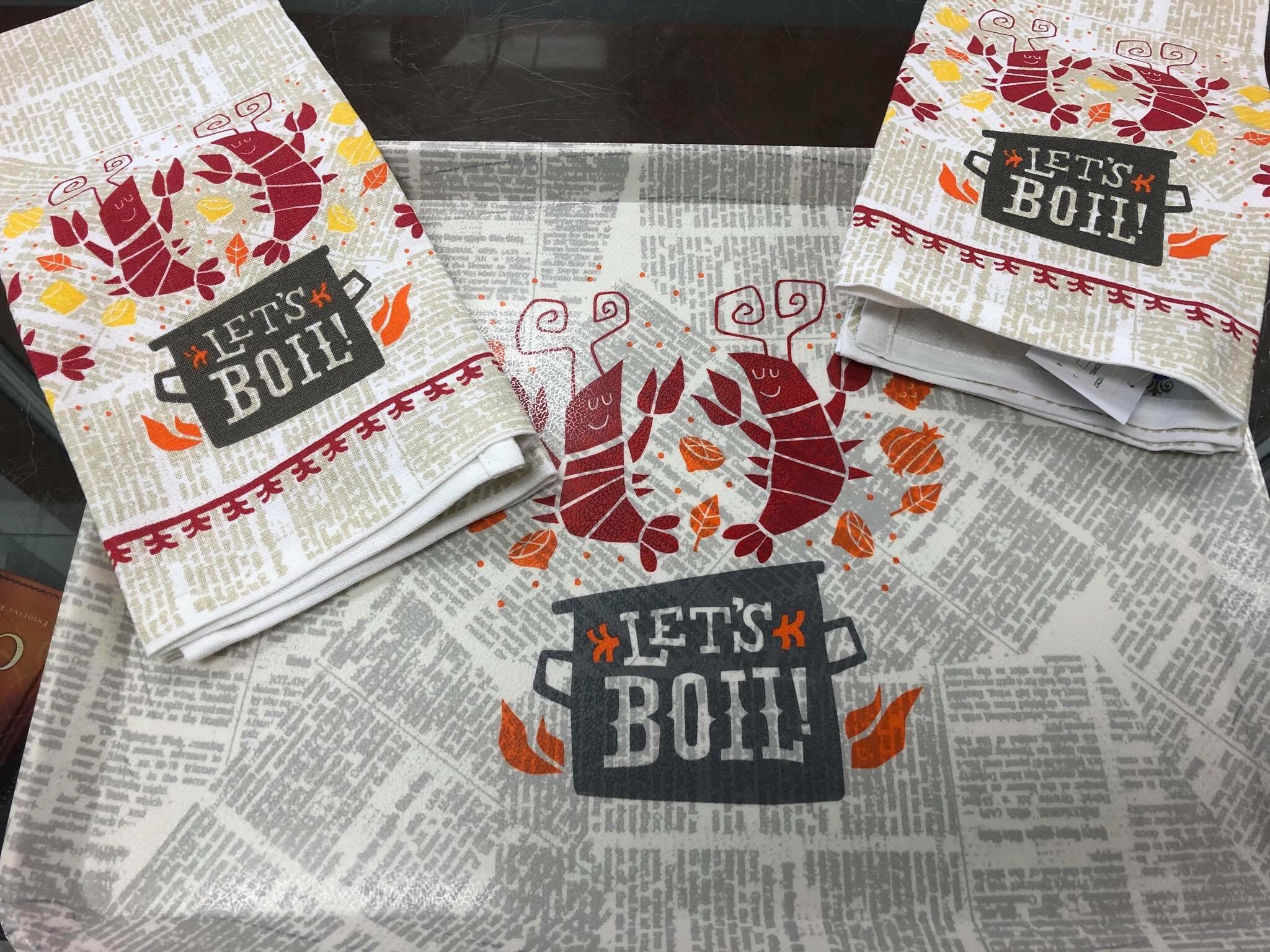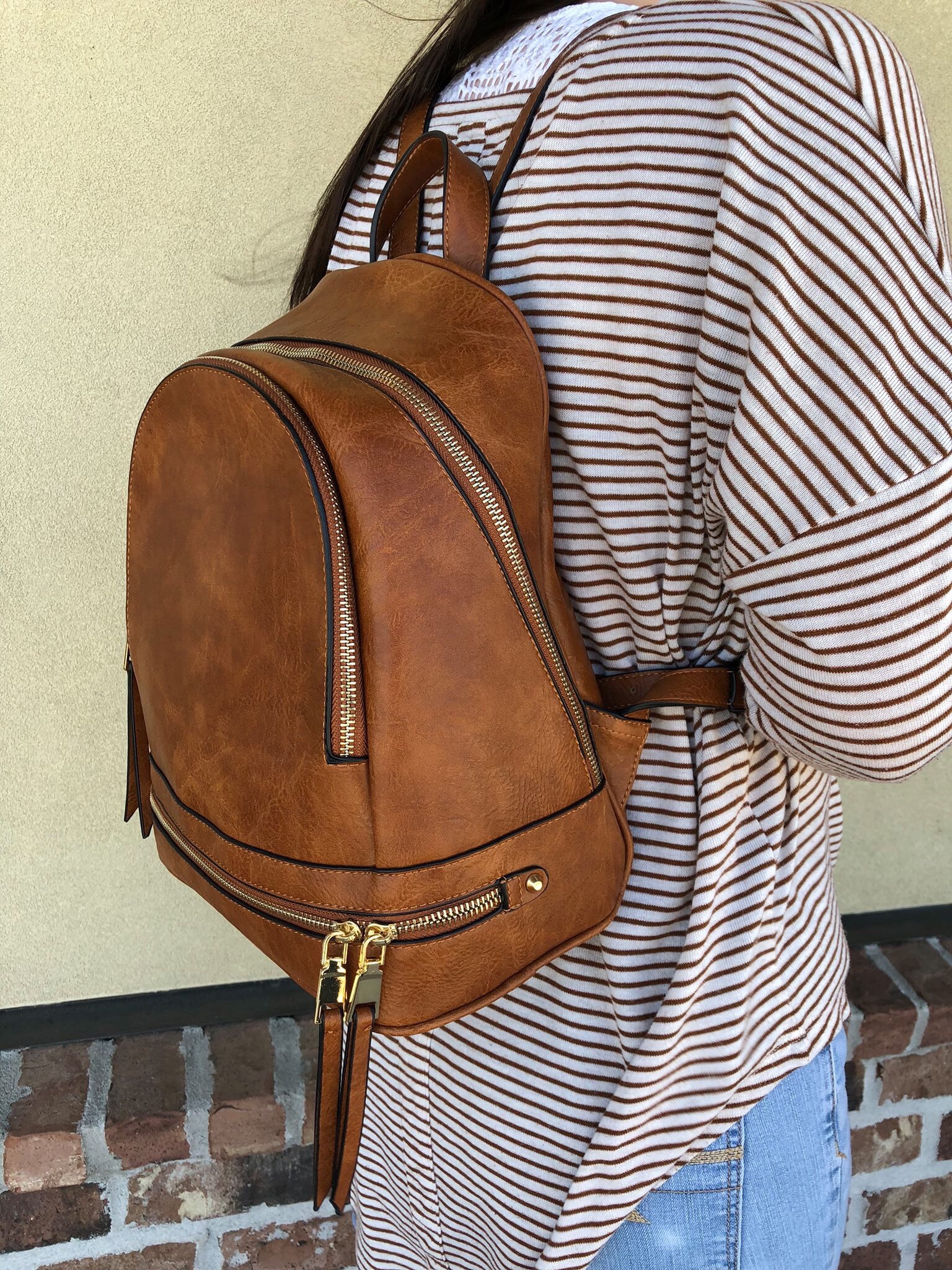 Curious as to where Youngsville Chiropractic moved to?