The French Press, located at 214 E Vermilion Street in Downtown Lafayette, is expanding its local footprint with a new location inside of the former Brick & Spoon space at 3822 Ambassador Caffery.
Around 8:00 PM last night, The French Press dropped a sneaky little doozy about their expansion. And then as quick as it went up, they removed the post until this morning!
The popular downtown Lafayette restaurant serves brunch by day and offers fine dining catering with a creative, inventive spin on traditional Cajun and American cuisine and has been named one of SAVEUR Magazine's Top 100 Inspiring Places and Things to Eat, as well as rated one of Urban Spoon's Top Breakfast Restaurants.
"Expanding is always something we've wanted to do."
Photo courtesy of The French Press
"We were ready to make a move years ago, but a little world wide pandemic happened and set us back a few years," said The French Press. "If anything the pandemic showed us how awesome this community is and how willing people are to rally when someone needs their support."
The new location, expected to be finalized by the end of the month, will offer the same menu as its downtown location, with a new menu rolling out for both locations soon after opening. Chef Justin Girouard, a James Beard nominee, will bring his forward-thinking spin on each dish to the new location, resulting in modern and comforting cuisine.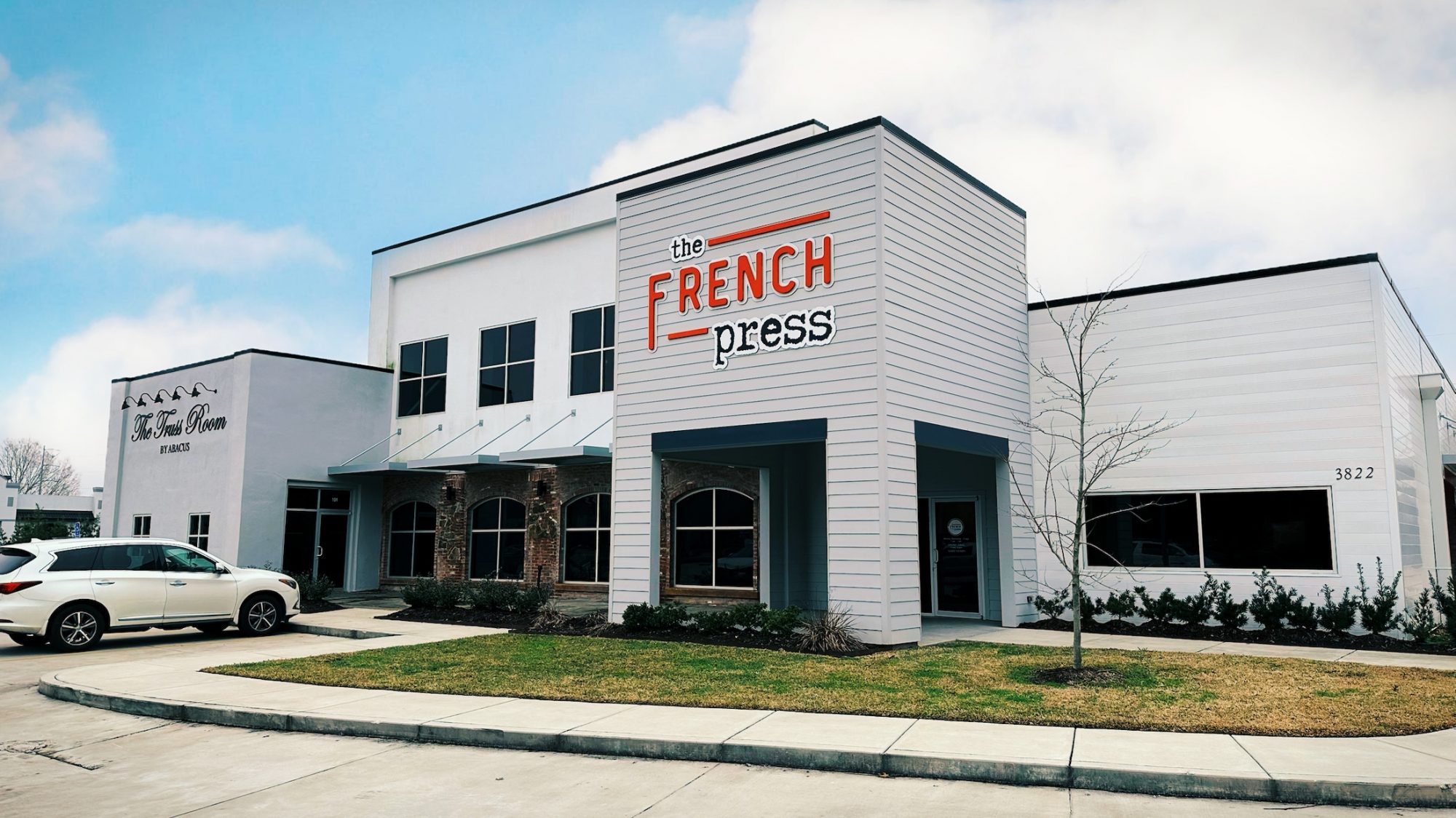 "The move to the South side was kind of a no brainer, as one of the biggest comments we get is 'I love your restaurant, but we never go downtown.' Now people have options, and believe me we will use this as an opportunity to encourage more people to come downtown and explore all of the great things happening down here!"
On most weekends, The French Press is packed often with a 1-2 hour wait to be seated. We are excited to see a local company that has been in the community for over 14 years and growing.
You can learn more about The French Press at their website, http://www.thefrenchpresslafayette.com. You can also follow them on Facebook at https://www.facebook.com/frenchpresslaf or on IG at https://instagram.com/thefrenchpresslafayette?igshid=NTdlMDg3MTY=.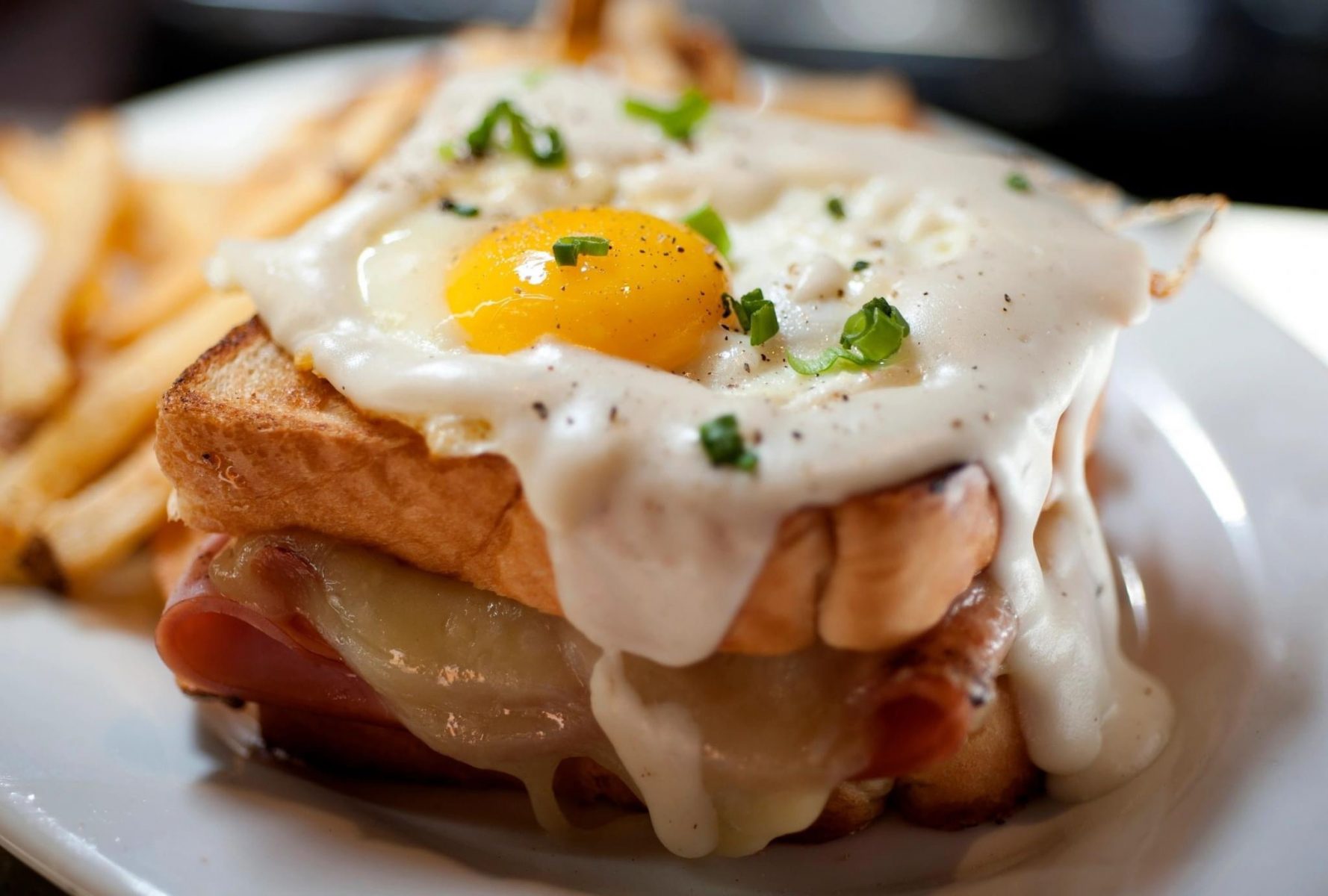 Photo courtesy of The French Press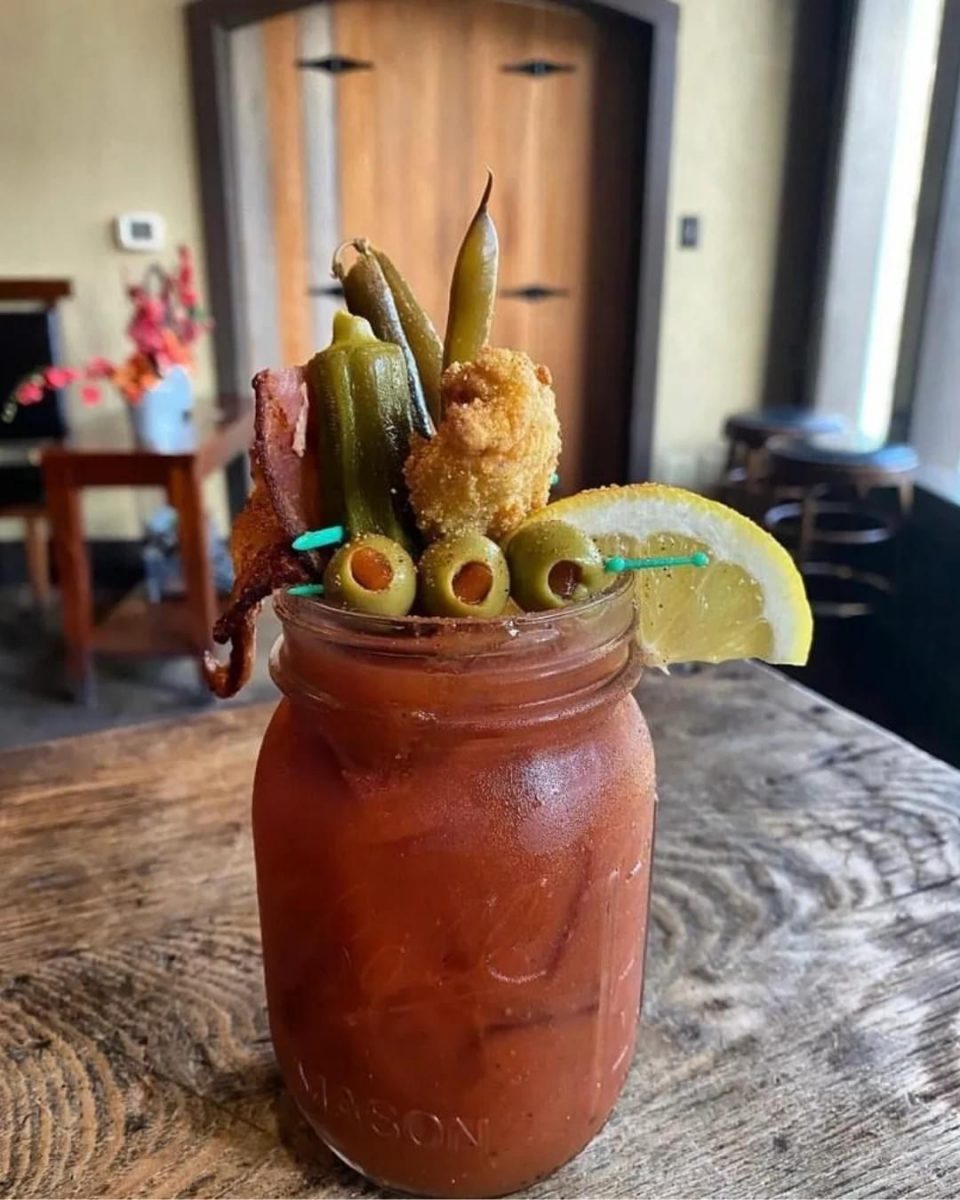 Photo courtesy of The French Press