The Cookie Door, a family-owned and operated cookiery, is set to open its doors at 728 Albertson's Parkway in Broussard, LA.
Established in 2021 under the home cottage law, The Cookie Door has quickly become a staple in the community through custom orders, pop-ups, and participation in different markets and events.
Cookies in Lafayette have been a huge hit! It's no surprise to see yet another locally-owned & operated cookie company rising up!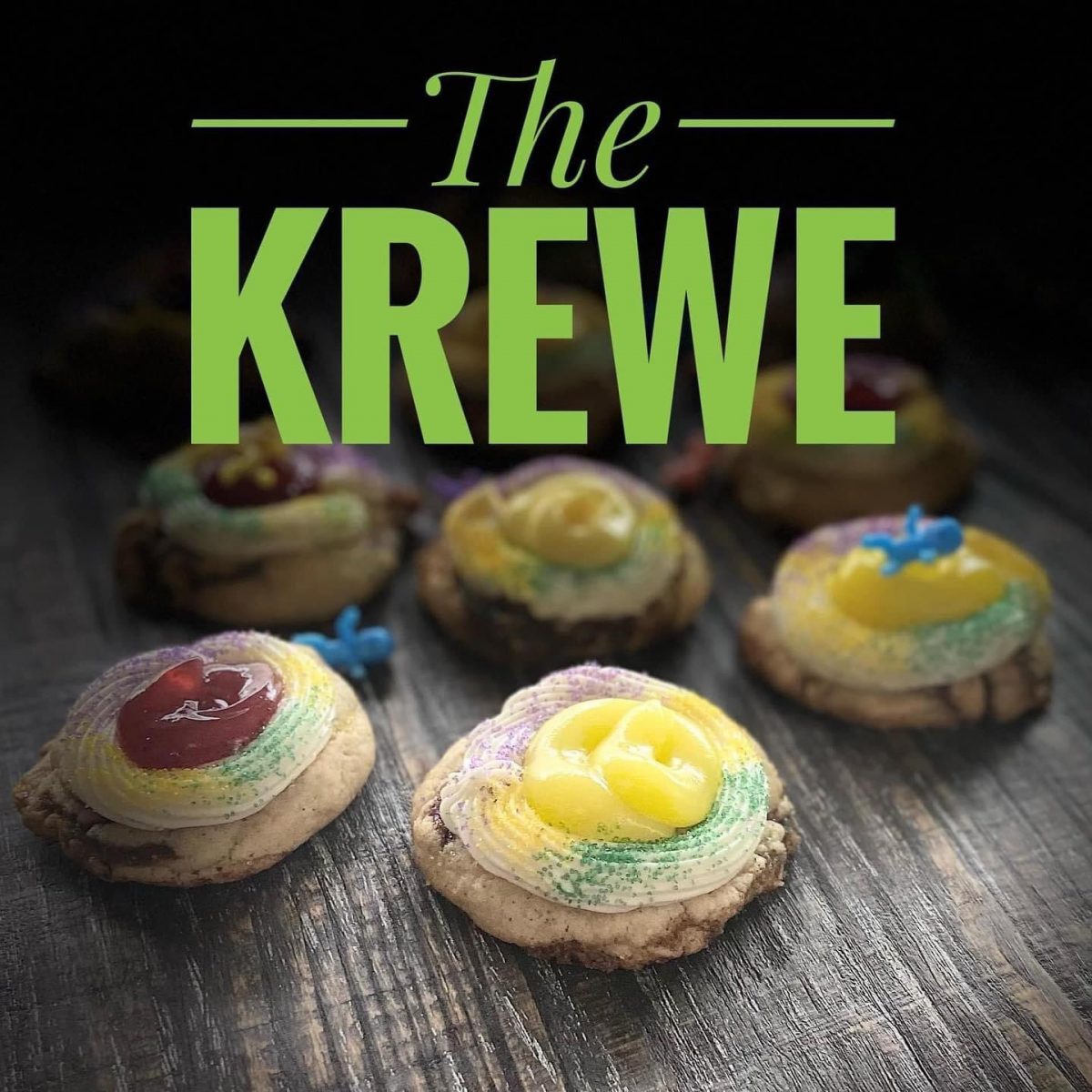 "We're outgrowing our house and I want my kitchen back!," as The Cookie Producer Vera Davis laughs. "We have the means and opportunity, so we're going for it, why not? One can always go back to sitting behind a desk!"
The Cookie Door prides itself on using top-shelf ingredients, creativity, love, and the actual satisfaction of producing a product that not only brings people together but lets them experience something extraordinary. The cookie industry in Lafayette is thriving at the moment and The Cookie Door has grown as a result of that sweet tooth locals obviously seem to have.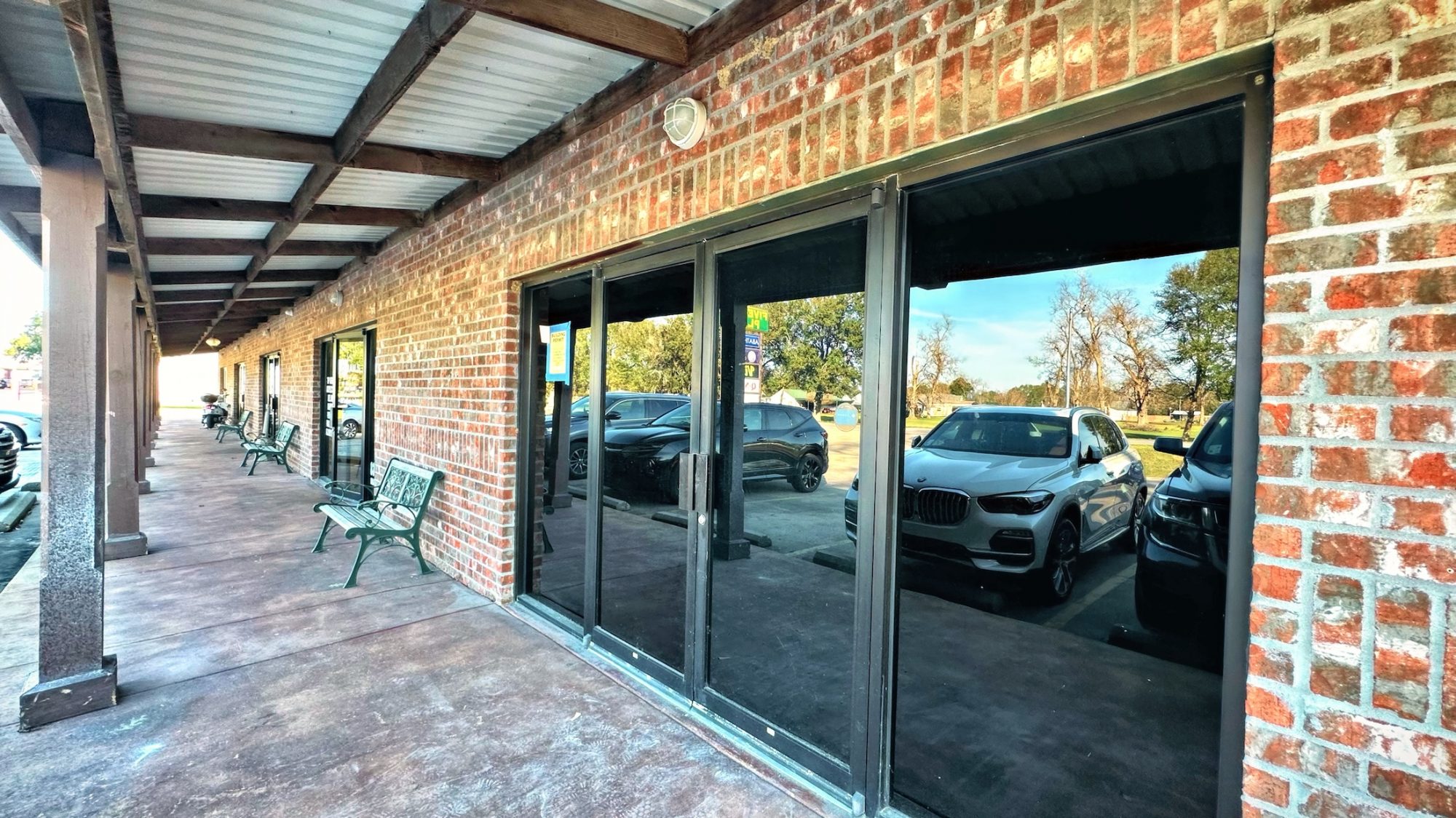 "We are community based, we don't want to be the next franchise, we want to be like Cheers "where everybody knows your name," said Davis. "Working in the medical field for 17 years to owning a Cookiery is a big career change and I'm loving every minute of it."
The tentative opening date for The Cookie Door is set for January 26th.
You can follow The Cookie Door at https://www.facebook.com/thecookiedoor?mibextid=LQQJ4d.