Founded in Grand Coteau, The Chippy Cottage has relocated into the Carencro/Lafayette Market with a new, larger space at 303 Church Street in Carencro, Louisiana.
The local retailer specializes in selling a variety of antique & vintage items, along with new & old home decor that suites many styles. The Chippy Cottage works with several local vendors to provide unique products like custom wreaths and candles. The bigger storefront has also allowed the local company to expand into kids clothing.
Photo courtesy of Facebook
"It started off as a hobby and then I traveled for a little while doing shows like Vintage Market Days, Market at the Mill, and Ponchatoula Antique Trade Days," says owner Alexis Ray Trahan. "In talking with customers, everyone really loved the way I staged things, so that's when I decided to take it further and open a storefront.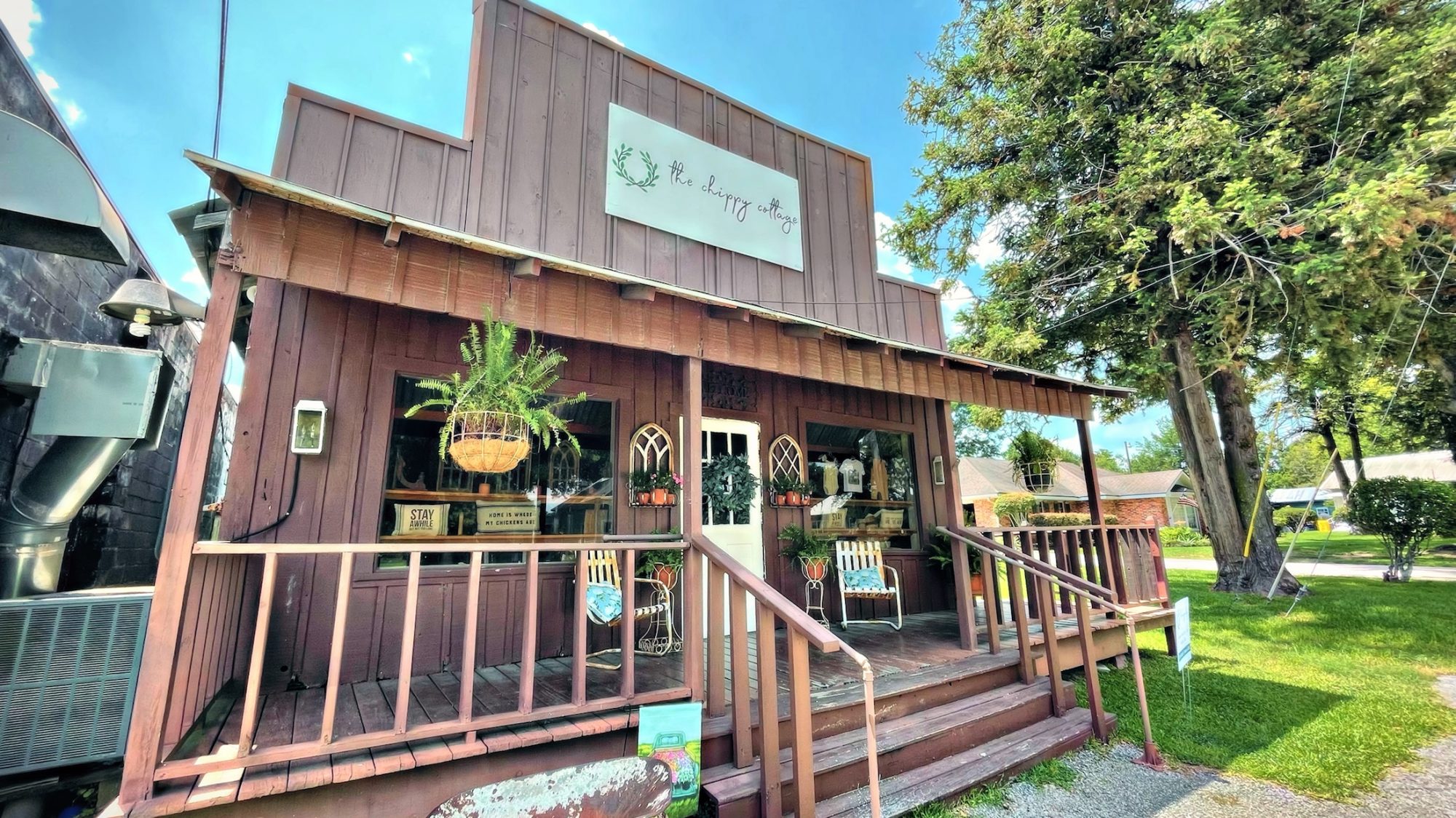 Trahan says that in the future, once she is settled into her new space, she wants to reach out to other local area businesses to kickstart events that are similar to the markets that she and so many others have visited & loved.
You can check out The Chippy Cottage Thursday – Saturday 10AM – 4PM and on Sundays at 10AM – 2PM. You can also follow them on Facebook at https://www.facebook.com/profile.php?id=100071112603718 or visit their website at https://thechippycottage.myshopify.com/.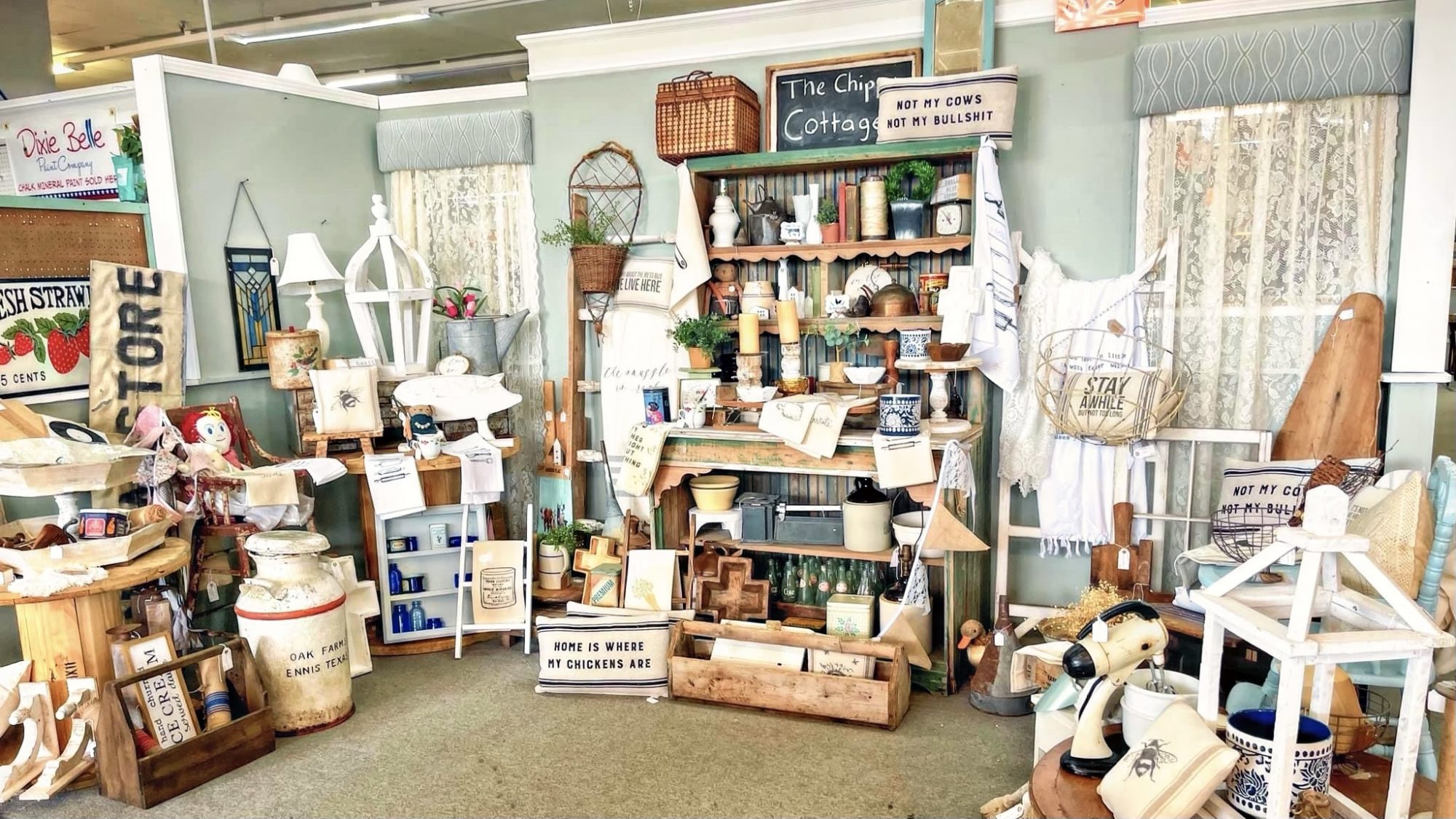 Photo courtesy of Facebook