Well folks, the moment many of you have been waiting for is here; The Chimes Restaurant & Tap Room construction has begun at the corner of Kaliste Saloom Road & Camellia Boulevard.
The Chimes is a Baton Rouge-based restaurant & tap room with a large following and well-known throughout South Louisiana college sports fans. Though, even non-sports fans fancy The Chimes.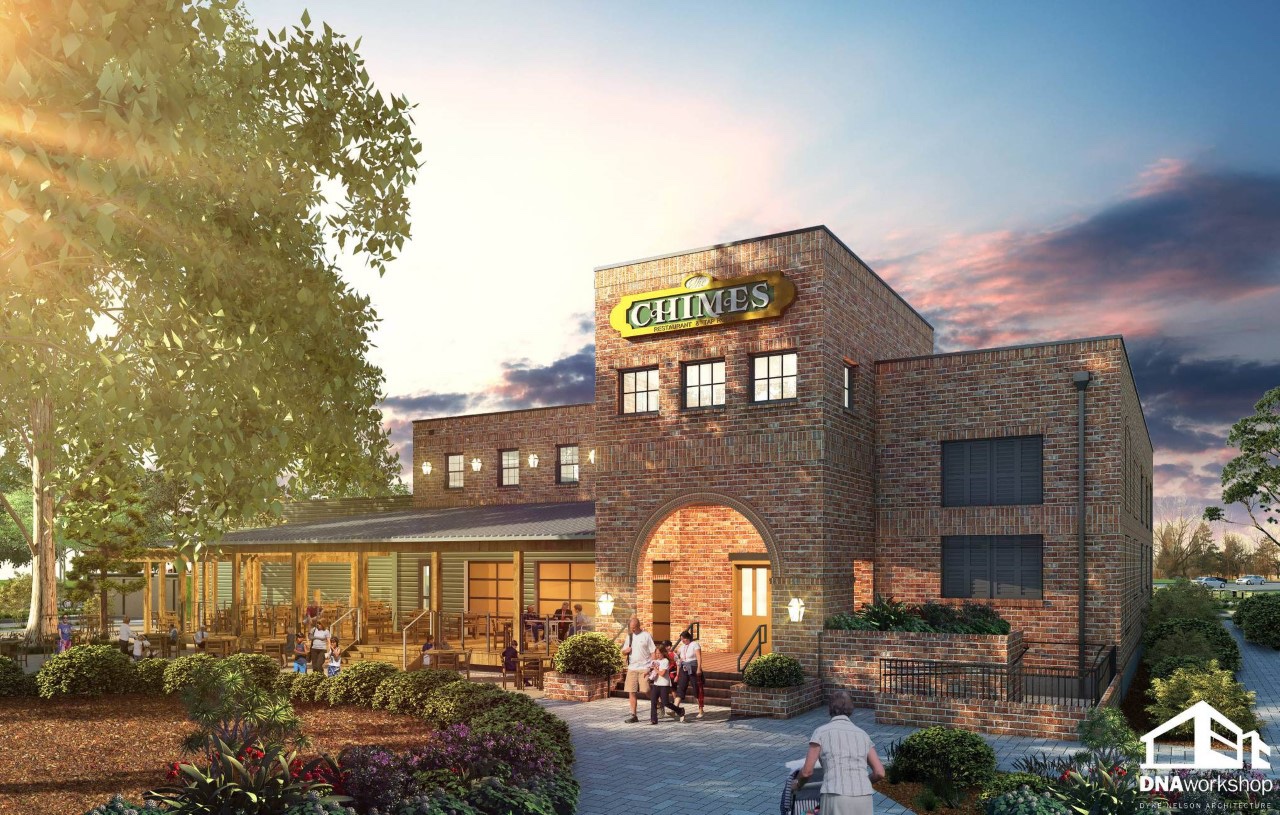 Unlike the Baton Rouge locations of The Chimes with their roof top bars, Lafayette's location will not have a roof top bar. It will have a large outdoor patio that complements the 11,000 square feet space with a seating capacity of about 300.
As the anchor of the new 8.5 acre mixed-use development, The Chimes is one of about 4 total structures with a total square footage of around 66,000 square feet amongst all 4.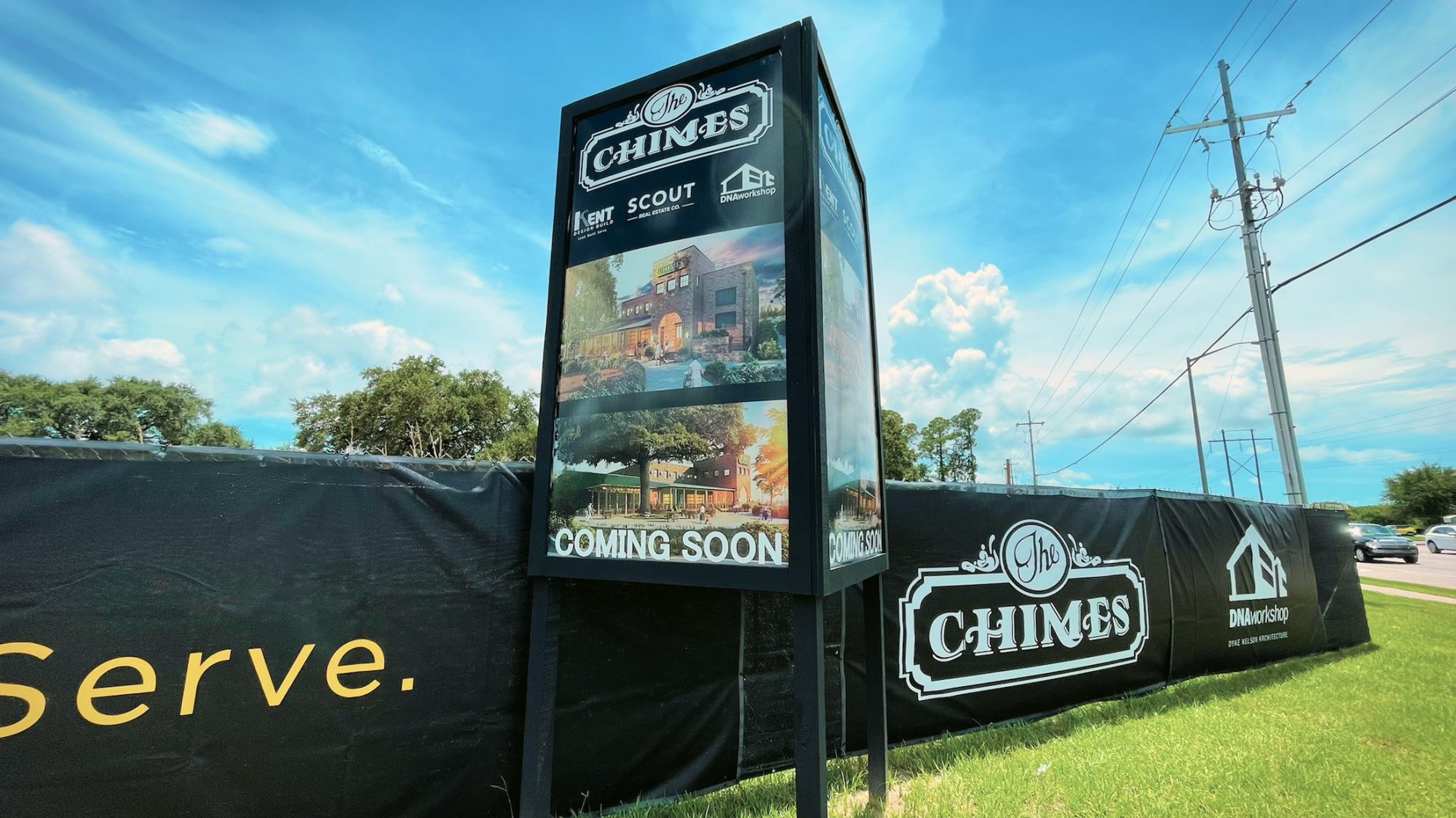 We do not have any projected completion dates, but if we had to guess, we would say that we could potentially be enjoying The Chimes by late 2022/early 2023.
For more about the mixed-used center or to inquire about buying or leasing space, reach out to Scout Real Estate marketing agent, Diana Stephens.
To learn more about The Chimes, check out their website at https://www.thechimes.com/ or follow them on Facebook at https://www.facebook.com/TheChimesHighland.