Crust Pizza Co., a Woodlands, TX-based franchise serving Chicago-style thin crust is coming soon to the former Chopsticks Restaurant located at 4243 Ambassador Caffery Suite 101.
Chopsticks Asian Cuisine permanently closed last year in 2020.
Locally owned & operated, Crust Pizza's menu includes pizzas, flatbread sandwiches, pasta, zucchini protein bowls, soups, salads, and adult beverages. Their pizzas come in two sizes from 10" to 14" and each pizza is one price for as many toppings as you wish, even their specialty pizzas. Some of their specialty pizzas include shrimp remoulade, Wyatt's BBQ, and Big Don's.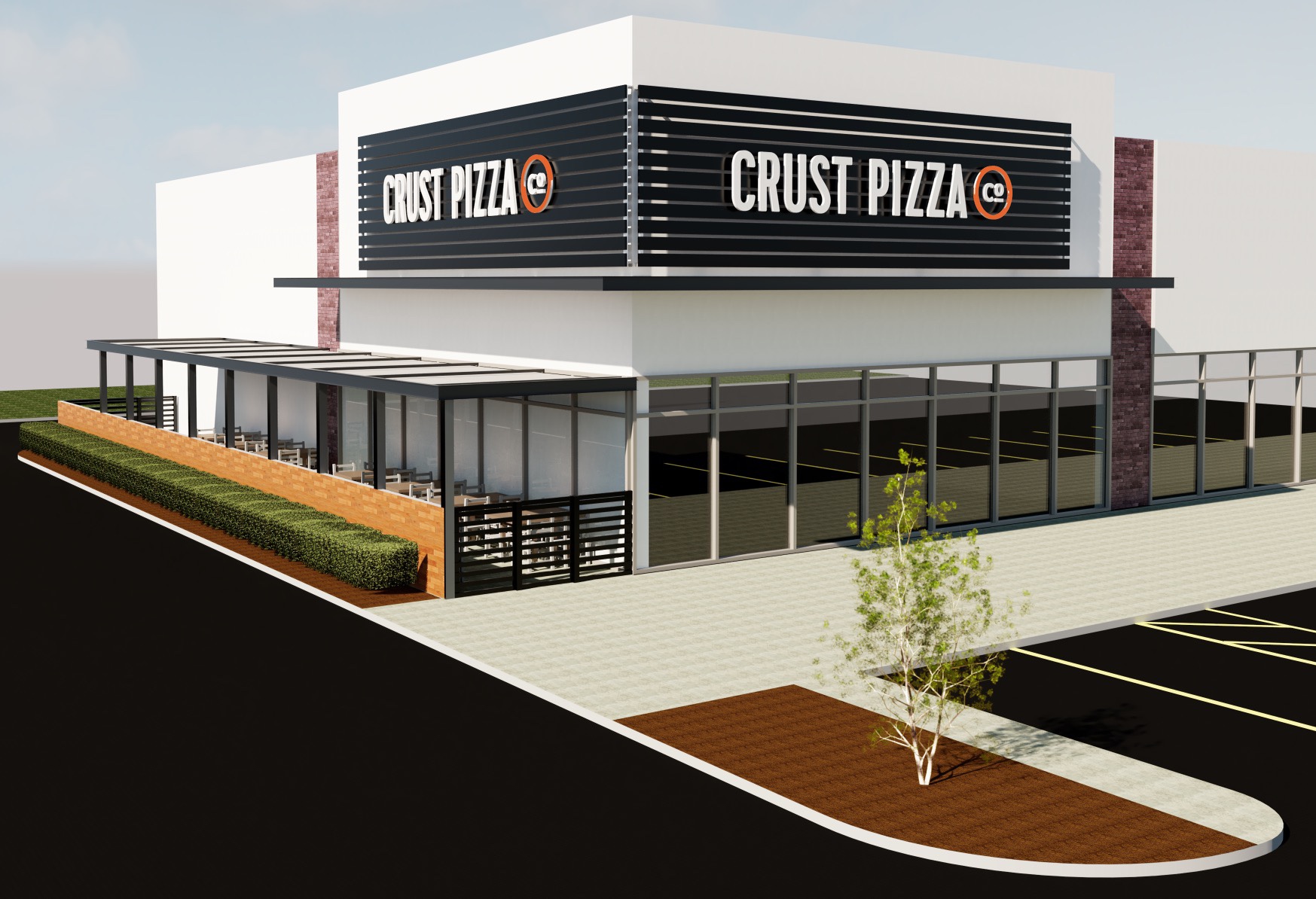 "We are excited to bring Crust Pizza Co. to the Acadiana area. We can't wait for you to try our award-winning pizzas," says Lafayette Crust Pizza Co. Franchise owner, Logan Broussard. "Our pizzas are handcrafted from fresh dough made hourly, topped with only the finest ingredients such as hand-cut cheeses, meats, and veggies. We can't wait to see you, Acadiana!"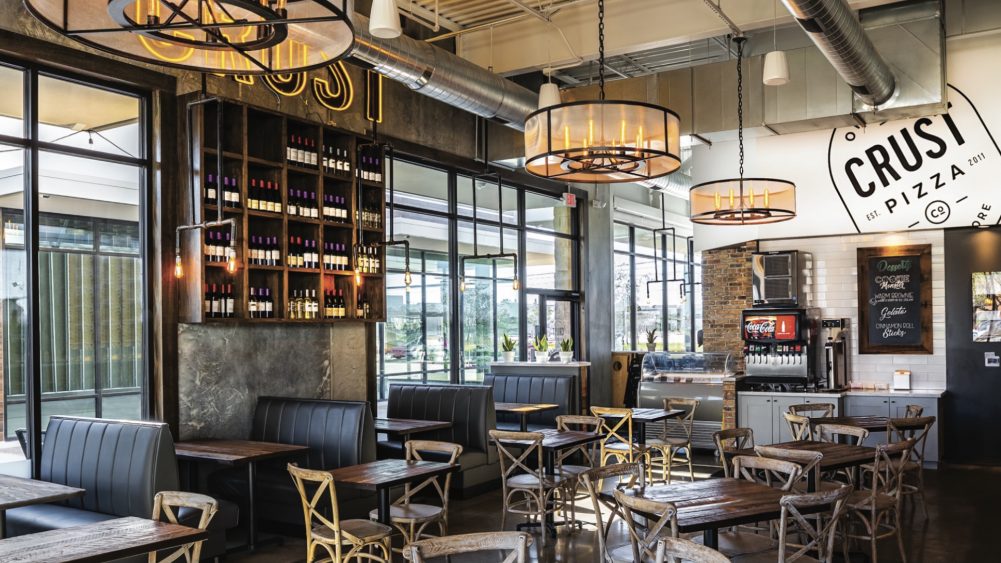 Crust Pizza Co. is rapidly expanding with new locations throughout Texas as well as with new markets like Louisiana with their first Bayou state location already open in Lake Charles, LA.
Video is filmed at the Lake Charles, LA Crust Pizza Co.
Renovations to the former Chopsticks will soon begin and will include a newly added covered outdoor dining space.
A tentative opening date for Crust Pizza Co. of Lafayette is set for late May or Mid June of this year.
To learn more about Crust Pizza Co., visit their website at https://www.crustpizzaco.com. You can also follow the new Lafayette Crust Pizza Co. Facebook page at https://facebook.com/CrustPizzaCoLafayette/.