TaD's Restaurant, owned by the same group that owns DC's Sports Bar & Steakhouse in Eunice, LA, is coming soon to 2600 Bonin Road just South of the roundabout at Sugar Mill Pond in Youngsville, LA.
The idea for TaD's Louisiana Cooking came about after the group opened a "Seafood on the Geaux" concept in Katy, TX, which served Louisiana crawfish to folks out in that region of Texas. The concept quickly transitioned into one that served a variety of traditional Louisiana fare and was renamed TaD's. Seeing the concept take off, the group decided to expand into other tight knit communities throughout Texas including Tomball and College Station. They then expanded back into their home state with a plan for further growth starting with their Lake Charles location.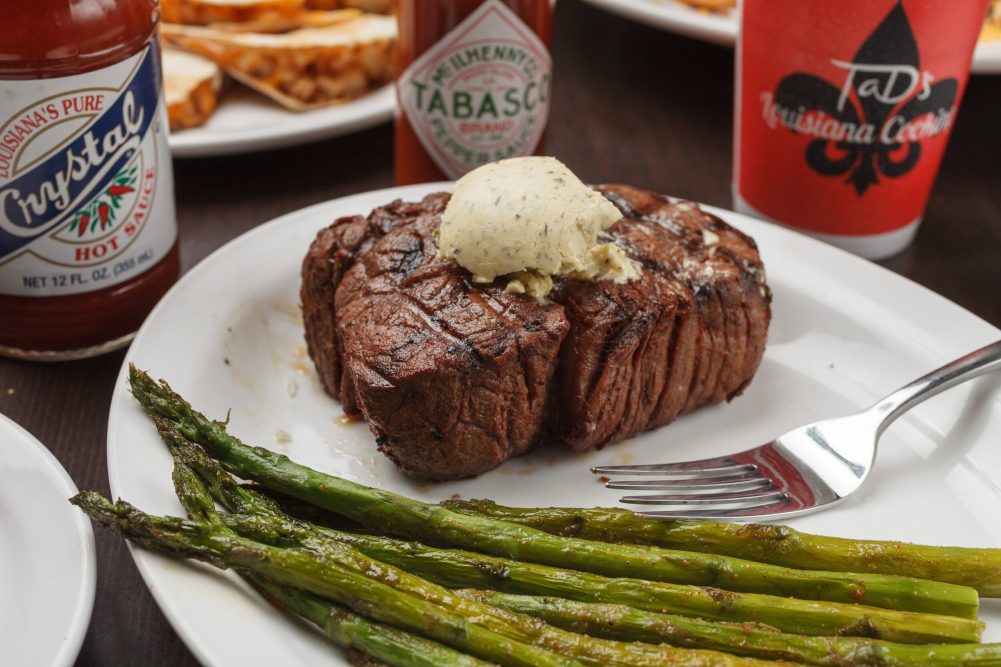 The new TaD's of Youngsville will model their existing College Station, TX store coming in at 6,000 square feet. The restaurant will feature a wrap-around patio, a turfed outdoor play area, and golf cart parking, because Sugar Mill Pond.
Dory Steen, the regional director for TaD's, says that they love being apart of tight-knit communities like that of Youngsville. She states that the Youngsville Sports Complex is also a contributing factor in the selection of the city.
It's described as a place where you can come, hang out with the guys, have a drink, and watch the game in the bar or come dressed for a nice date night with your partner in their dining room.
The construction for TaD's Restaurant of Youngsville is set to begin June 2021 and scheduled to be completed and opened by November.
You can find out more by visiting their website at https://tadsrestaurants.com/ or check out their Facebook at https://www.facebook.com/tadsofyoungsville/. If you are looking to work there, check out their hiring page at https://tadsrestaurants.com/workwithus.