A new restaurant, called Surfside Poke, is coming soon to 4302 Ambassador, Suite 102, formerly Wok-A-Licious.
Poke (Poh-kay), is a Hawaiian dish typically made with diced, marinated ahi tuna—kind of like sushi but in a bowl.
Surfside Poke will offer the traditional healthy Hawaiian dish as a bowl, roasted seaweed wrapped burrito or a salad. In addition, they will offer shrimp, chicken, crawfish(when in season), and other premium protein.
Plans, as of now, for opening are aimed for mid-January.
Check them out on Facebook at facebook.com/surfsidepokelafayette.

Also, see their menu below. Pretty interesting.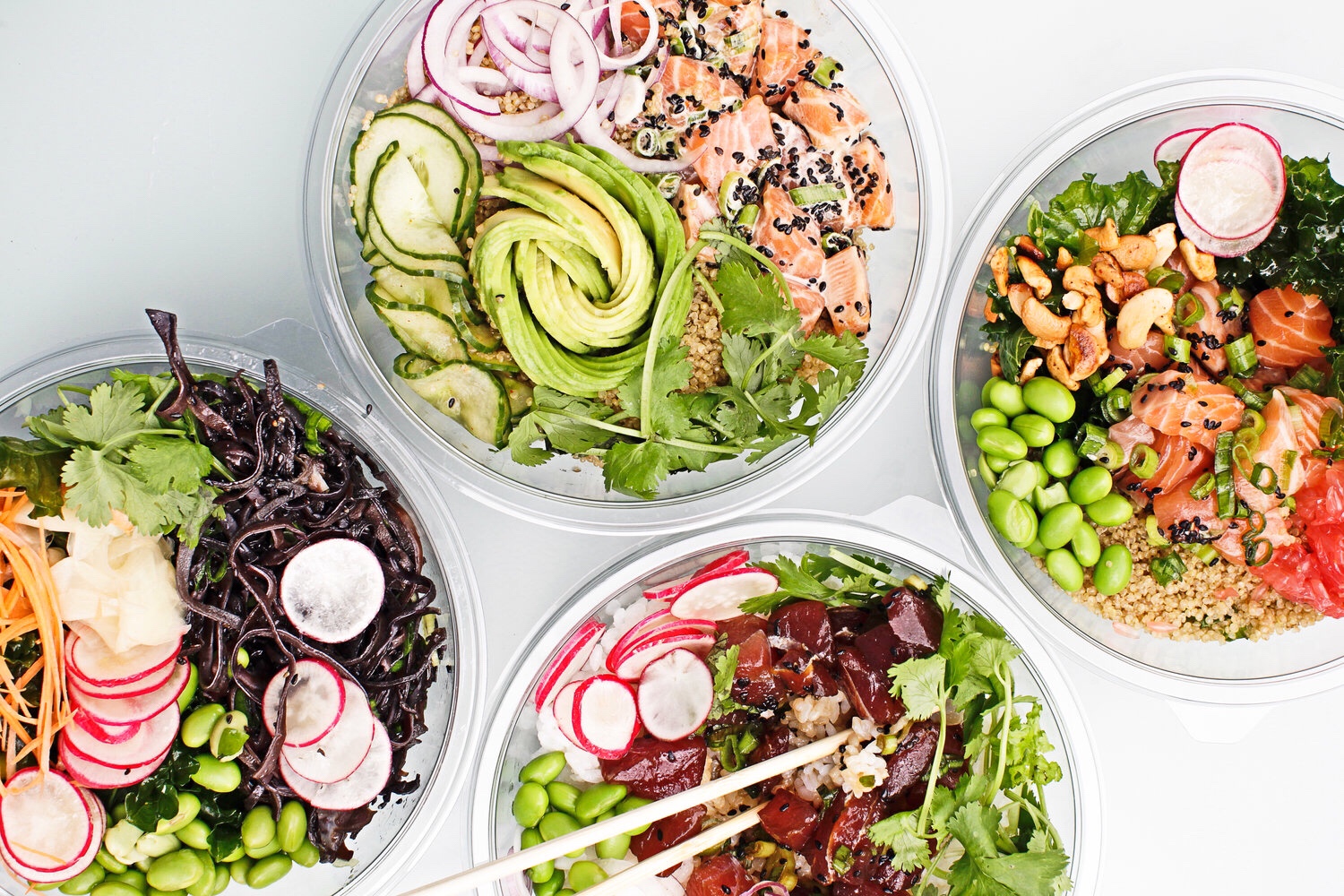 Poke bowls. Image Courtesy of ahipoke.co.uk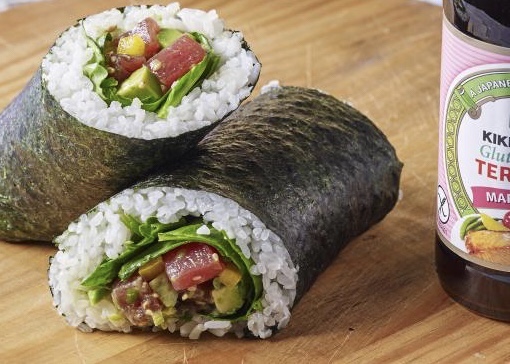 Poke Wrap(Burrito). Image courtesy of kikkoman.co.uk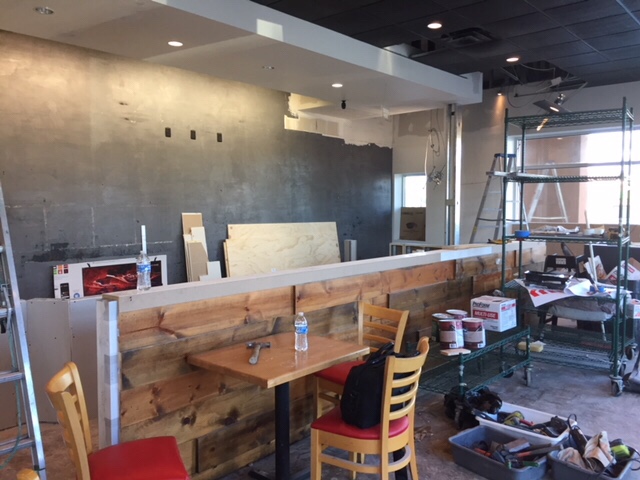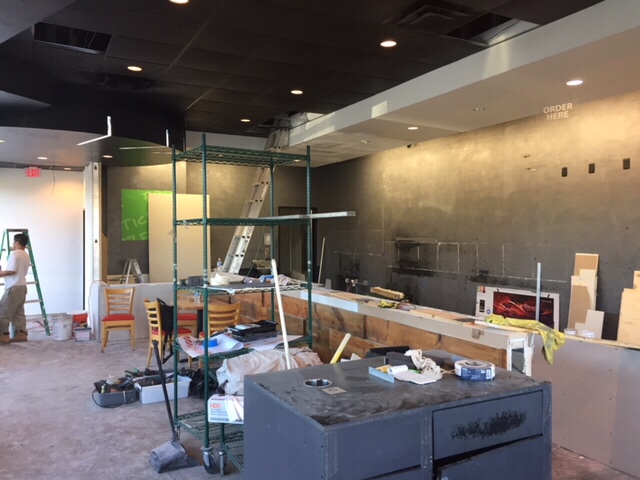 Photos of the inside during construction. Courtesy of Surfside Poke.