Sun Massage 2nd Location

Sun Massage, located at 3809 Ambassador in Suite 141-C, is expanding to Youngsville in the Metairie Centre shopping center. The 2nd Sun Massage location will be next door to the recently opened Isla & Ivy Boutique, across from CC's Coffee.
Sun Massage performs a variety of massage services like deep tissue, body massages, and they even offer cupping. According to their Facebook page, there are no shady back rooms.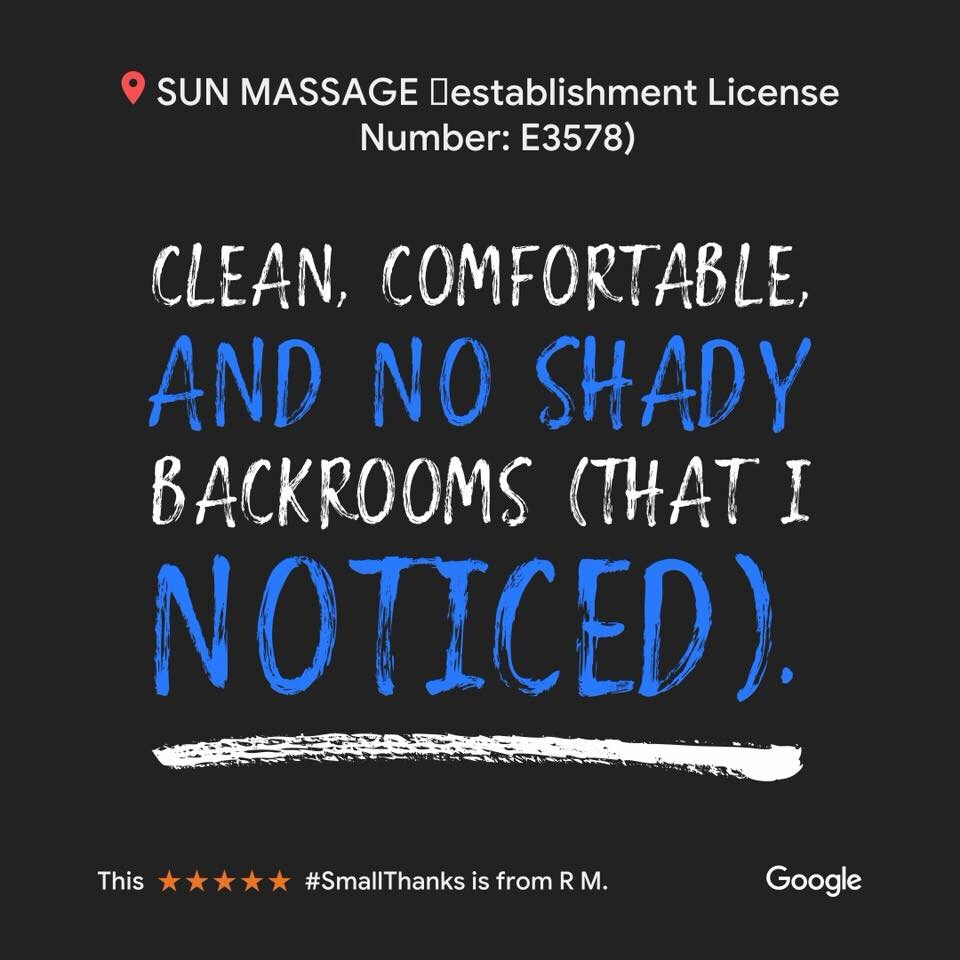 Toot Toot's Kitchen

Toot Toot's Kitchen is a locally owned and operated family-style meal prep restaurant that will be located at 107 Centre Sarcelle Blvd. in the Metairie Centre.
The concept is to offer family-sized home-cooked meals to busy families that aren't always able to make time to cook every day.
This isn't just your 'I'm trying to look like I eat healthy' kind of meal prep business. Toot Toot's Kitchen will also offer hearty meals like a roast with rice & gravy, spaghetti, chili, and beef stroganoff to name a few. And the average price for a family is about $35, according to their Facebook page menu.
The tentative opening for Toot Toot's Kitchen is set for this month, August.