Sugar Mill Pond's neighborhood health club, Sugar Mill Athletic Club(SMAC), is more than doubling in size with a new, large expansion coming soon at 104 Oceans Blvd. in Youngsville, LA.
The new $2 million, 8,000-square-foot state-of-the-art health club facility, that's unlike anything else in the area, is owned by Nate Pry, whose background in the health and fitness industry spans over 25 years.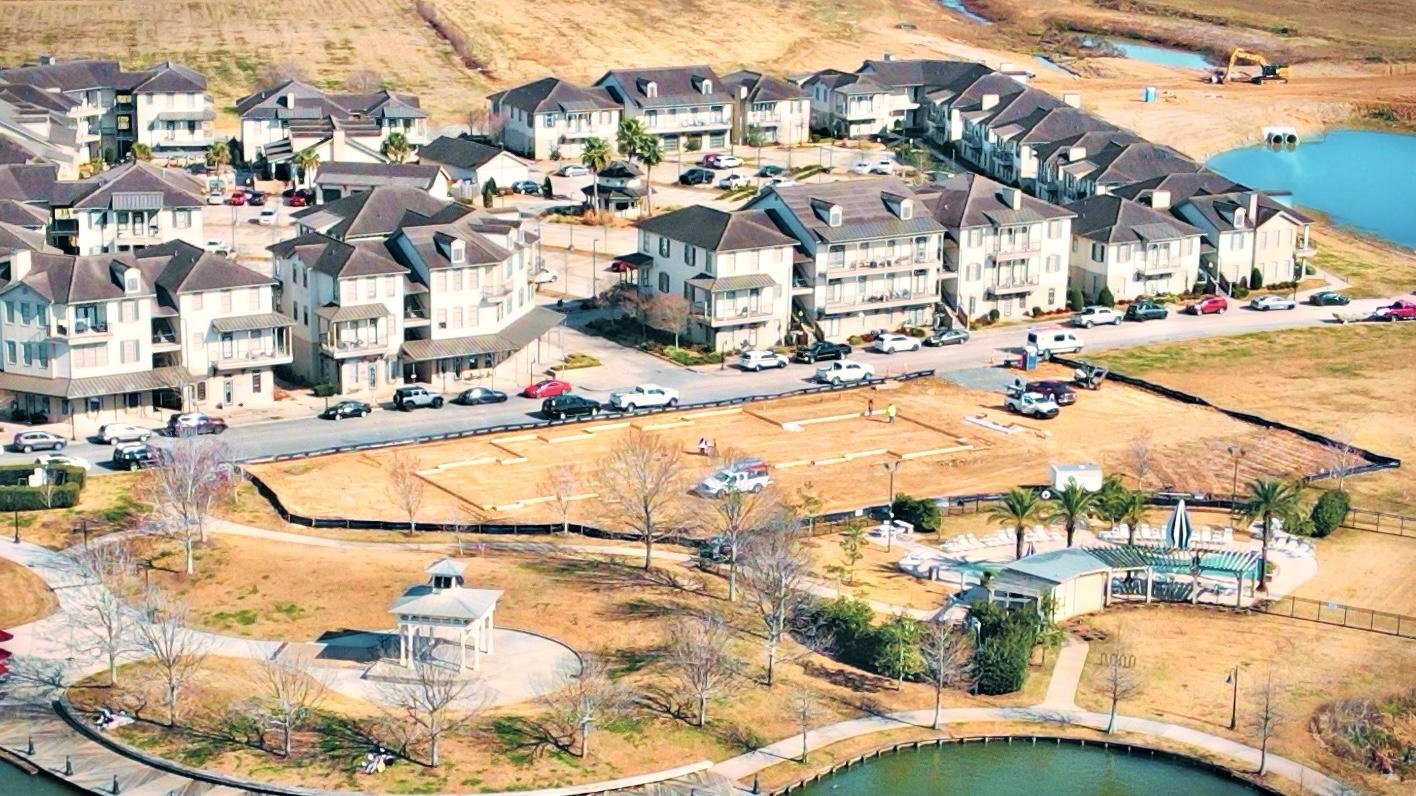 "Neighborhood health clubs are a regular occurrence in most of the major cities around the U.S., says Pry. "SMAC is the first of its kind in the Acadiana area providing the community with not just a basic gym facility but a state-of-the-art health club with all the amenities." Pry also states that "Convenience has become a driving factor in people's quest to live a healthier lifestyle. Therefore, providing a full-scale health club within walking distance for the residents of Sugar Mill Pond satisfies that need."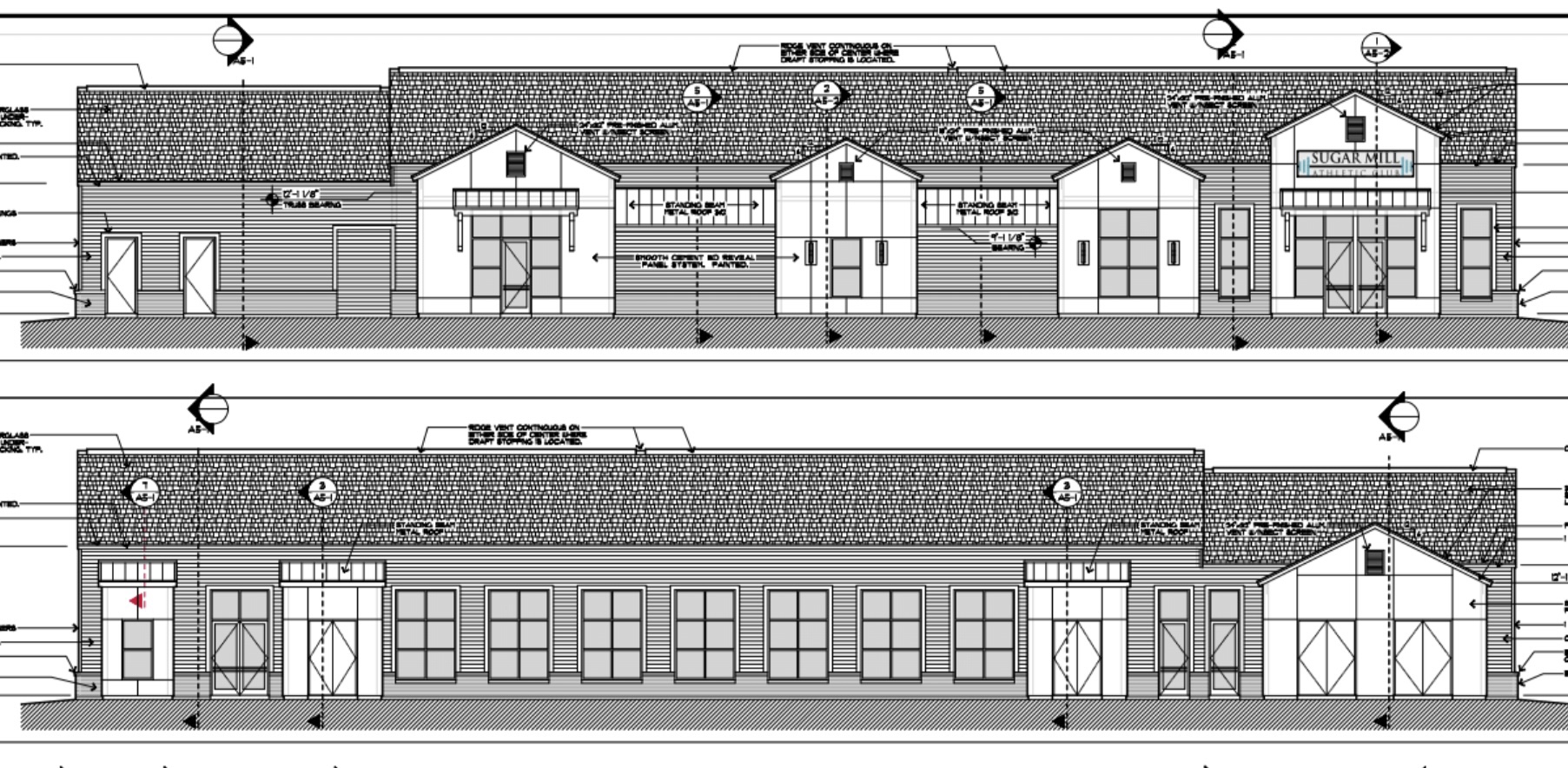 Provided elevation of the project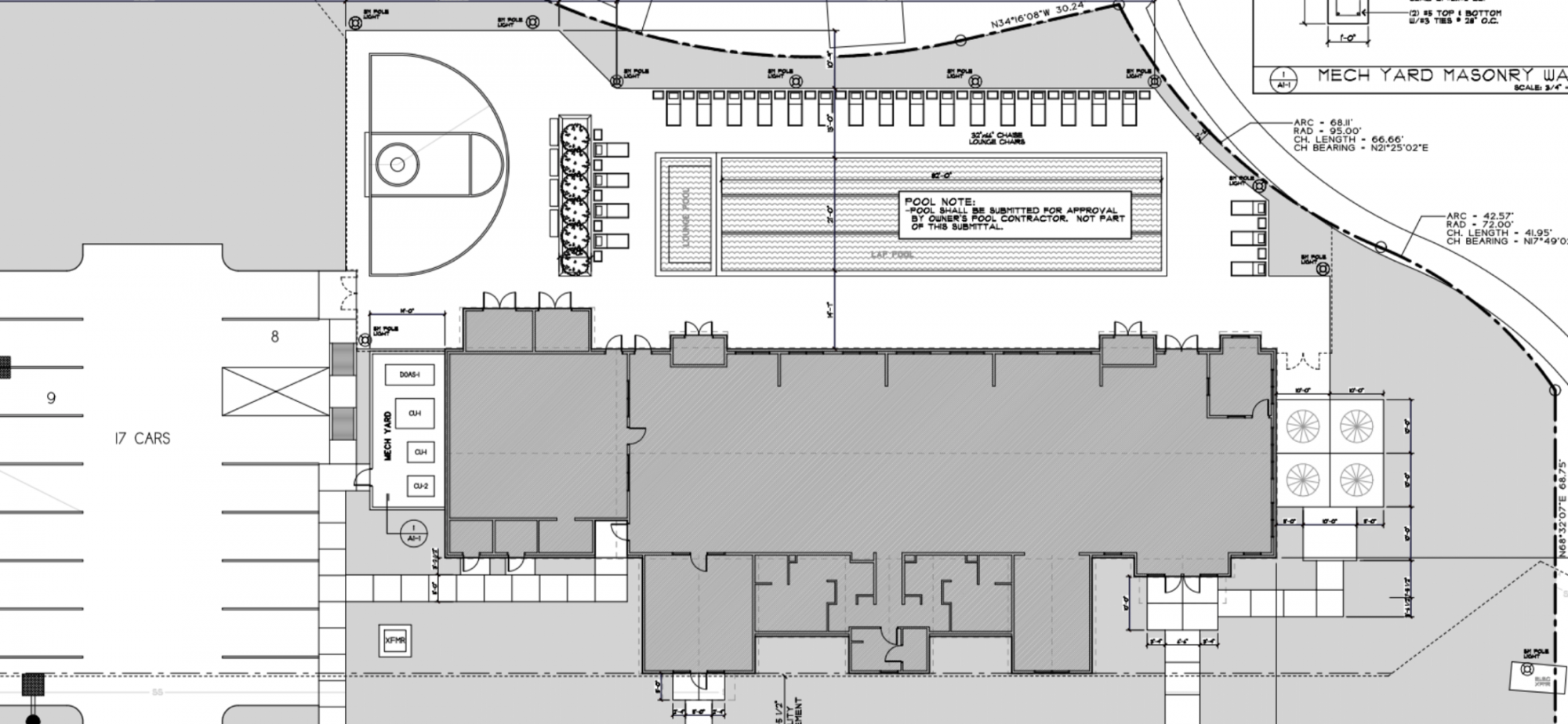 Currently, most fitness establishments do not check all the boxes when it comes to their communities' needs. So, as SMAC designed their new facility, they made sure to check as many boxes as possible. The new facility will feature an Olympic-sized lap swimming pool with a connecting adult lounge pool, a basketball court, and a Pique Pilates Reformer Training Studio. Other features include a gym with top-notch cycling bikes, a wide range of cardio equipment, top-of-the-line strength training equipment, a group exercise studio, and a full-scale locker room. Classes at the facility include Pilates, Kickboxing, Yoga, Zumba, Circuit Training, Cardio, and Weight Training, as well as a seasonal Mommy and Me Yoga Class. Another fantastic service that SMAC provides is their Personal Training Program; each of their personal trainers is carefully selected and holds degrees or certifications in their respective fitness-related fields.
Being that the facility is located in Sugar Mill Pond, full membership to SMAC is exclusive only to the residents living in the Sugar Mill Pond community. However, there are other services that the public outside of Sugar Mill can enjoy, such as their Pique Pilates Reformer Studio, Personal Training Program, as well as their wide range of offered group exercise classes.
The tentative completion date for Sugar Mill Pond's newly expanded Athletic Club is set for January 2023. Perfect timing for all of those "Hashtag; New year, new me!" folks.
To learn more about Sugar Mill Athletic Club, check out their website at https://www.facebook.com/sugarmillathleticclubgym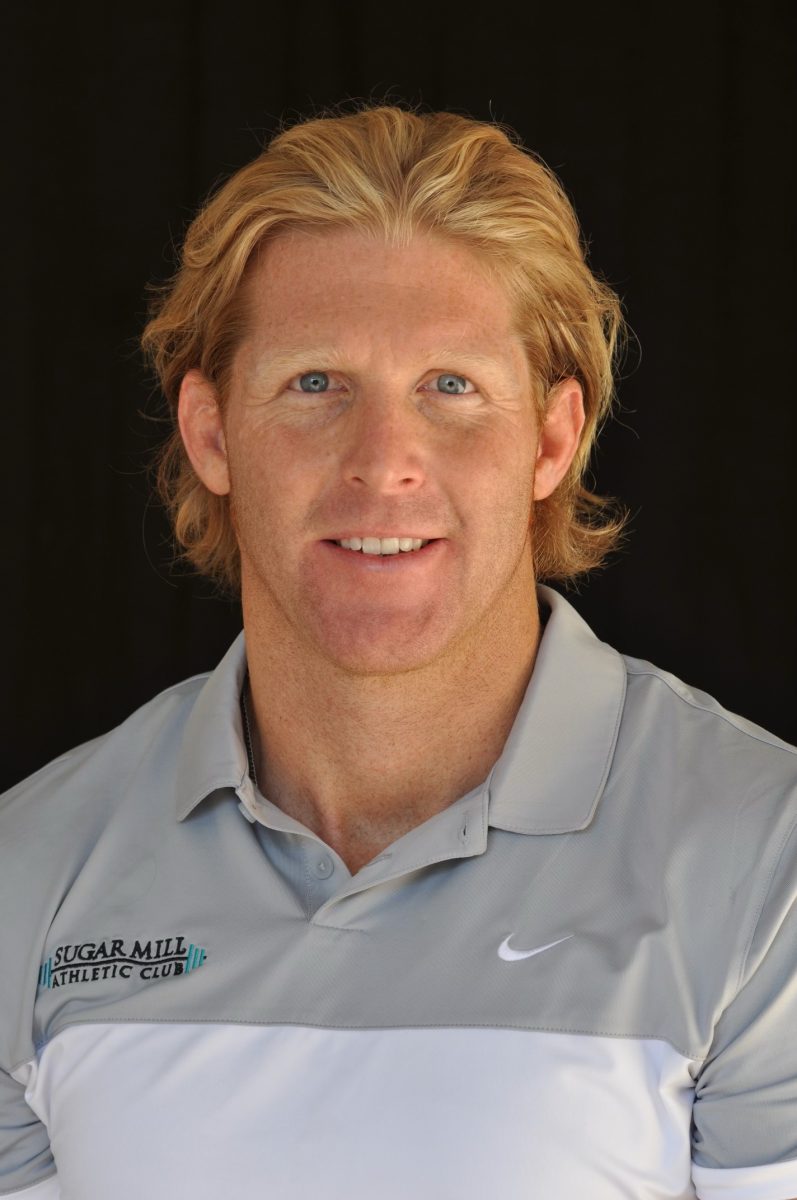 Sugar Mill Athletic Club owner, Nate Pry.
The address in the map image above isn't incorrect, but a new address "Oceans Blvd." will be added. They missed the perfect opportunity to name it "Oceans Avenue", but whatever. IYKYK.