A new wholesale bread bakery and flour mill, called Straw Cove Baking Co., is coming soon to the La Place neighborhood near Downtown Lafayette. The 3,400-square-foot facility, located at 111 Monroe St., will produce artisan, handcrafted sourdough breads and much more all made with fresh stone-ground flours milled on-site.
The new bakery and flour mill will be housed in a historic building, formerly a Pabst Beer Distributorship. The building was constructed in the 1940s, underwent renovations in 1984, and was refurbished again in 2018.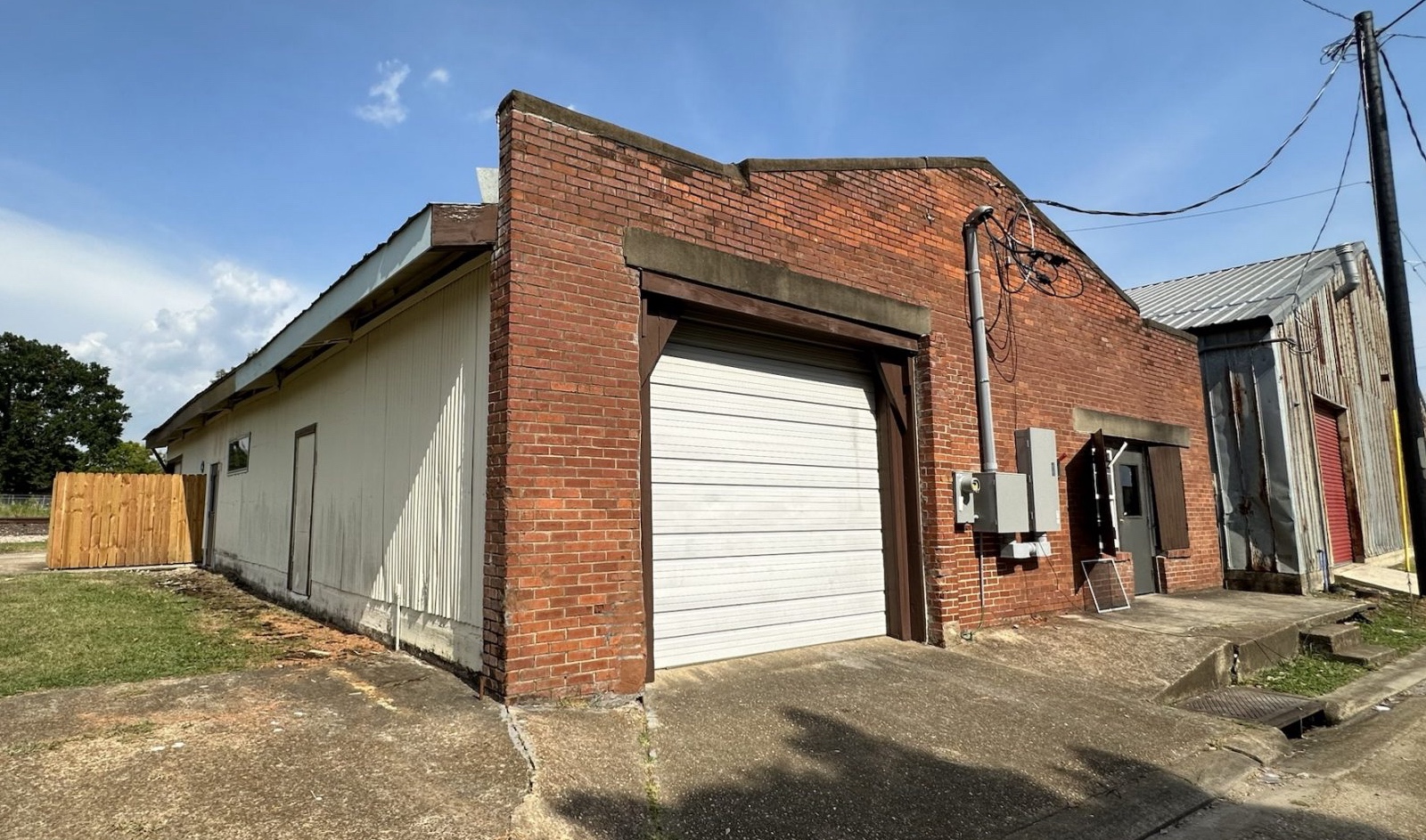 Owners Dené Carroll and her wife, Morgan Angelle, have strong roots in the Acadiana area. Dené is originally from the Northside of Lafayette, and Morgan is originally from Breaux Bridge. With over 20+ years of experience in the restaurant and bakery industry, Morgan has crafted her skills in bread baking, with a focus on sourdough, thanks to previous work with Bellegarde Bakery in New Orleans, where both resided for the past 9 years.
"Our goal is to get our bread to Acadiana through local grocery stores, restaurants, cafes, etc," said Angelle, head baker. "The goal was always to come back to Lafayette to share with our friends, family, and the community that helped raise us what we are passionate about."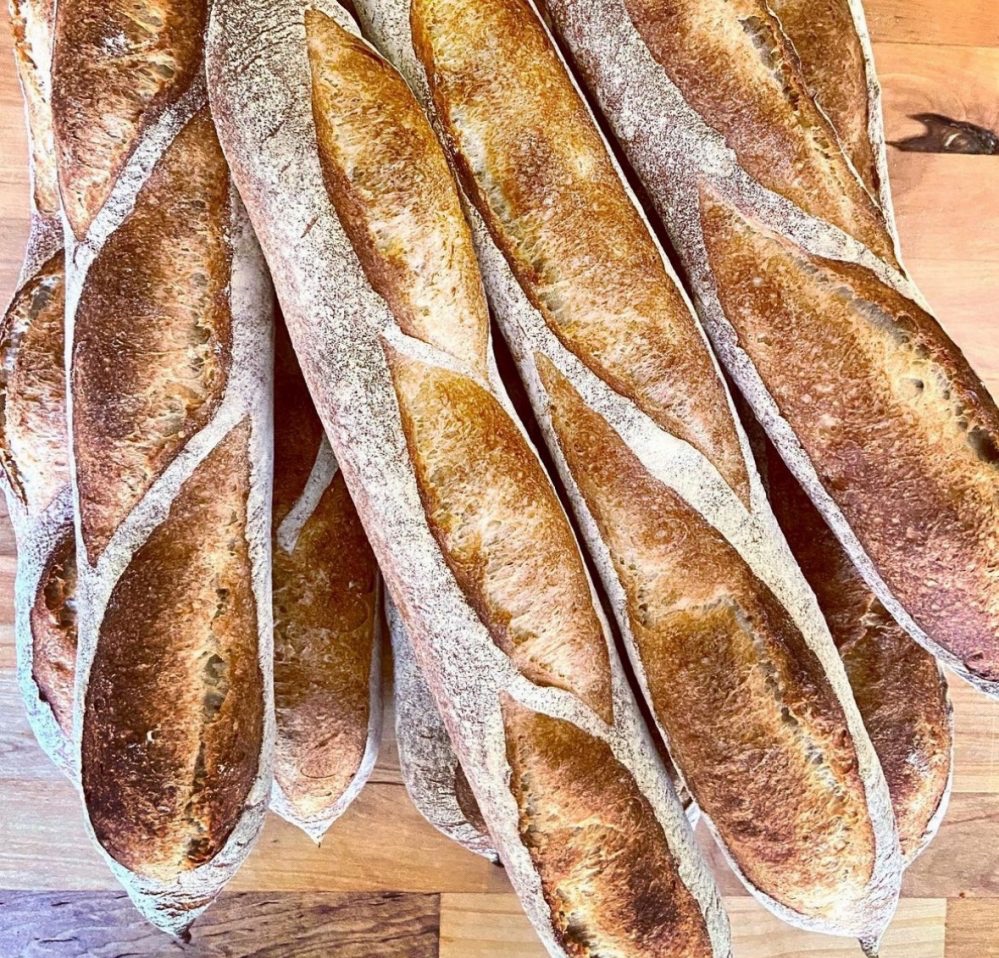 Photo sourced via Straw Cove Baking Co. IG
The tentative opening date for Straw Cove Baking Co. is set for 6 weeks from now, which puts the opening in mid-September. Although not open as a retail store to the public, the company will be offering exclusive bread-making classes to the local community.
For more information and updates, visit www.strawcovebakingco.com. You can also follow them on IG at https://instagram.com/strawcovebakingco?igshid=MzRlODBiNWFlZA== or on Facebook at https://www.facebook.com/profile.php?id=100092988141223&mibextid=LQQJ4d.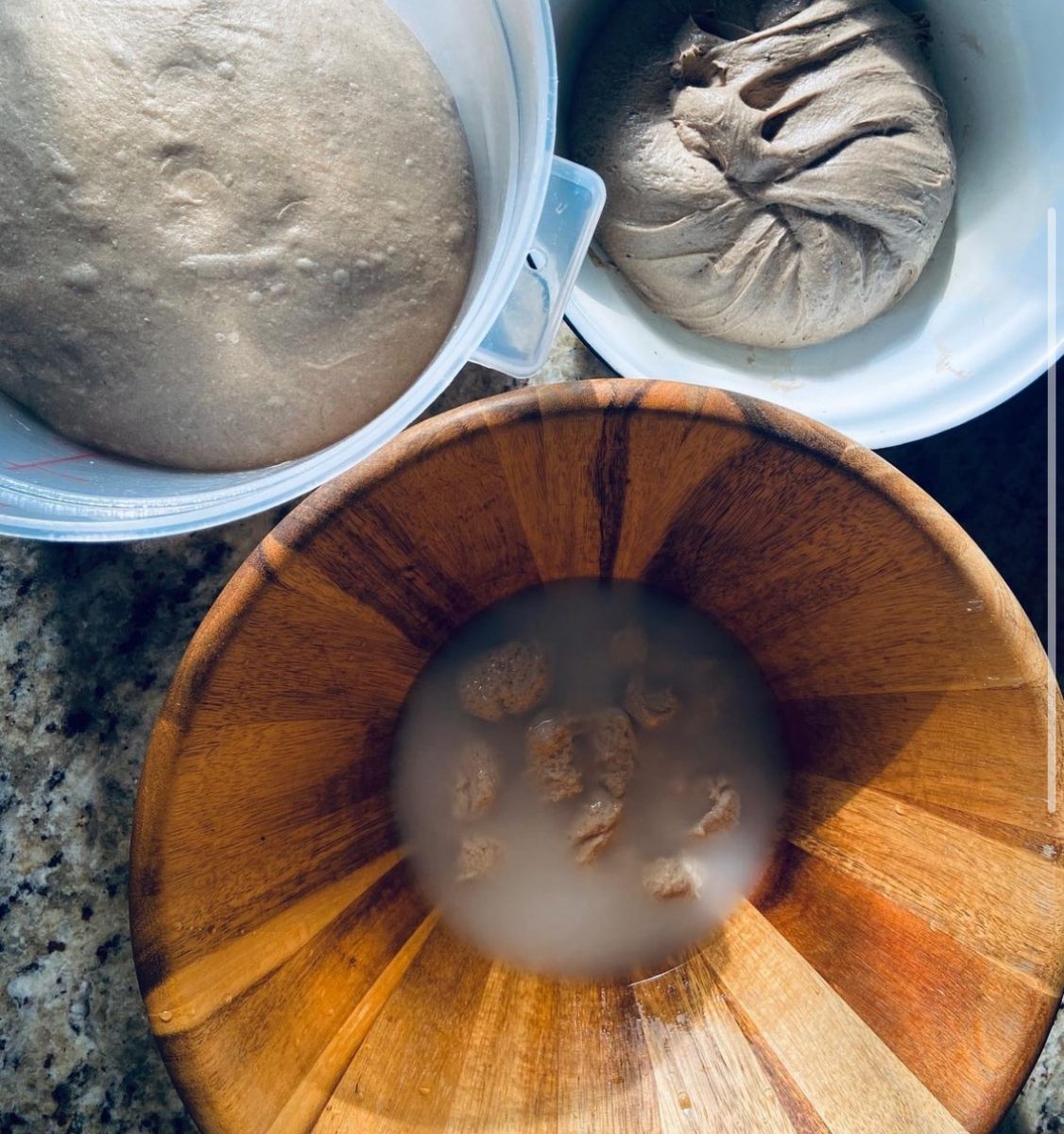 Photo sourced via Straw Cove Baking Co. IG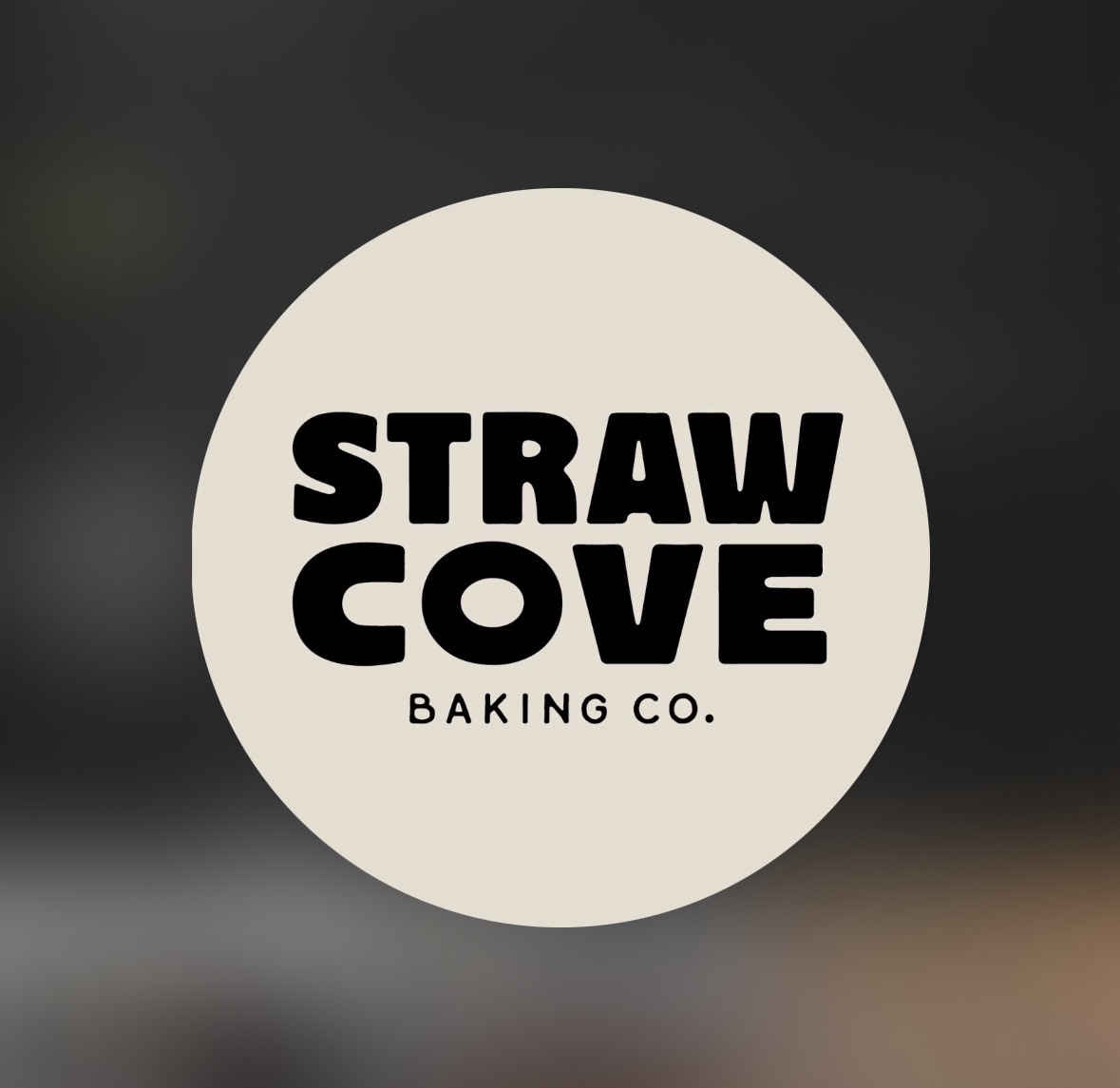 Their logo is super clean!