Stellar Beauty Studios & Institute, a new cosmetology school in Lafayette has purchased the former 13,000 square foot Butterflies Daycare located at 214 Rue Louis XIV.
Stellar is expected to enroll around 260 students annually with curriculum in cosmetology and esthiology(the study of skin care). In the near future, Stellar will include training for certifications for nail technicians.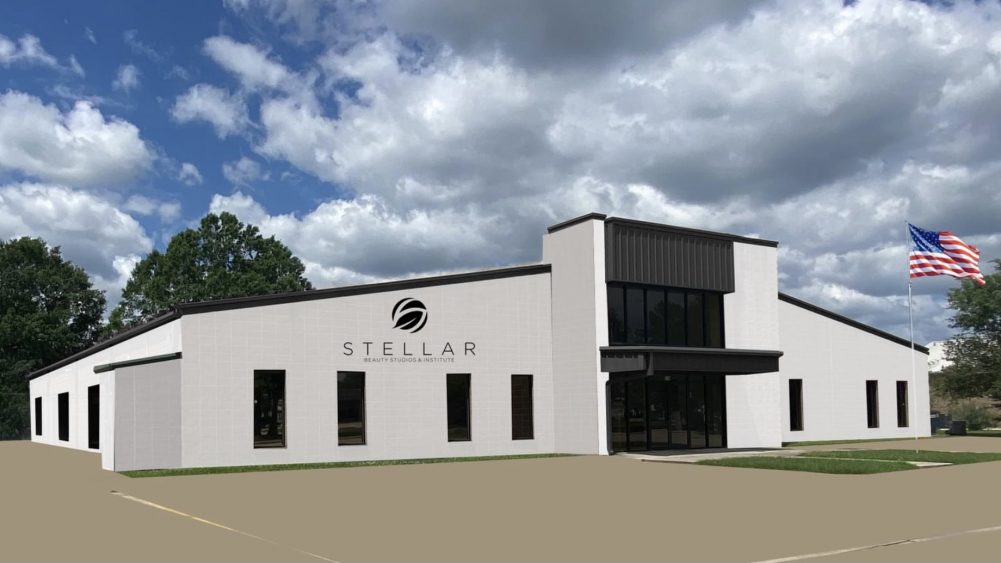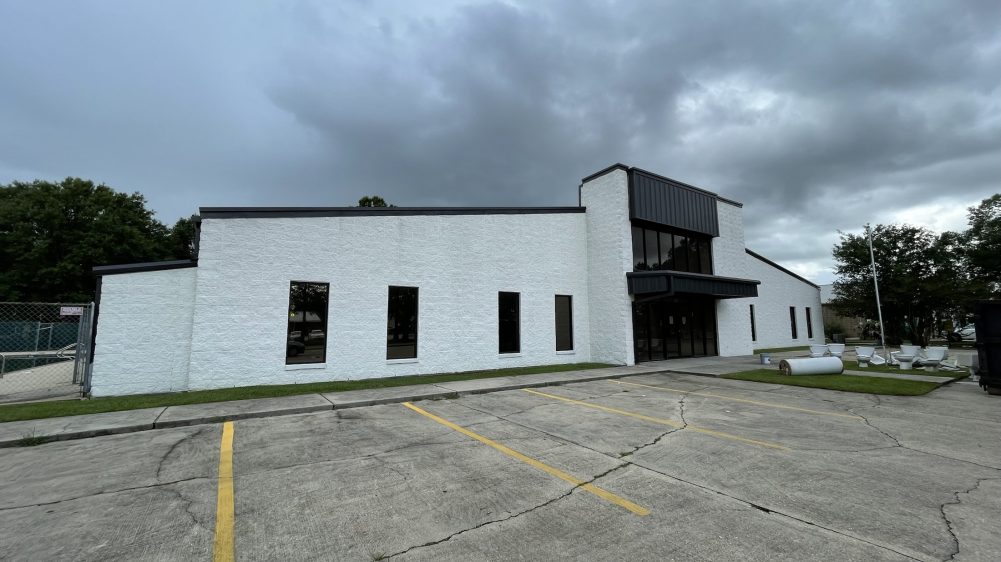 "Stellar is the fruit of the vision born out of a partnership that has chosen to remain anonymous, for now. What is no secret, is the fact that Stellar will not only house curricula for Cosmetology and Esthiology, but in the near future, will be one of the first beauty institutes in Lafayette to provide a curriculum for a Nail Technician Certification. One will no longer have to drive the long and winding road to Baton Rouge to complete 500 hours of training, to become a certified Nail Technician."
Unique to Stellar, emphasis is not only placed on their curricula but on teaching their students the 'business side' of the Beauty Industry. Stellar graduates will be able to get their first taste of running their own "Beauty Empires" through participating in Stellar's very own Salon and Spa, which will be open to the public for appointments.
"this is ain't your Momma's beauty school, this is the school designed for you…"
Enrollment for Stellar is expected to start in early November. You can check out their enrollment website at https://www.enrollstellar.com/ for more information.
You can also follow Stellar on Facebook(when it is working) at https://www.facebook.com/Enrollstellar/.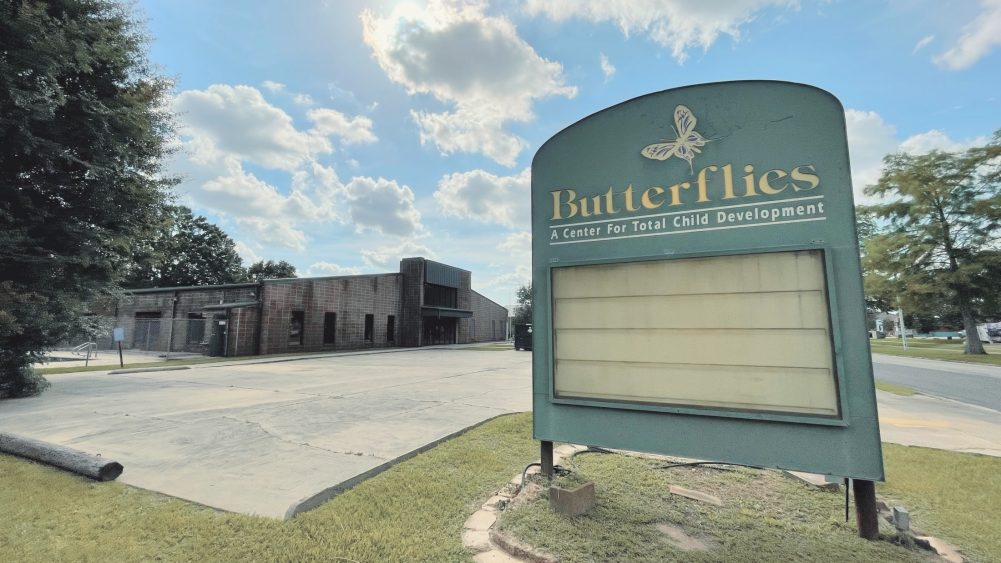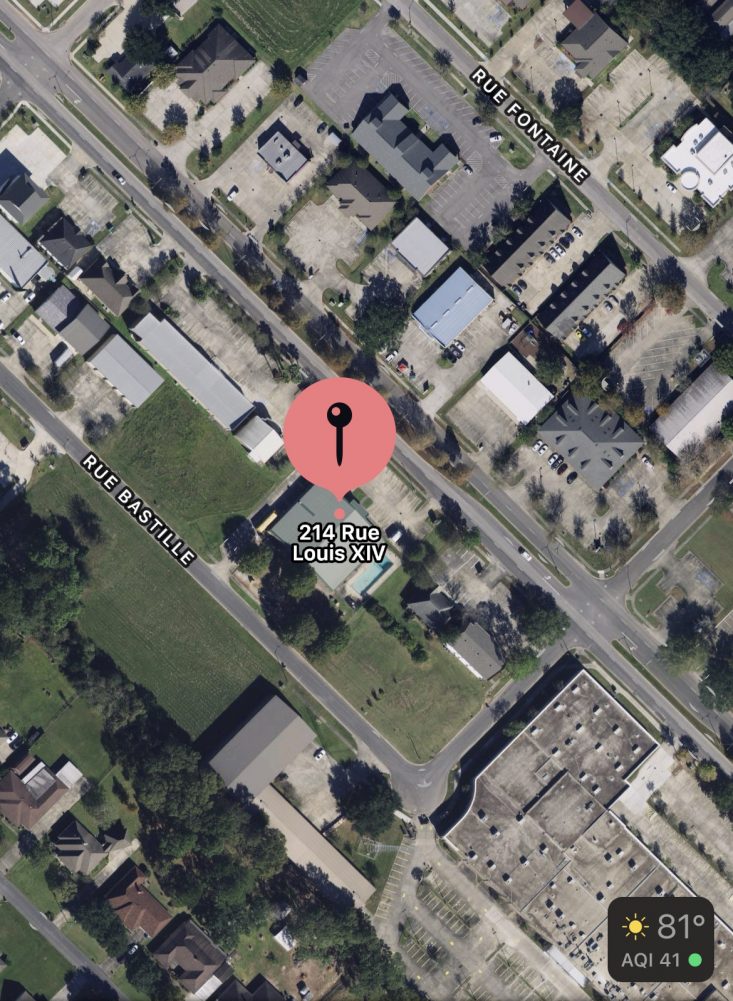 Looking to design & build your business or project in Acadiana? Check out our sponsor, Chase Group Construction, to see how they can help you get started.