UPDATE: Including the Albertsons in Broussard.
Albertsons stores at 2678 Johnston Street, and at 4400 Ambassador are both getting slight renovations, which include a Starbucks Coffee Shop.
According to plans, the new Starbucks addition appears to be about the same size as other in-store Starbucks Coffee Shops—i.e. Target.
Upon visiting both Albertsons locations, I was unable to find the exact location of the Starbucks addition. Although, the plans indicate that it is near the front entrance. I looked inside and could only assume that the addition would happen where a cooler sits.
Below are photos of the assumed placement, along with images of the plans for reference.
Either way, Starbucks is being added; somewhere.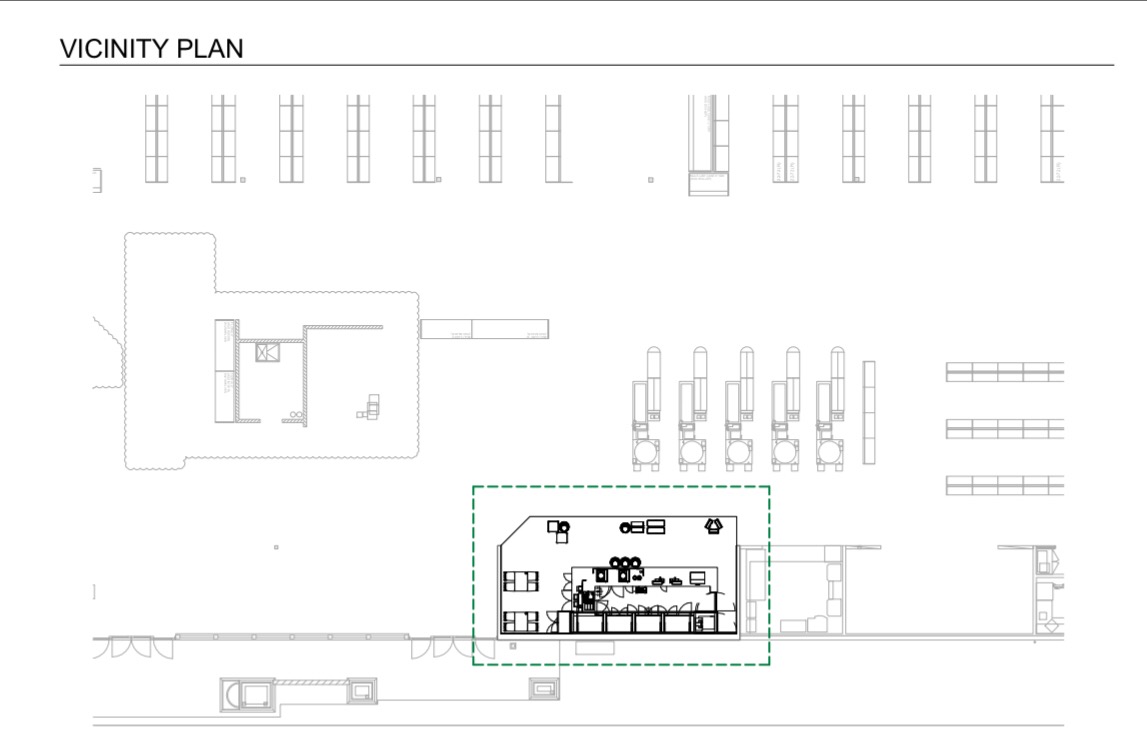 Above is the top down view of the Starbucks addition plans. See the doors just to the left.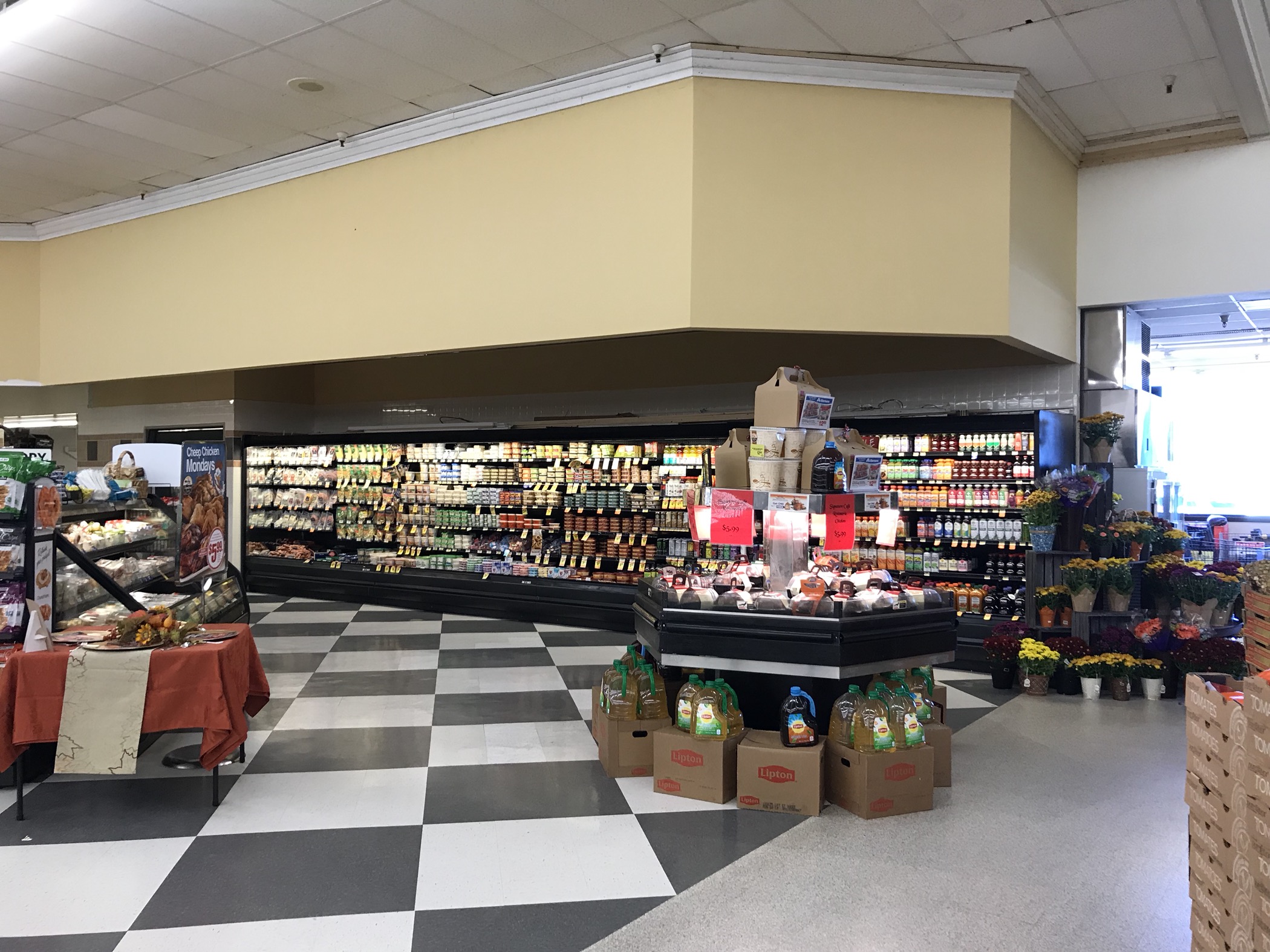 The photo here shows where I believe the new Starbucks will be placed, according to the plans. Also, take note of the corner and how it is shaped. The plans and my photo seem to align.
Featured photo at the top includes a photo courtesy of Aria.com