St. Landry Homestead Federal Savings Bank is taking the former MidSouth Bank space, located at 800 Veterans Drive in Carencro, LA.
MidSouth Bank closed around 9 locations in 2019, including the Carencro branch.
Founded in 1922, Homestead has "weathered the Great Depression, two World Wars, the slumping economy of the 80s, and the inevitable rises and slumps in the economy" all without compromising their values or goals, according to their websites about us page.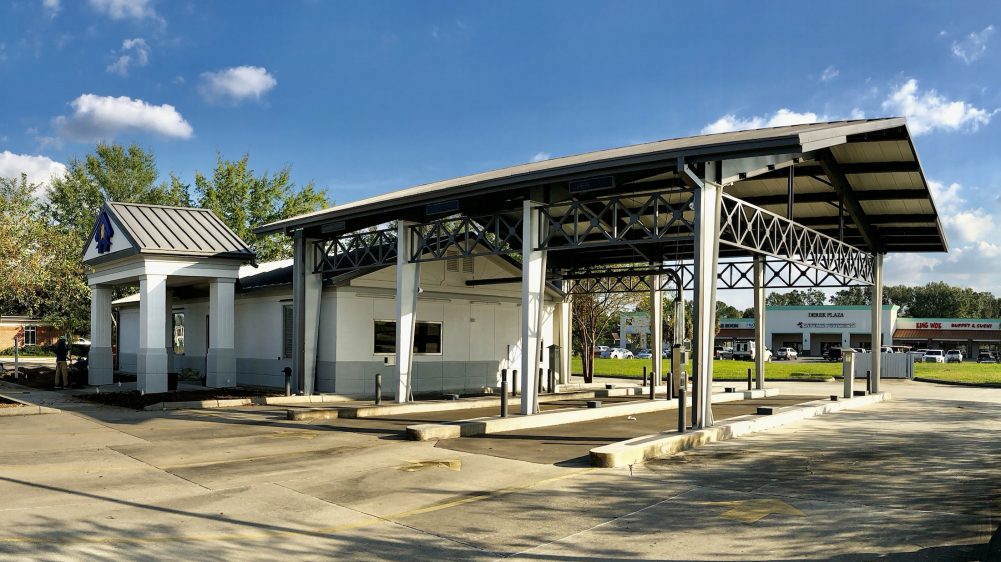 St. Landry Homestead prides themselves on their rich cultural history and diversity. And their operation, while small, has been part of St. Landry Parish for nearly a century.
Their current locations include two in Opelousas, including the main office, a Eunice branch, and a Port Barre branch. The Carencro location will be the fifth location as they look to grow.
For more information about St. Landry Homestead, check out their website at https://stlandryhomestead.com/.