The popular culinary dish, Poke (Poh-Kay) — Hawaiian meaning "to dice" — is making waves in the food scene throughout Southern Louisiana.
A company out of Baton Rouge, called Southfin Poke, is expanding their restaurant concept into the Lafayette market with their 3rd location. It will be located in the former Mignon Faget location at 1921 Kaliste Saloom Rd. Suite #124 in Parc Lafayette. Expected opening is August 2018.
Southfin Poke offers chef-composed poke bowls or you can customize your own bowl from their array of fresh seafood. Southfin also offers an assortment of beverages like house-made aqua frescas, and tropical cocktails. Finish off that healthy meal with a dessert bowl in which your choices are coconut gelato or mango sorbet. Or try their milk teas, and Mochi bars. See photos below.
Be sure to check out Southfin Poke on Facebook or their website at facebook.com/southfinpoke & southfinpoke.com.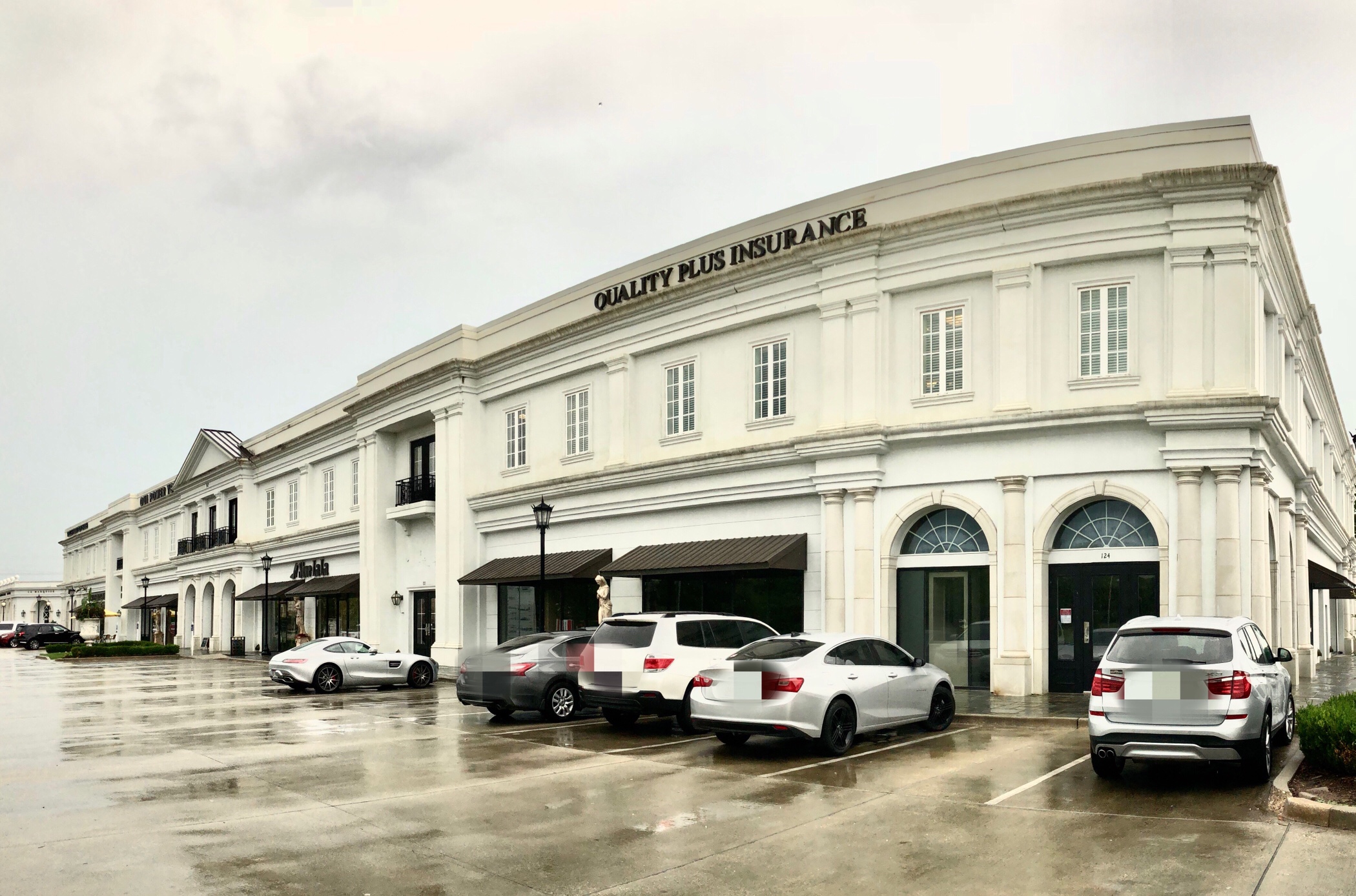 The corner of Parc Lafayette in which Southfin Poke will be moving.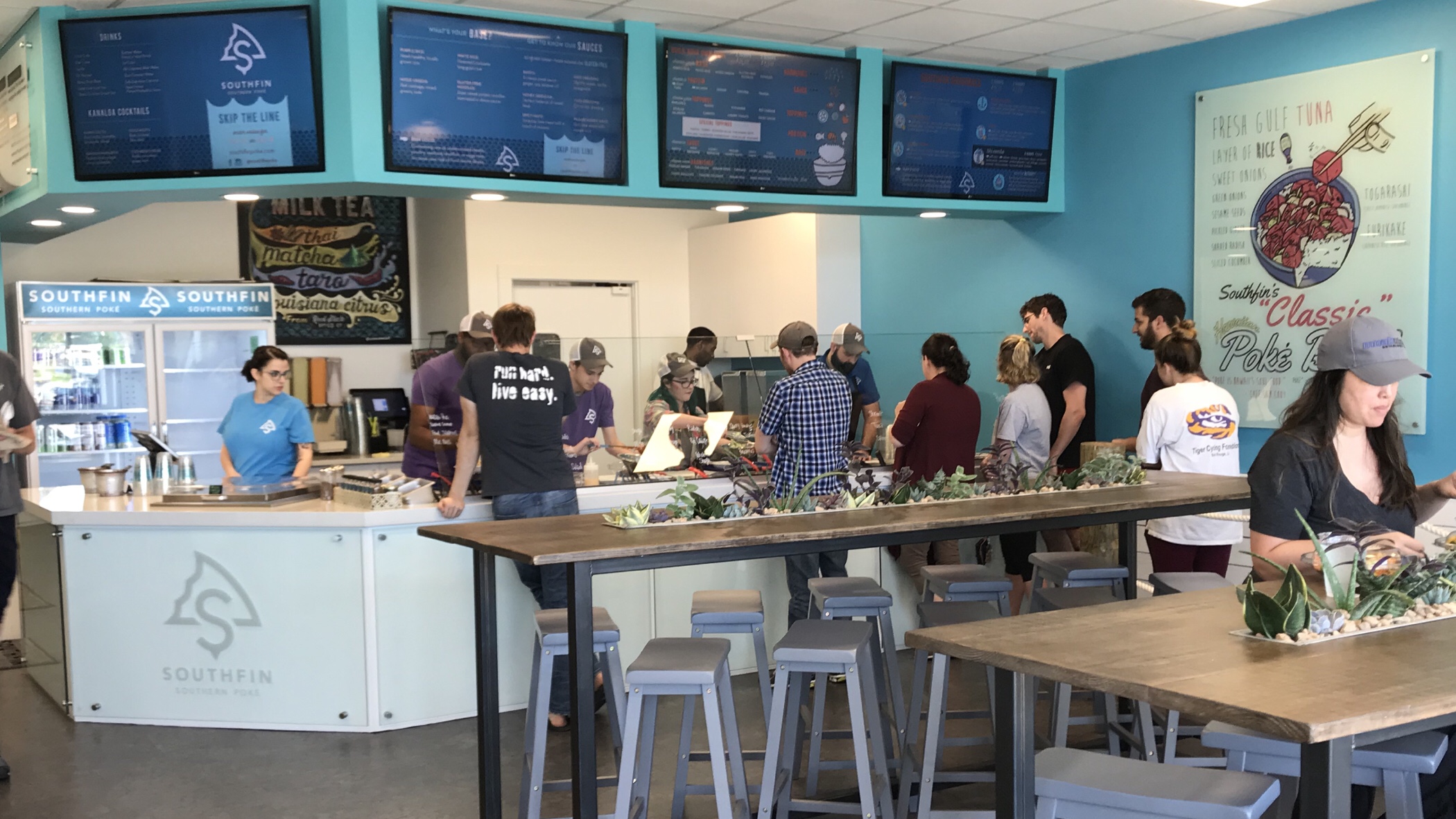 Above photos are from the Corporate Blvd. Southfin Poke location.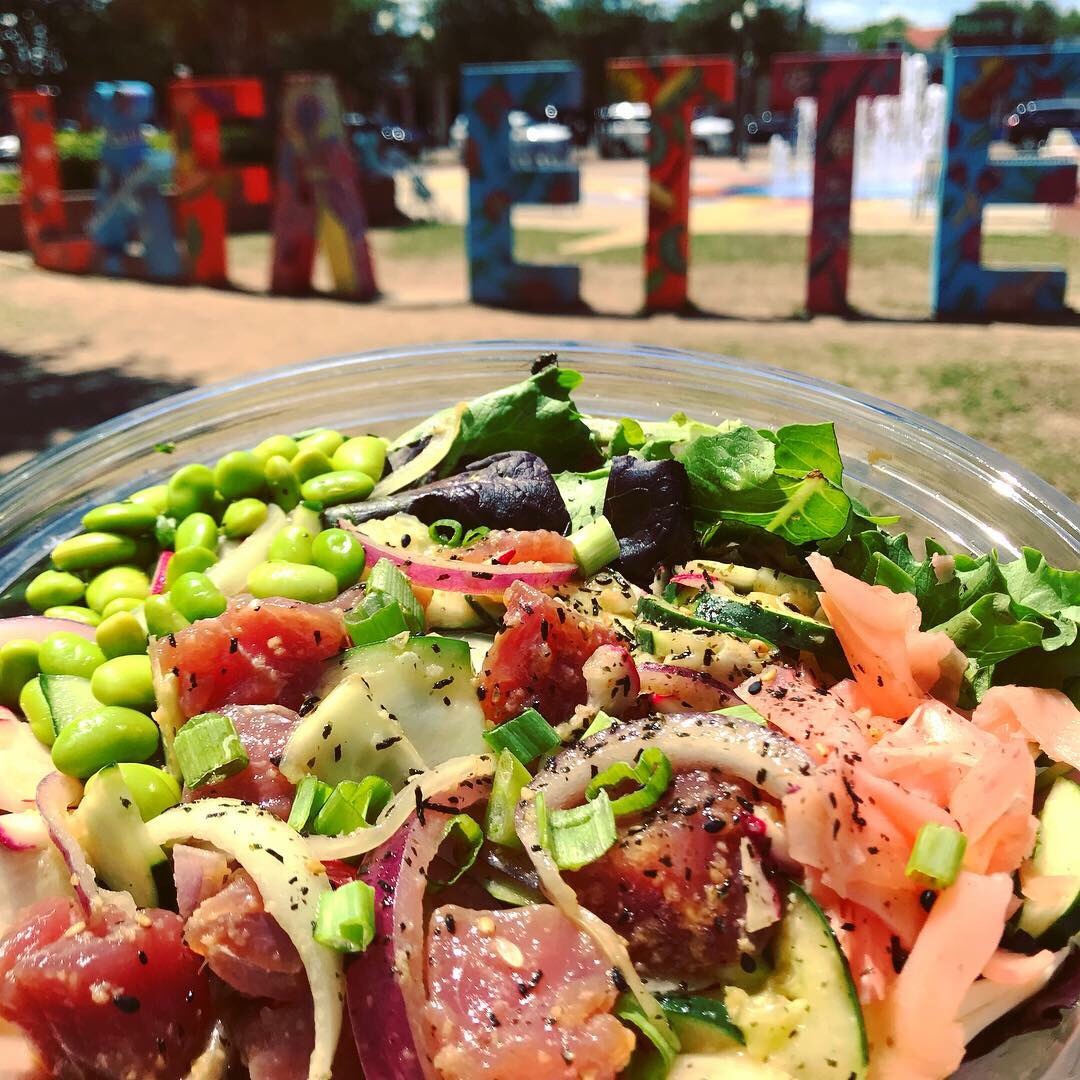 Southfin Poke posted this photo on their Facebook. It's happening.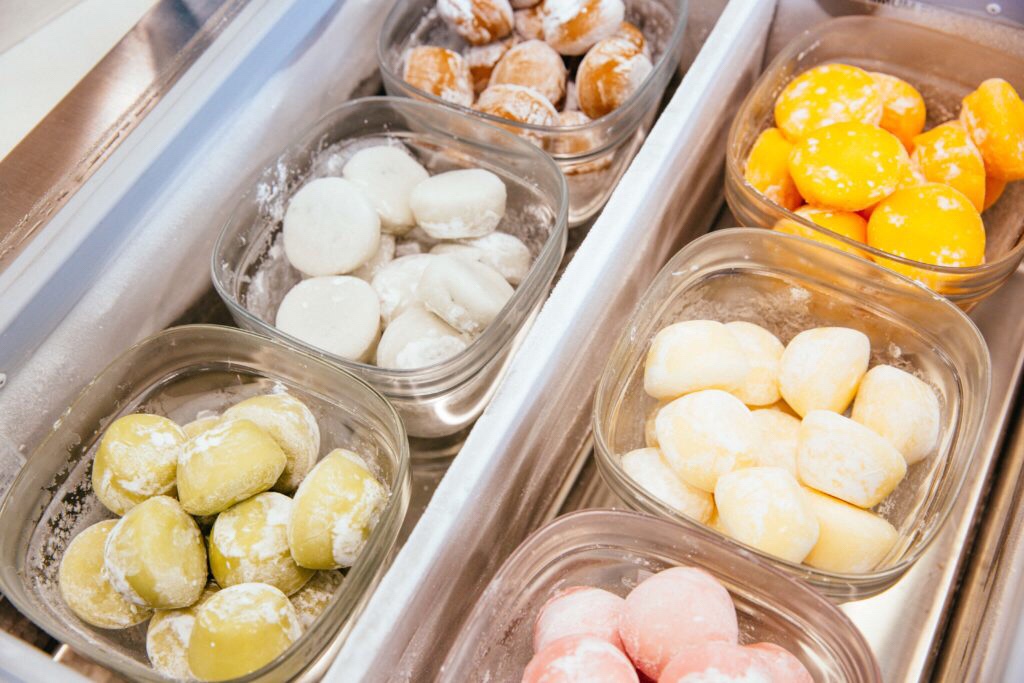 I've seen Mochi Bars at Whole Foods.