A new restaurant called, Southern Grill & Bar, is taking over the former Julien's Po-Boys in Broussard.
It is located at 1008 Smede Hwy, next to Barandas and Café Kimball, in the Evangeline Plaza.
Southern Grill & Bar will be bringing on talented chefs that create a 'famous' gumbo. Also, eggplant fries, which are said to be pretty well-known, too.
They are planning an October 30th opening.
Check them out on facebook at facebook.com/southerngrillandbar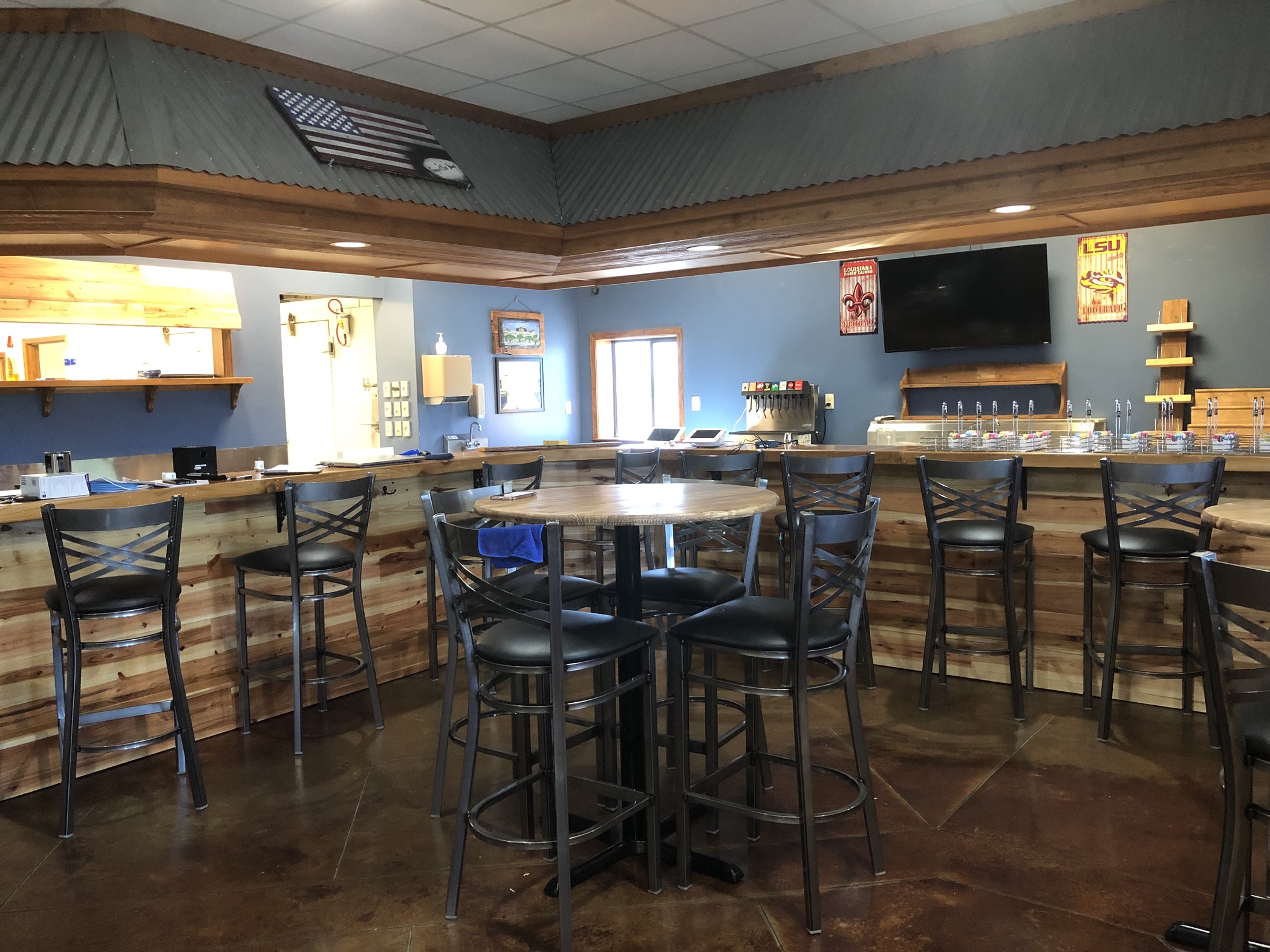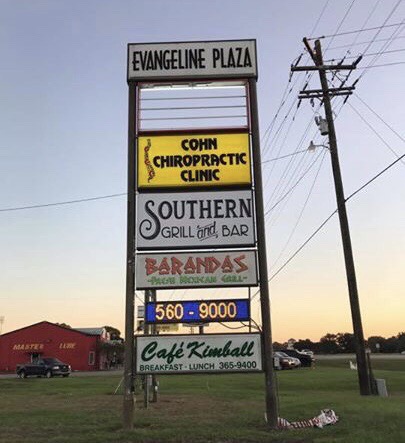 See full menu below.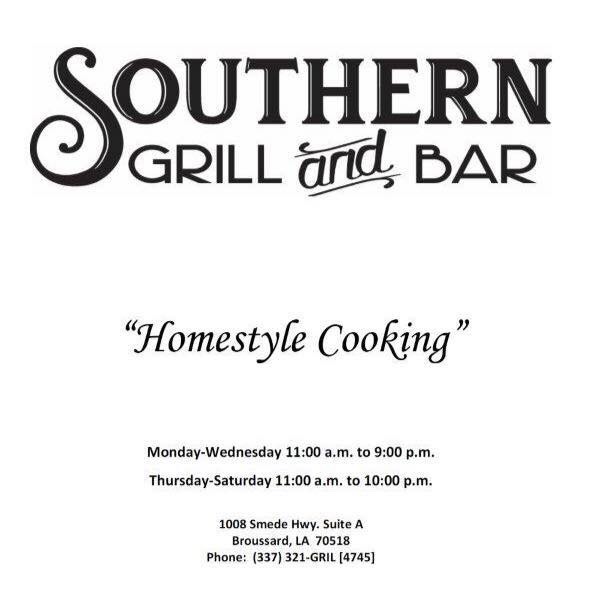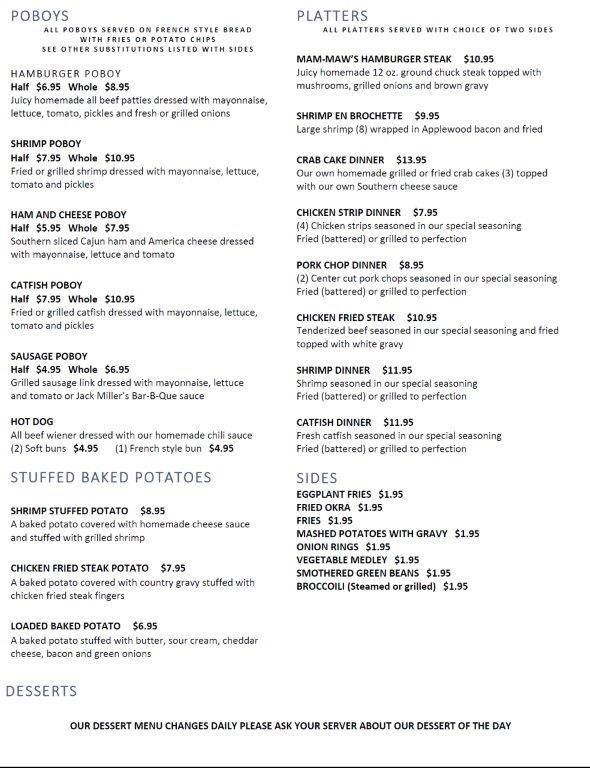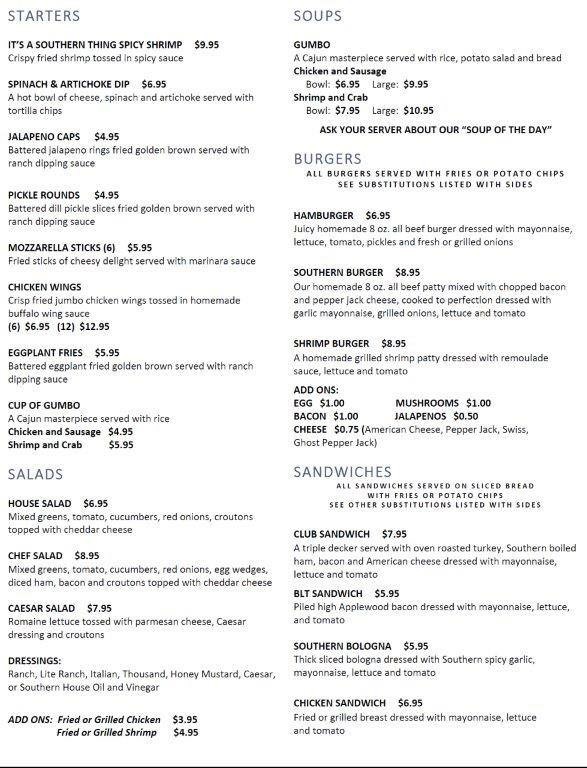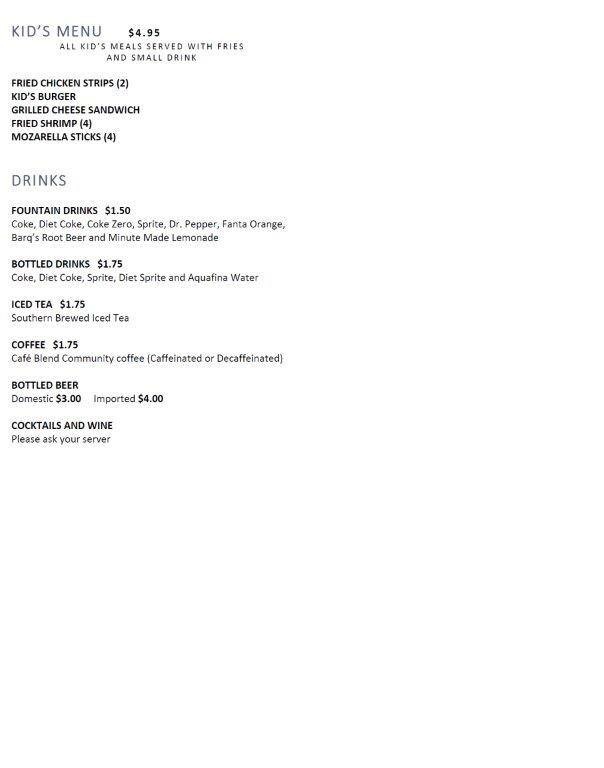 Signage photo courtesy of Southern Grill's Facebook.