Social isn't a "new" place, but new to me. About a week ago, celebrating Jack, my Web Designers birthday I had the chance to drop in and see what the place was all about. The first thing to catch my eye was the huge tubes running from the middle of the bar to a cooler in back. I later found out that those tubes are the draft beer lines and are internally cooled. Pretty cool, if I would say so. Another great thing about social was the kitchen had an actual brick oven. Which was the first time I had ever seen one of those.
The staff at Social is professional but in a cool and relaxed kind of way. Not the stuffy "corporate" kind that must think of. The cooks, judging from what I could see were also very professional and knew how to work that brick oven! Social's decor though, may just be the part I was most excited to see. The entire place has this unique feel about it. Using some creative lighting fixtures and those tube things to set a mood. A chill mood, so chill that I was fine drinking only my sweet tea from a mason jar. While, enjoying the true work that went into this place. Every detail from the sweet tea in the mason jar, down to the interesting menu and food. Now, I didn't eat there, but I did try some of their flat bread pizza once and it was really good.
So, enjoy the photos I have below and next time you're able to go try Social!
href="https://developinglafayette.com/wp-content/uploads/2013/12/20131219-192323.jpg">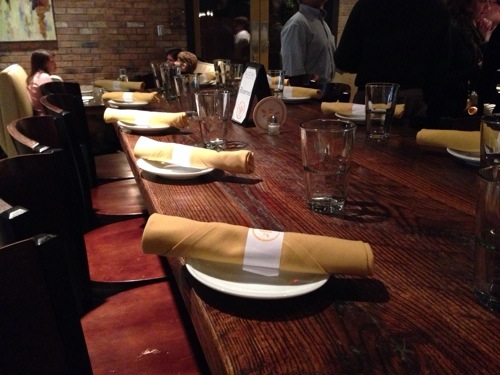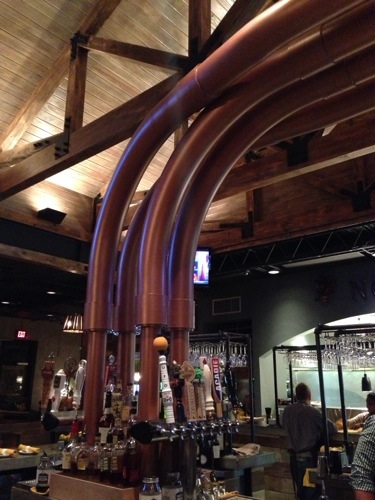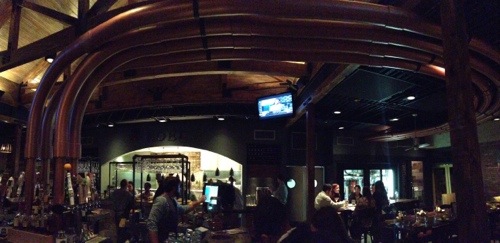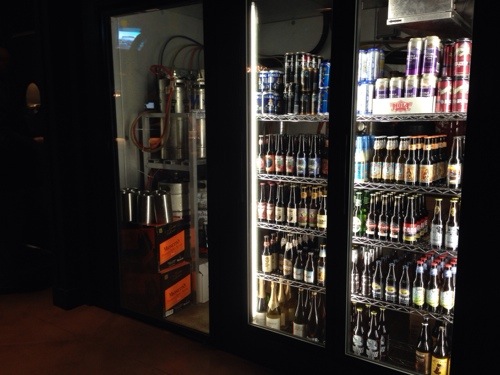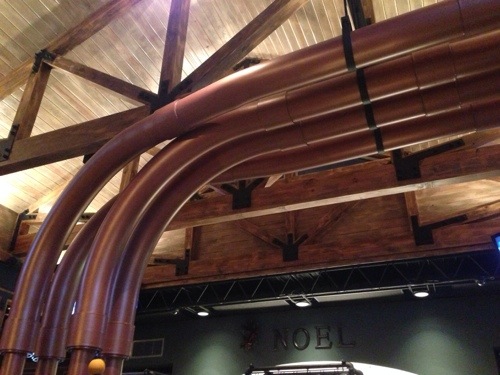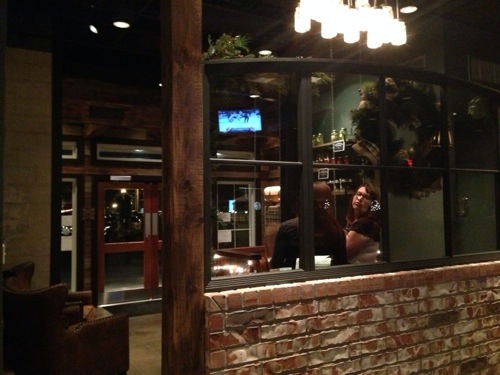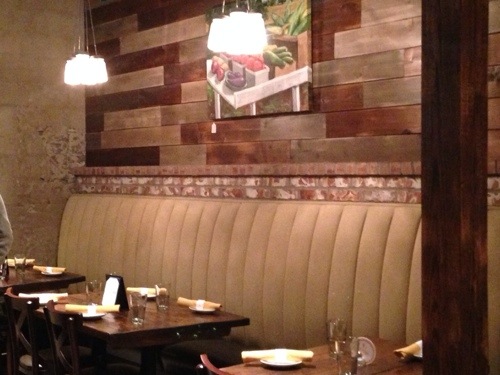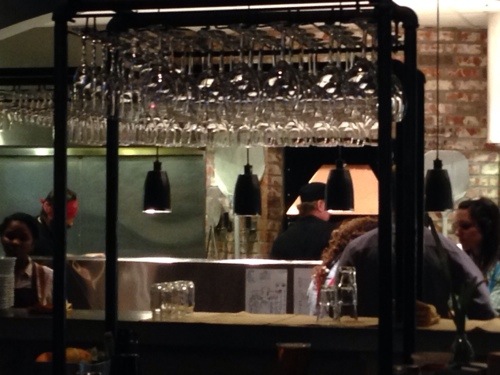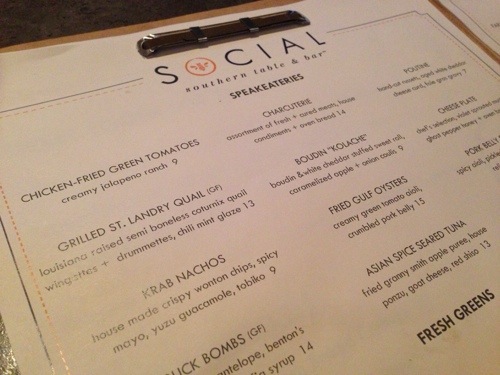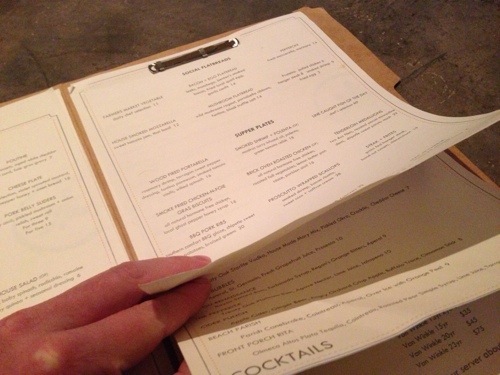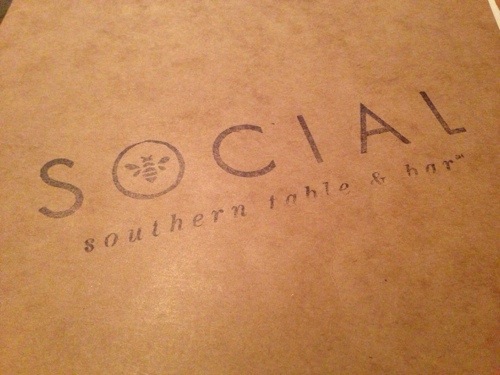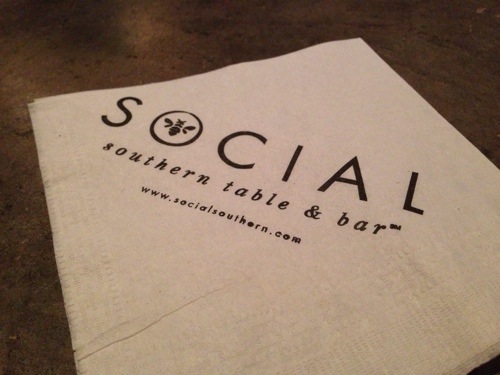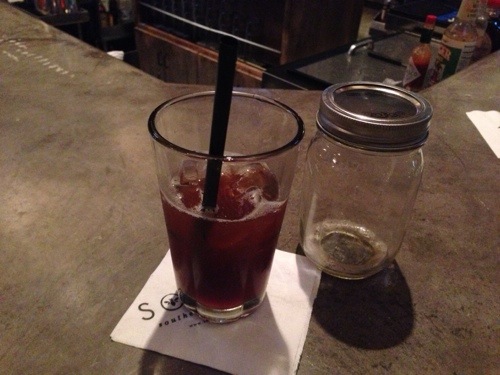 *Please pardon my grammar, as I am taking steps to improve. Thank you.