A new Skechers retail store is coming soon to The Courtyards center, next to Bed Bath & Beyond, located at 3617 Ambassador Caffery.
The property that Sketchers is going into is the corner space next to BB&B, which has a ton of work going on inside. Construction there has been active since before Covid-19.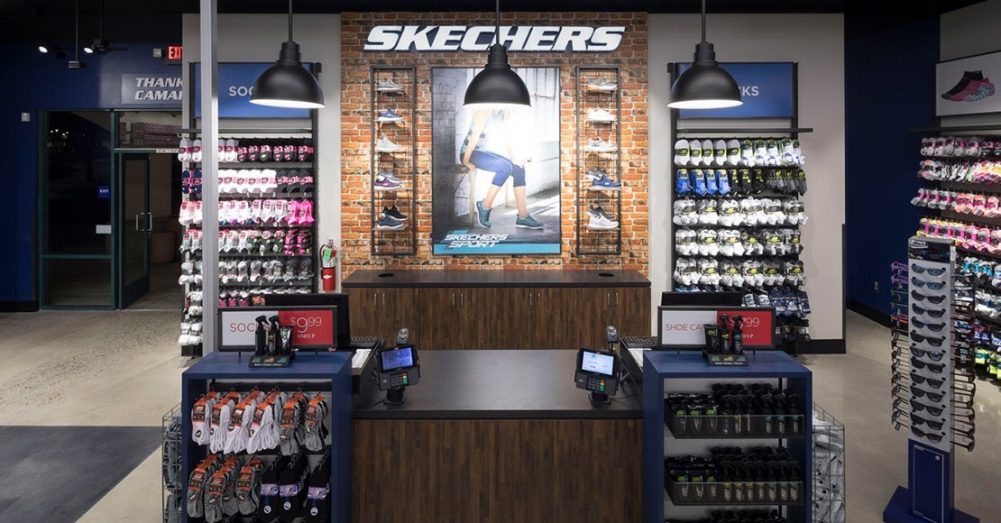 Skechers is a lifestyle and performance footwear brand founded in 1992. It is one of the many well-known footwear companies that still hold their footing (pun intended) in the saturated footwear market.
According to their website, skechers.com, the only other location in Louisiana is the factory outlet store at Tanger Outlets in Gonzales, LA. This would make the Lafayette store it's second retail location in the state. It is not known yet if this is a new retail or factory retail location.
Unfortunately, we do not have any other information beyond this point, but we hope that this was somewhat useful for you guys! 🙂