Lafayette's first dog training center, Sit Happens, is opening their first training studio this Fall in Scott, LA. It will be located at 400 Westgate Road, next door to iEscape.
Sit happens, is locally owned and operated by a Certified Professional Dog Trainer and Certified Behavior Consultant Canine. They plan to offer group classes, private lessons, agility, k9 nosework, tricks and canine conditioning. They'll even through puppy socials, workshops and more fun puppy stuff.
These guys have been in business for over two years, and are finally making 'sit' happen with their first physical location, congrats! I lol'd at that. I Dad too much.
If you are interested in getting connected with these ladies, check them out on facebook. facebook.com/SitHappensDogTrainingLLC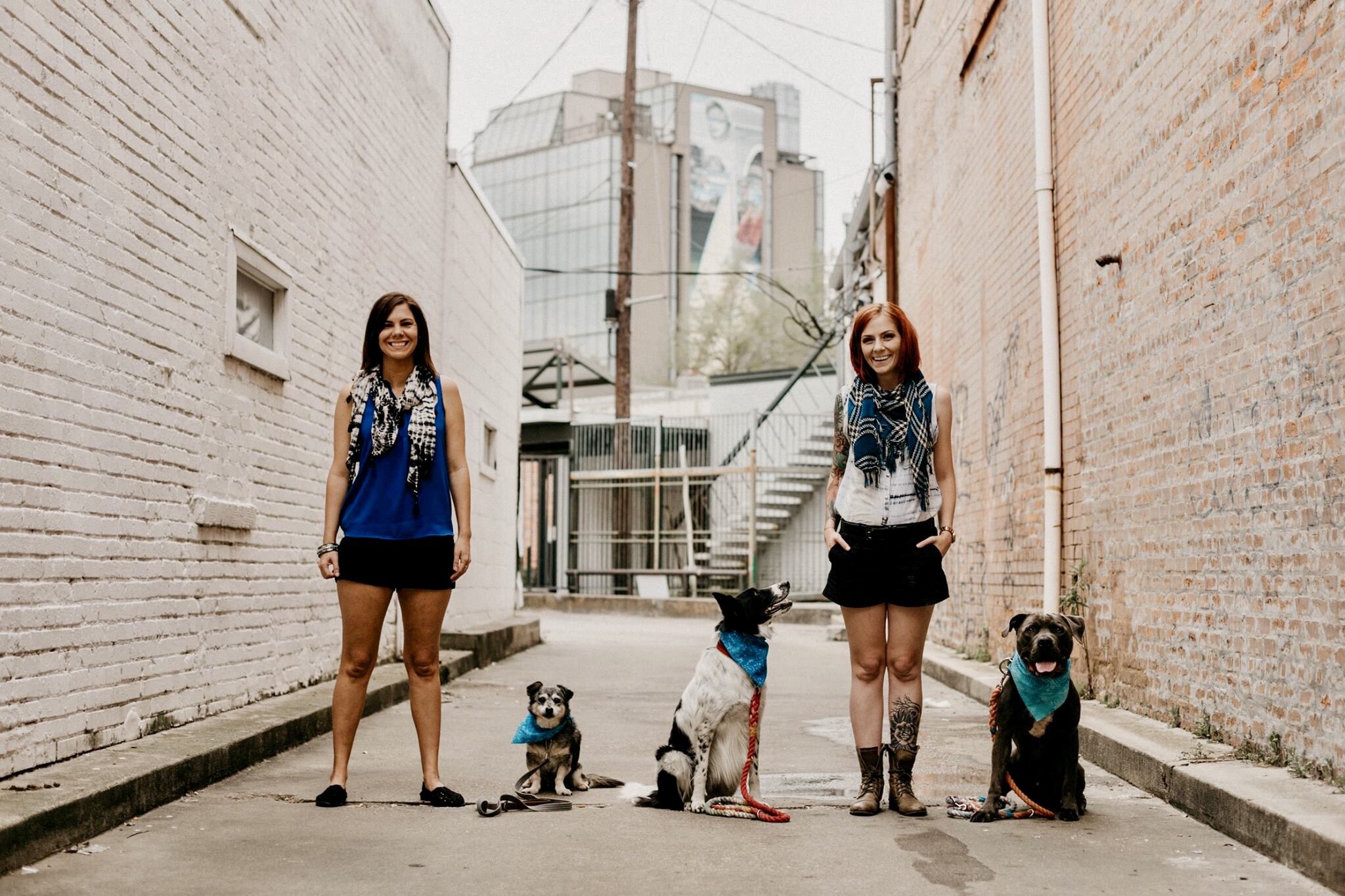 Pictured above ion the left is Vikki, Owner, Certified Professional Dog Trainer, Certified Trick Dog Instructor, and Certified Behavior Consultant Canine, and on the right is Ronny, a Certified Canine Conditioning Coach. The pups are just there to consume all the treats!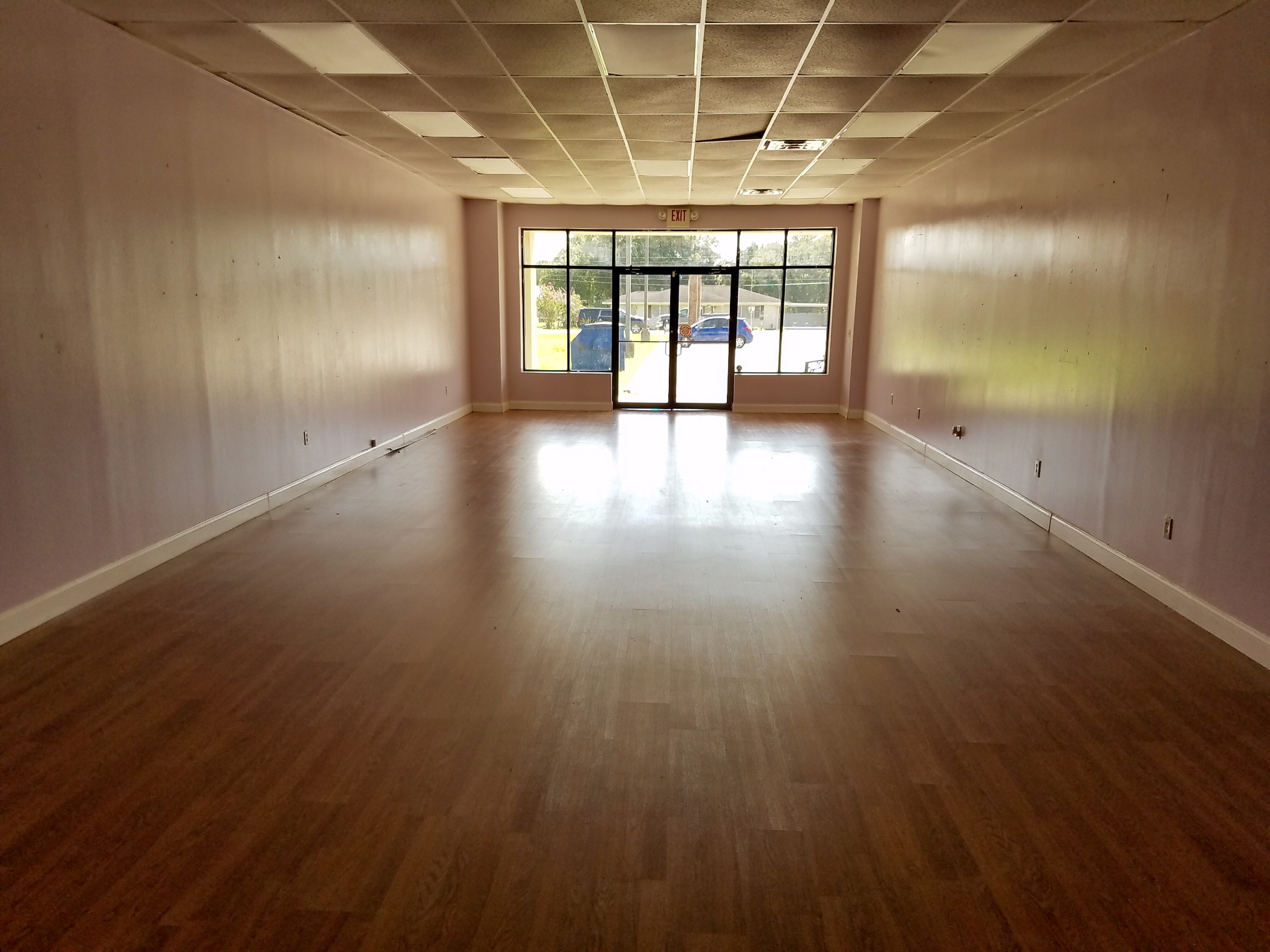 Inside the empty space.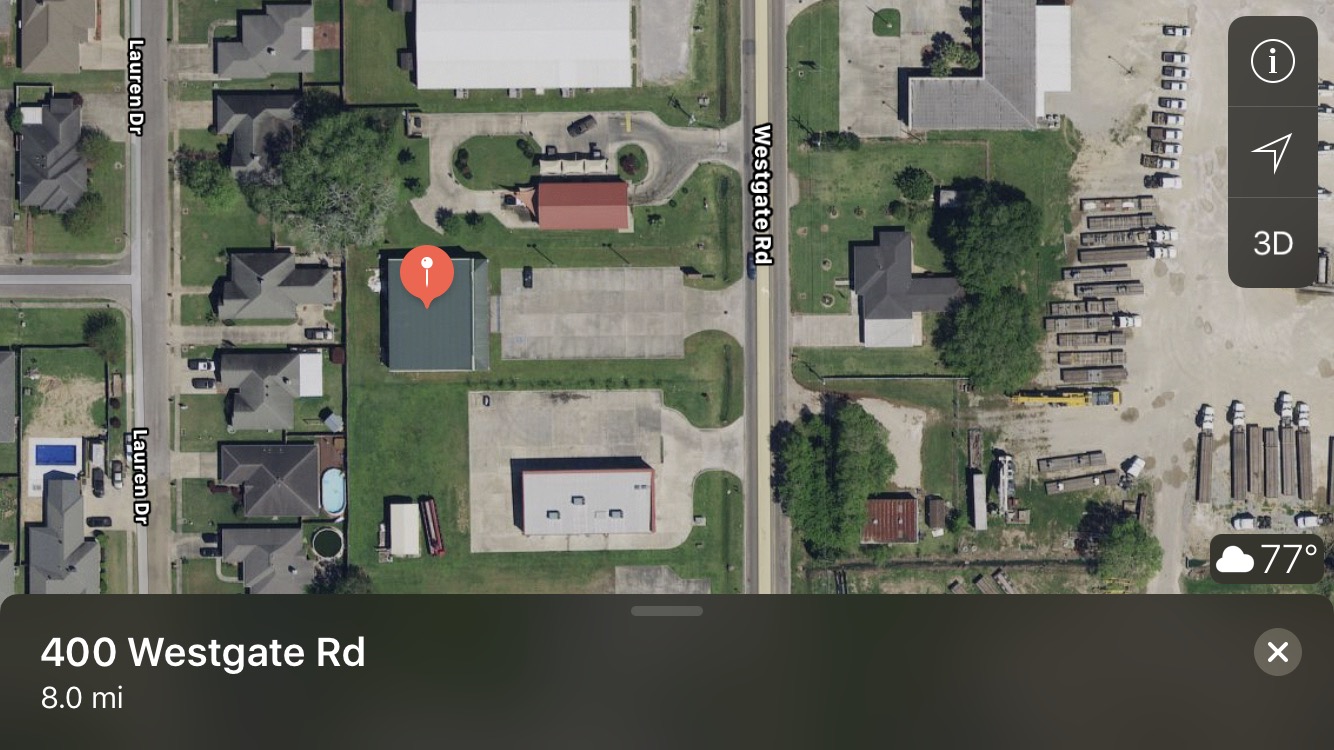 Map of location.