A new, locally owned watercolor art gallery & custom stationery studio, called Sibley Designs, has opened at 910 Coolidge Blvd in the Oil Center.
Sibley Designs owner, Lauren Sibley Brasseaux, is a local watercolor artist that has operated her business from home for over 4 years. On November 1st, Lauren opened her very own little studio in the Oil Center and she has stirred up quite the buzz. Enough for us to have heard about her studio by multiple sources.
Sibley Designs offers many hand-painted pieces like gifts, ripped-edge canvas, custom stationery & invitations, wine glasses, wedding maps, and hand-painted pillows!
If you're interested in anything hand-painted or custom, please check out Sibley Designs. Check out her facebook page at facebook.com/SibleyDesigns.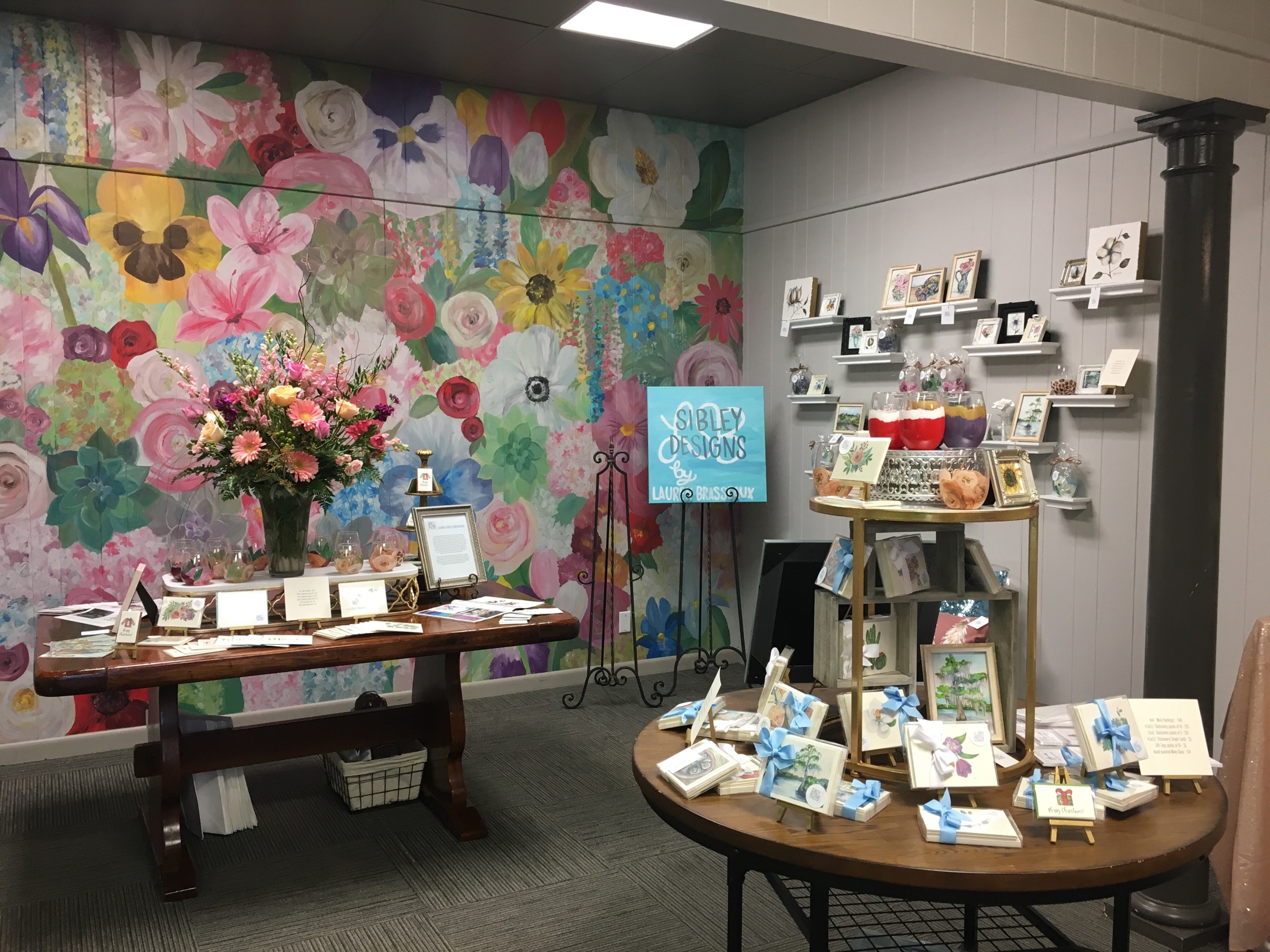 Photo submitted by Lauren B.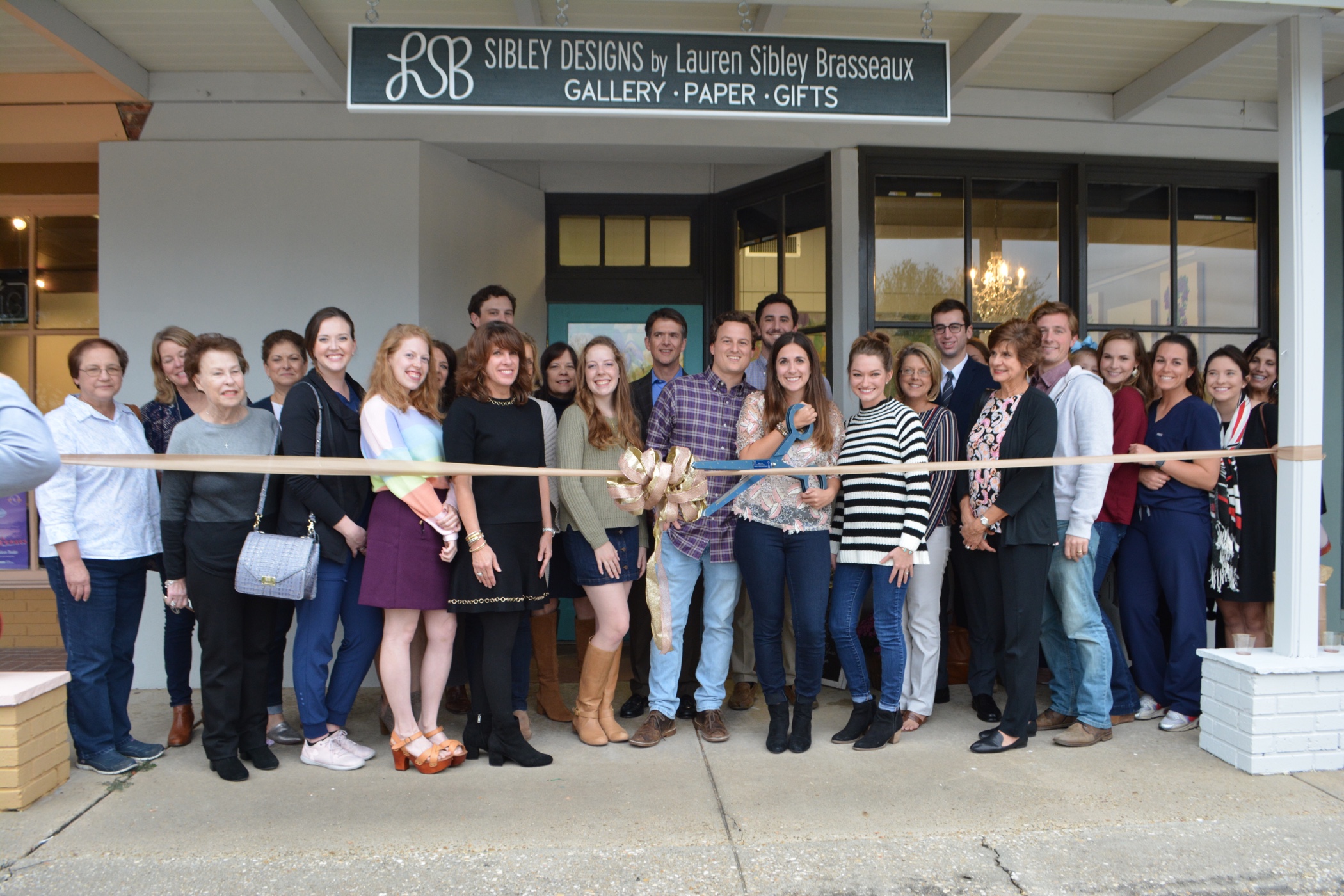 Photo submitted by Lauren B.