The Shi Shi Boutique, formerly located at 95 Woods Xing in River Ranch, has relocated to the Acadiana Mall.
Shi Shi is now under new ownership, and is located in-between Pandora, and Express inside of the mall.
We reached out to Shi Shi's facebook to understand why the move had to happen. We learned that the former location was not conducive to sales or foot traffic. Where is there lots of foot traffic? The Mall!
The other location is better fit for a destination business, like a Medical practice or a big time lawyer with a really cool memorable phone number.
Check out their Facebook page: facebook.com/sch8332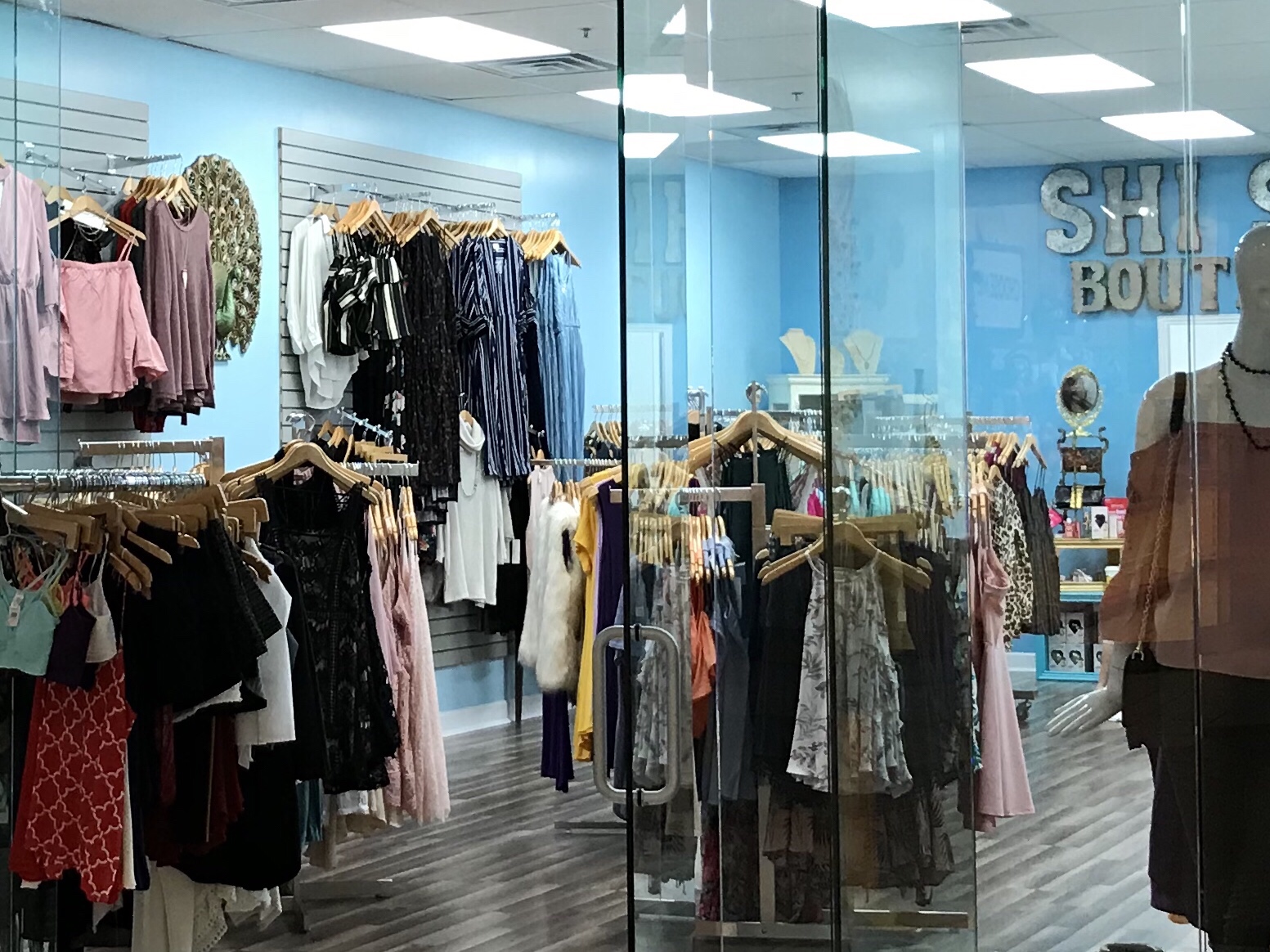 Below is the former Shi Shi location. It may look familiar to some.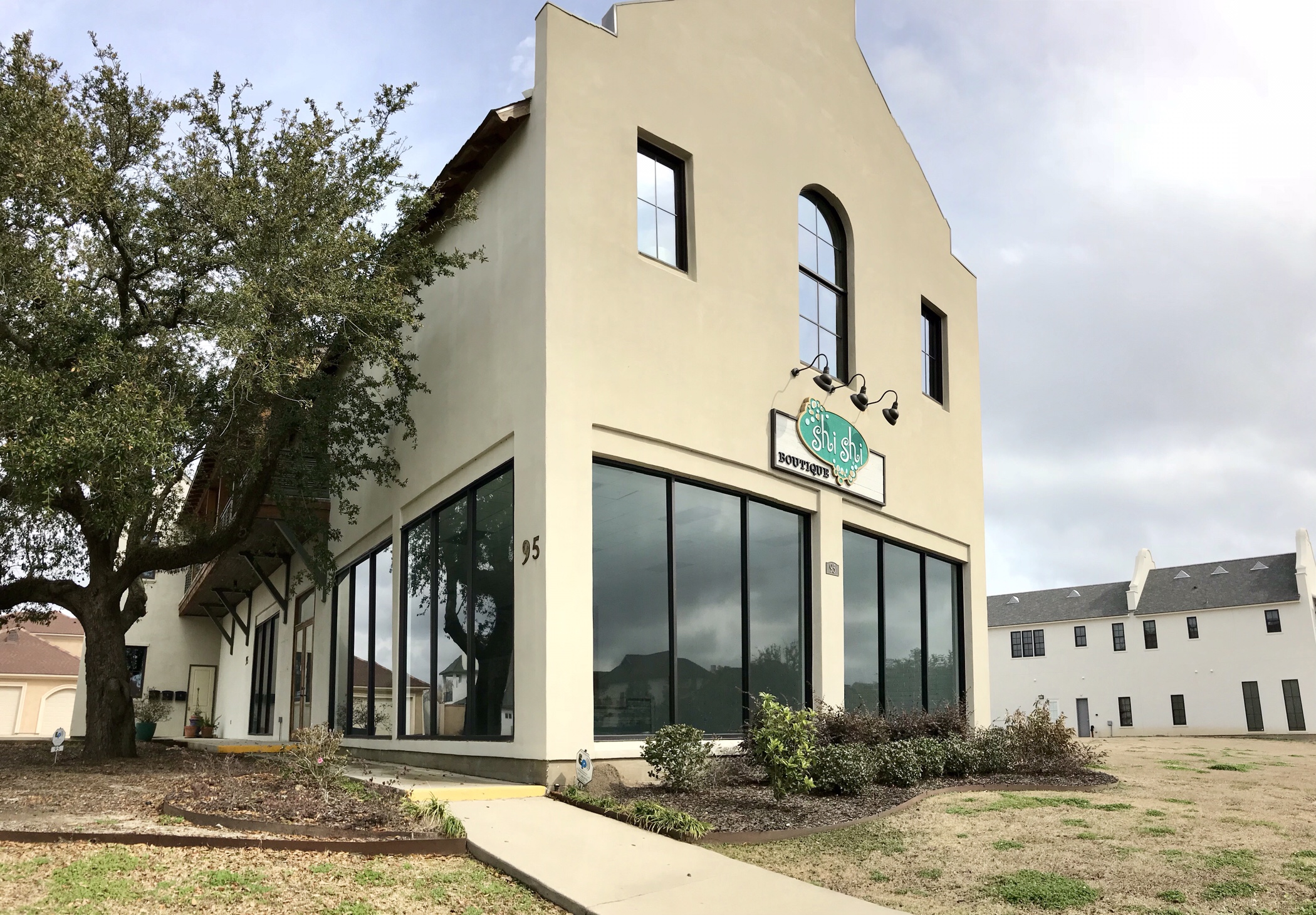 See our post on the coming of Shi Shi in the old location (here).