Acadian Pawn, located at 1304 Moss Street, is opening a second Lafayette location nearly 31 years after their current location opened in 1987.
The second Acadian Pawn location will be located in the former Ma Maison Furnishings building at 110 Guilbeau Road.
Acadian Pawn sells everything from jewelry, audio equipment, electronics, musical instruments, computers, and even recreational toys—and more.
The tentative opening date for their second location is October 8th, 2018.
Follow them on Facebook at facebook.com/AcadianPawn.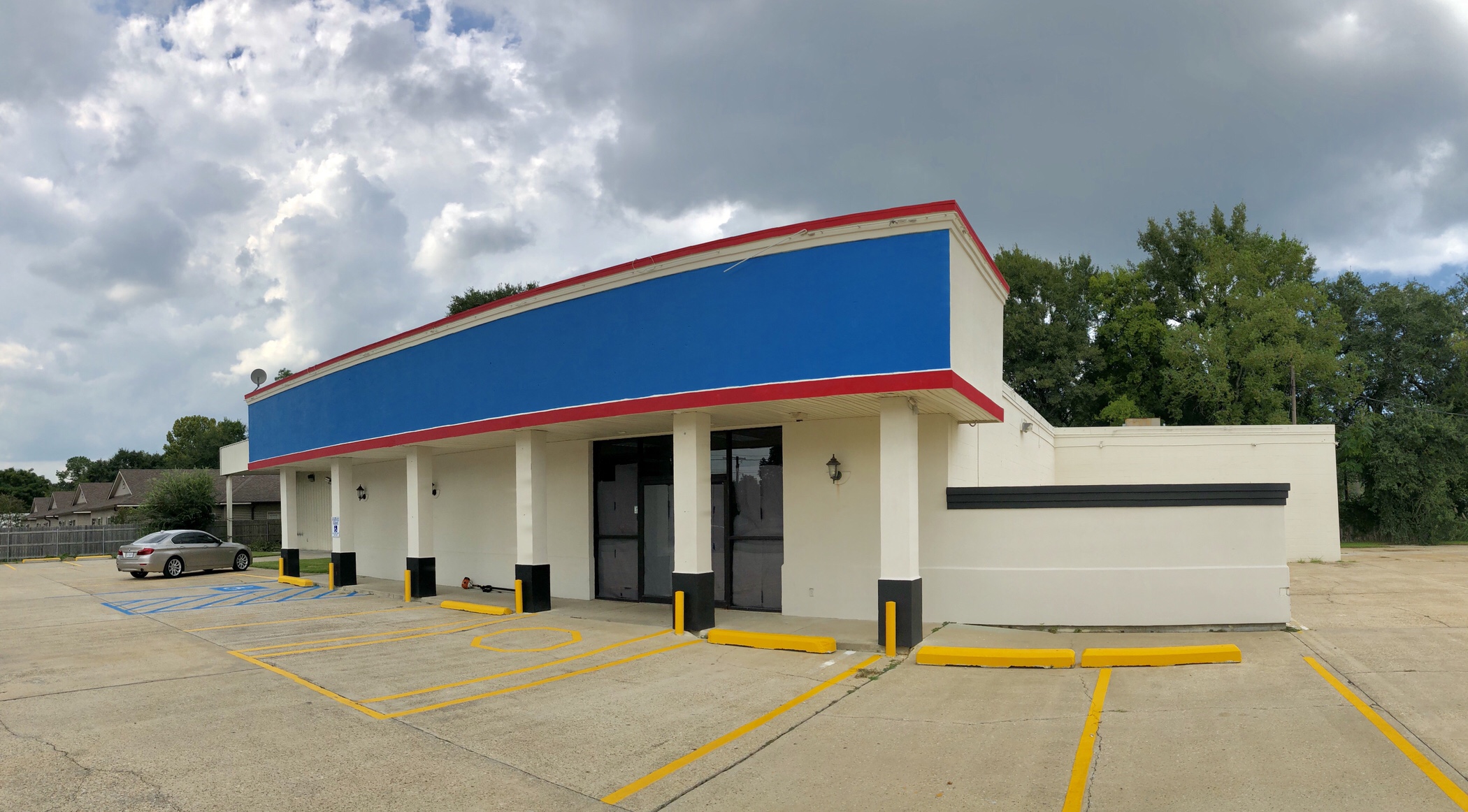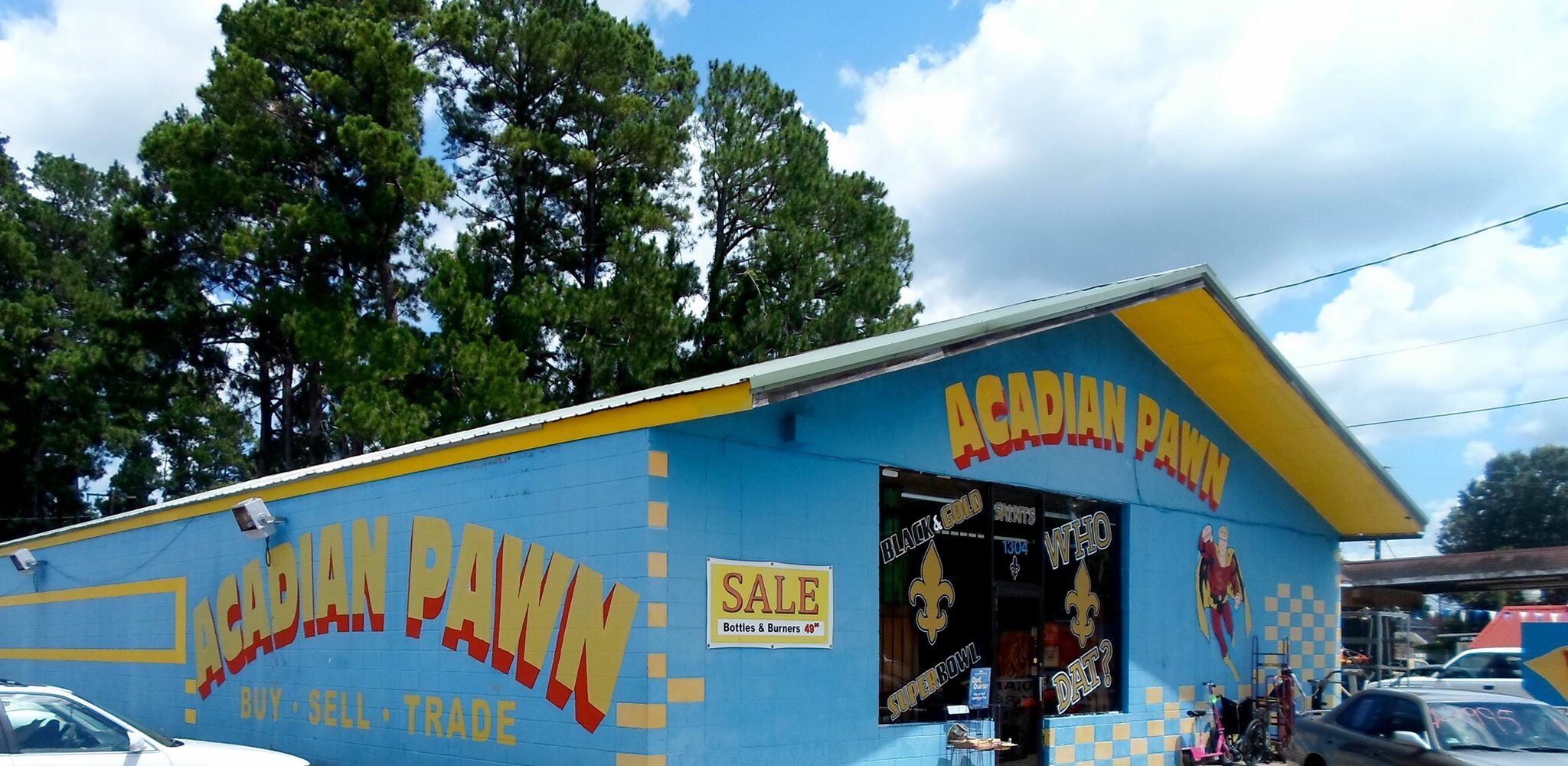 Original Moss Street Location. Courtesy of Facebook.