Starting in the local farmers market three years ago, two local farmer-women started a culinarily venture, called Scratch Farm Kitchen. The success of the business has led them from farmers market to food truck, and now, to brick & mortar. Their new location, opening in late May, is located at 406 Garfield Street in Downtown Lafayette.
Their names are Jamie Harson & Kelsey Leger, pig farming natives from Duson, Louisiana with a passion for sustainably raised & grown local crops and meats.
The two culinary masterminds behind Scratch Farm Kitchen have been hard at work raising, producing, and wildcrafting true farm-to-table dishes for anyone craving a quality, locally-sourced meal. The work put into each prepared meal is meticulous as they hand-make all of their own mustard, mayo, cheese, jams, and broths. They also cure their own meats, and ferment their own products like sauerkraut, kimchi, sodas, and sourdough. Basically, if these ladies have not raised it, harvested it, grown it themselves or have purchased it from local farmers or friends, then it doesn't go into their kitchen, period. Their meats, especially their pigs, are locally raised without any modifications as well, which is why you may not see a lot of chicken on their menu. According to the owners of Scratch Farm Kitchen, chicken is harder to buy locally.
Scratch Farm Kitchen will start off by serving breakfast and lunch during the week. Their menu will equally serve vegans, vegetarians, and yes, meat eaters!!!
To follow their progress and to learn more, check out their social media pages like Instagram @scratch_this or on Facebook at facebook.com/Scratch-Farm-Kitchen.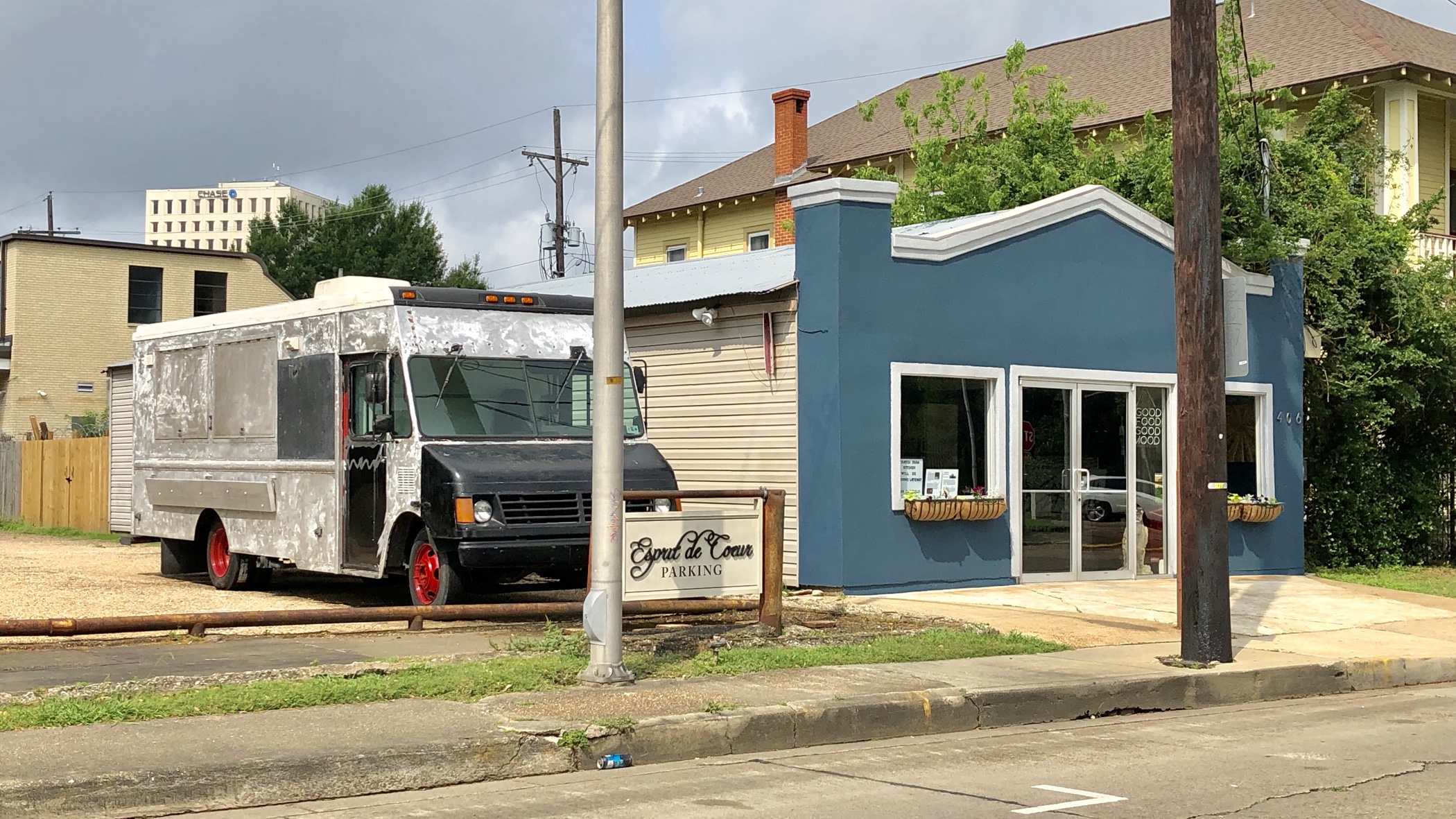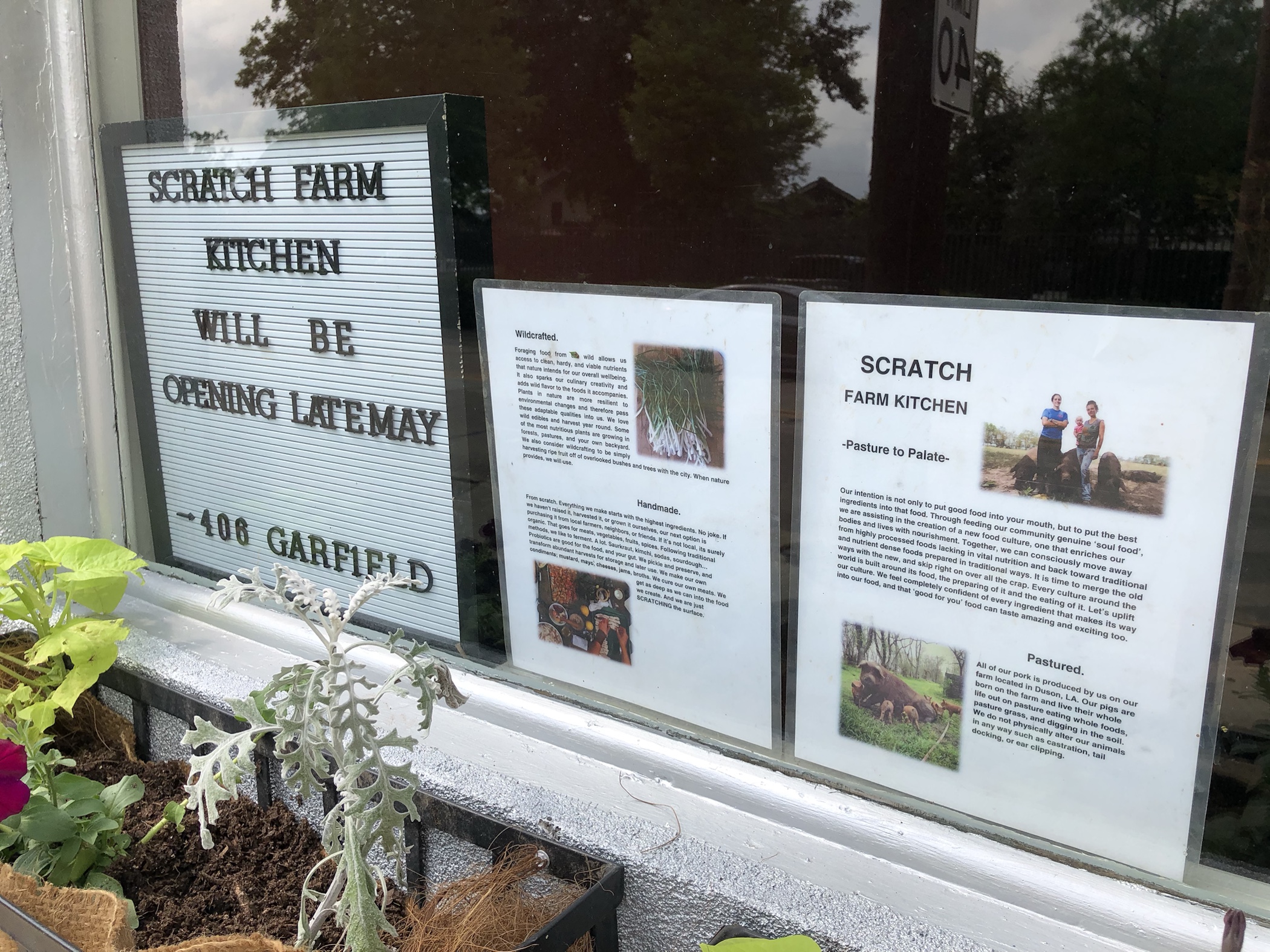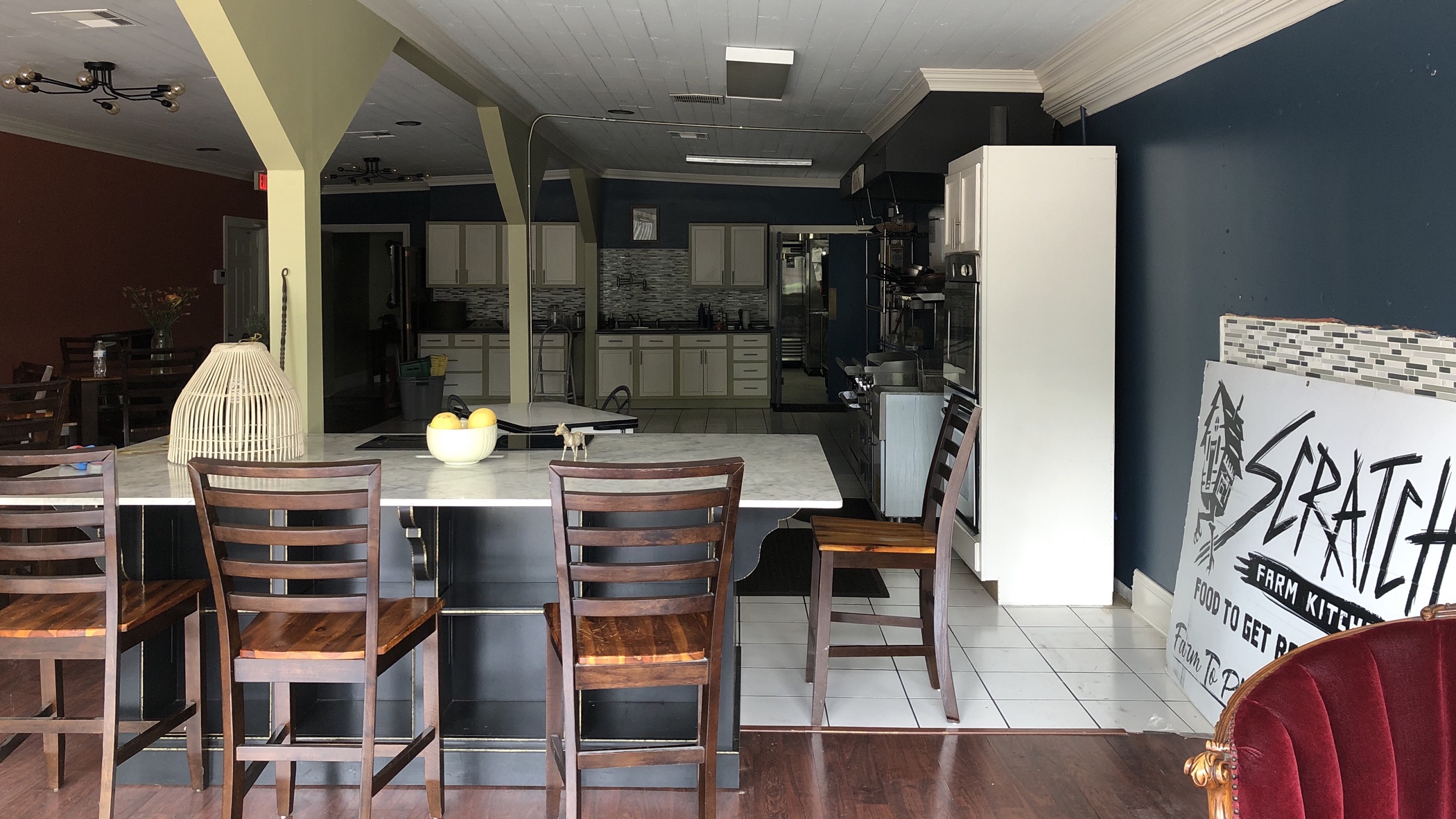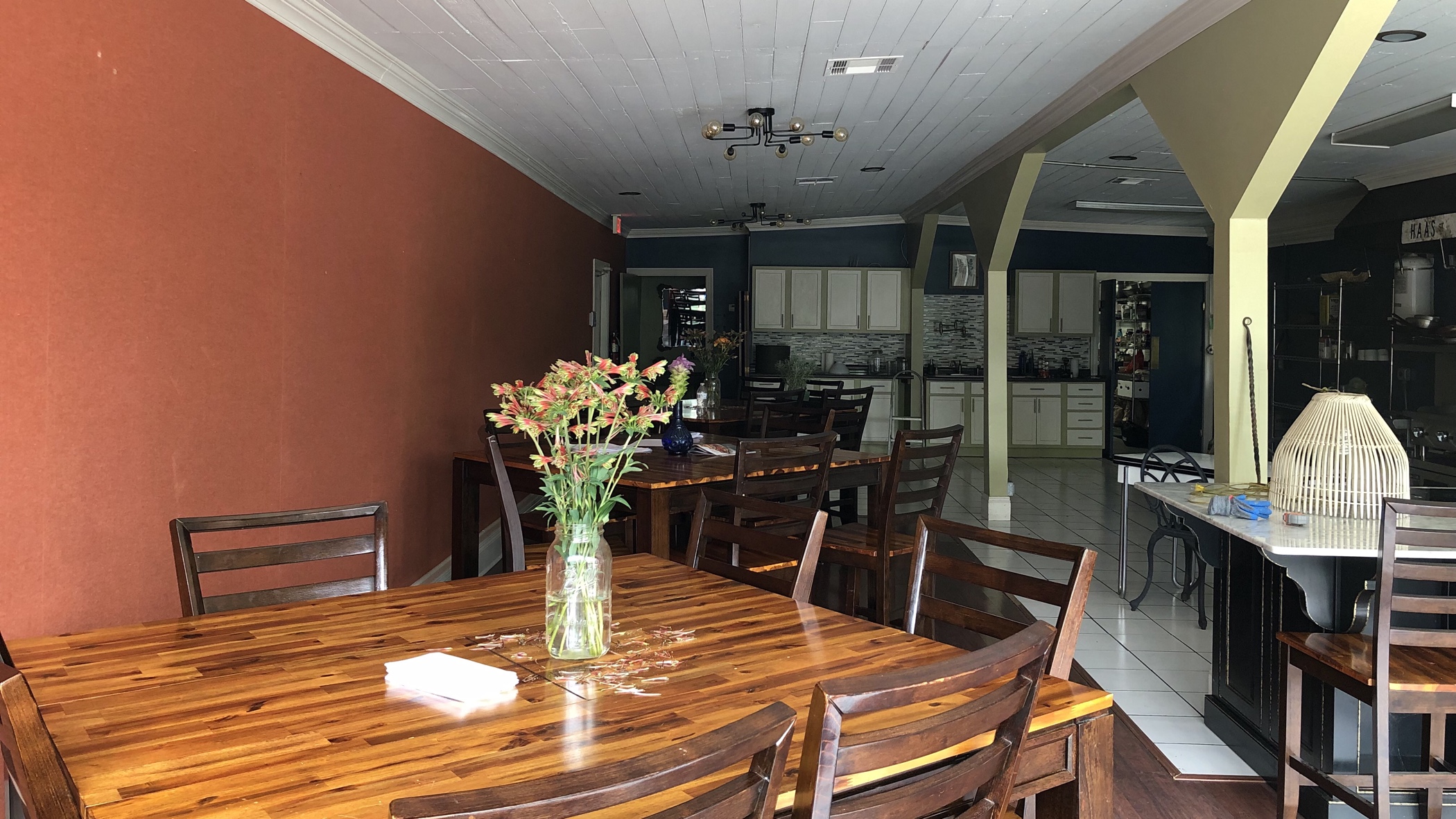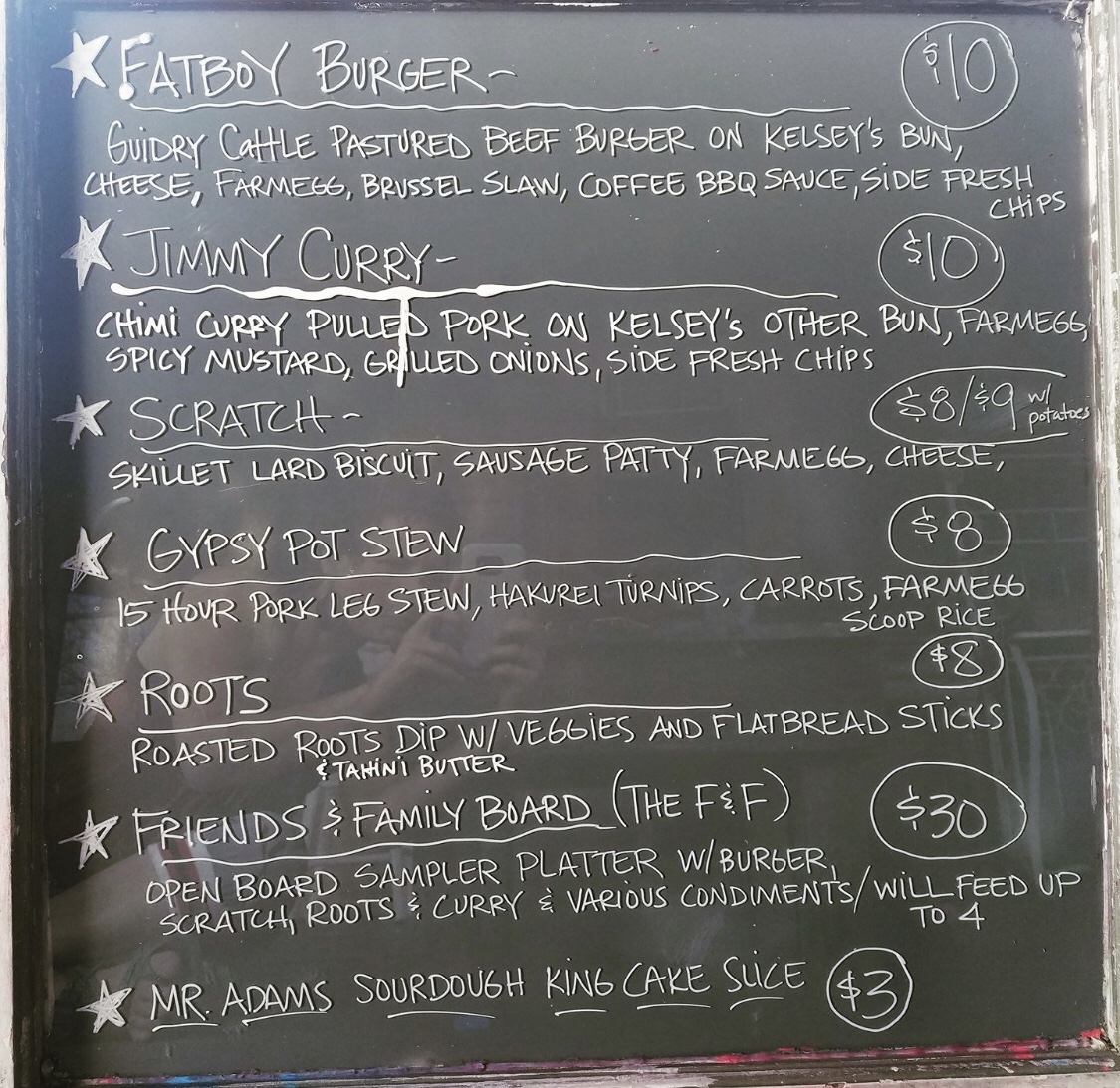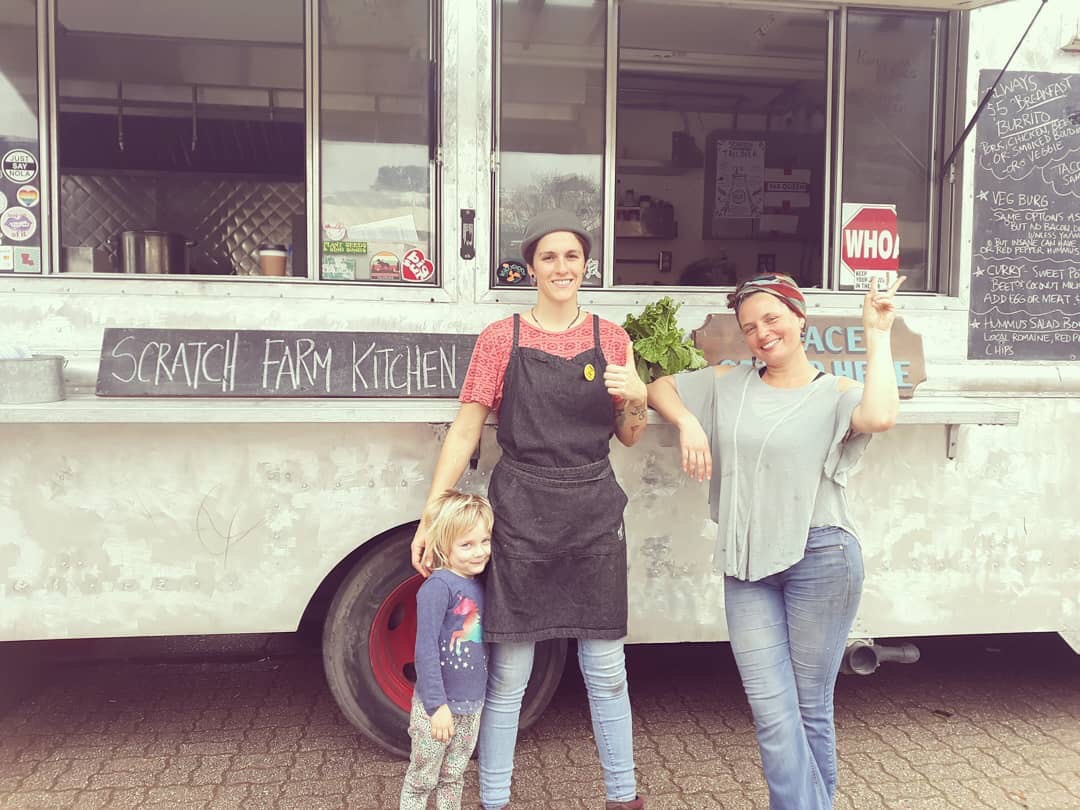 Photo of the owners of Scratch Farm Kitchen, courtesy of their Facebook page.