Ruffino's on the River had some flooding this weekend, at least a portion of the restaurant suffered minor flooding, but less then 2 days after the historic Louisiana flood, Ruffino's is now open.
Let's be real, many places have only just started to access and repair flood damages. Kudos to Ruffino's for making a quick come back. Speaking of Ruffino's, we need to make a visit there, and soon!
Featured photo courtesy of Lundyn Hunt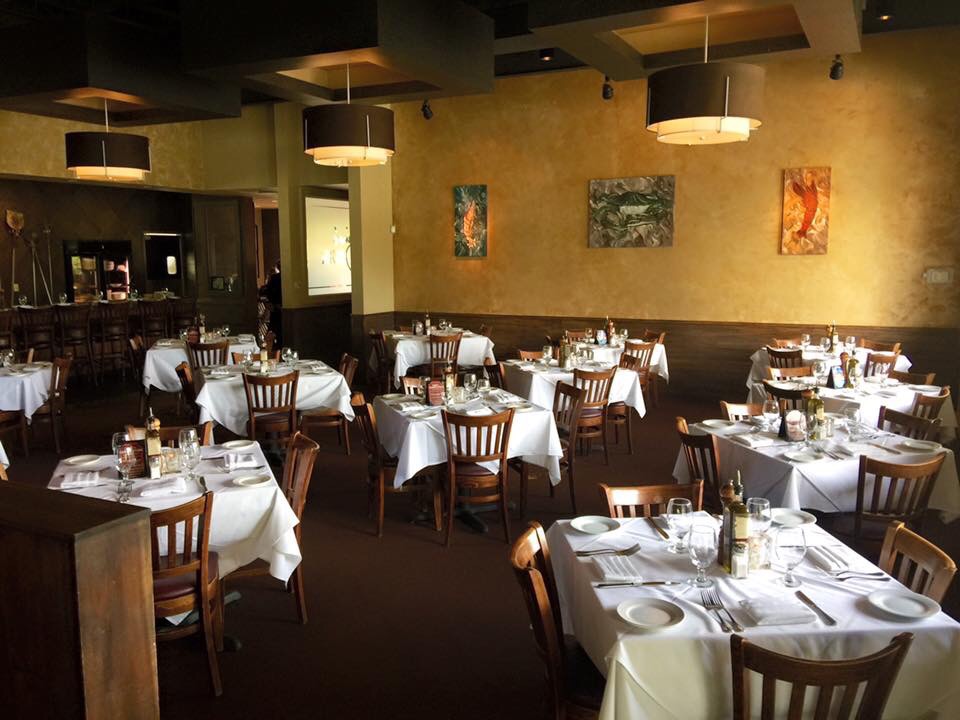 Photo of Ruffino's on the River.