The Filling Station at 900 Jefferson Street in Downtown Lafayette is been acquired by Mark Alleman, owner of Hook & Boil in Broussard.
Late yesterday evening, The Advertiser shared the news and it is a doozie. Mark has many big changes for The Filling Station, but plans to slow roll them over the course of a year. Some of the changes that are big will be a rooftop bar, yes, a flippin' rooftop bar guys. Mark also plans to bring in a mix of his own culinary creations like crawfish, charbroiled & raw oysters, but plans to keep the Stations staple items such as margaritas, filet mignon & cheesecake.
If you're wondering, The Filling Station will be known moving forward as Hook & Boil at The Filling Station, according to The Advertiser.
You can expect minor changes this year, with additions to the menu, but the major stuff won't happen until mid-year 2017.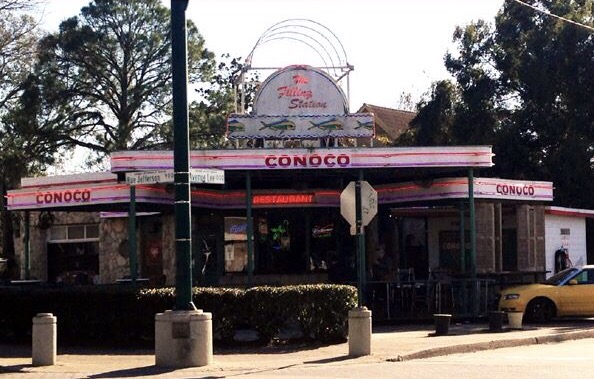 Photos of The Filling Station courtesy of The IND & provided by Mark Alleman.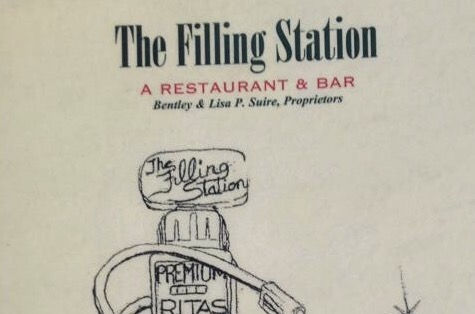 Photo courtesy of The Filling Station facebook.