A new-to-Louisiana fitness & kickboxing studio, called RockBox Fitness, is coming soon to Lafayette.
RockBox Fitness will be located at 101 Saloom Farm Road, next door to Chicken Salad Chick in the Ambassador Crossing shopping center—the Whole Foods development.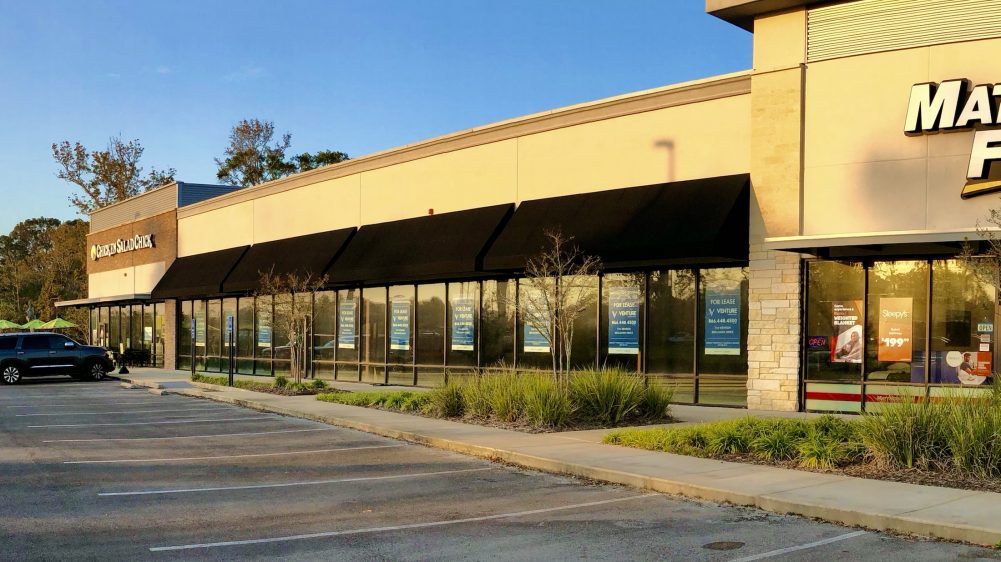 Founded out of North Carolina, the new locally owned franchise fitness studio marries the high energy & cardio of kickboxing with the functionality of hands-on fitness training in a one hour class.
The local franchisees have owned other local businesses, but when it came to opening another they set their sights on RockBox Fitness. They love the strong community concept and they have had their eyes on opening a fitness studio as they enjoy kickboxing classes themselves.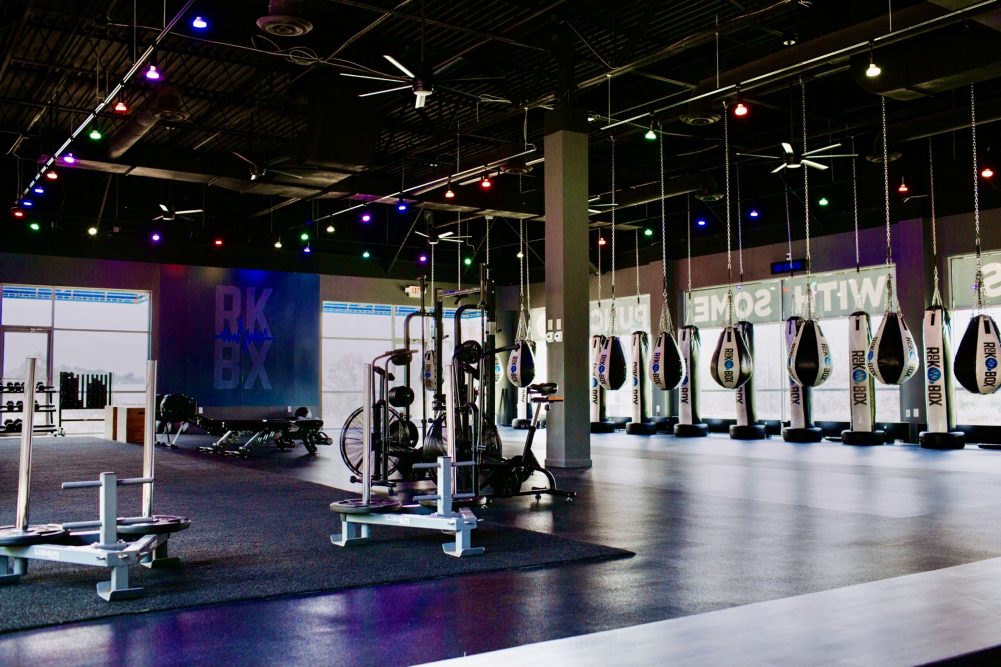 The studio will be 3,200 sq ft and will feature all of the boxing equipment and heavy bags you would expect from a typical boxing and kickboxing-based workout. It'll also include an "insane" amount of functional training tools like kettlebells, battle ropes, and sleds.
The vibe of the fitness studio will be high energy with built-in high-end sound systems to keep you on your toes and striving for that next goal. "Adaptive lighting" will also be installed to cue different levels of psychological motivation. "When the light changes, so does your intensity."
RockBox Fitness currently has about 30 locations nationwide and with the rapid growth that they are experiencing, you could expect to see 100 total locations by early 2021.
The construction of the Lafayette RockBox started today and is tentatively set to be completed by December 4th, 2020.
For more information about RockBox Fitness, check out their website at https://rockboxfitness.com and their local Lafayette Facebook page at https://www.facebook.com/RockBoxLafayette/.