The popular music venue & bowling alley, Rock 'n' Bowl, is coming to Lafayette in 2017 in the old Whitney Bank building at 911 Lee Avenue in Downtown.
The first two floors will be Rock 'n' Bowl with live music from a variety of different genres, not just Cajun or Zydeco. The first floor will be 16 bowling lanes with stage for musical guest. The second floor will be catered space and party suites that overlook the lanes and stage. Party-goers will be able to enjoy the sights & sounds from the second floor, nice!
The remaining three floors of the five story office building will be used for office space.
Lafayette's entertainment may just be getting a little kick with this new arrival.
Check out their facebook page – facebook.com/TheRocknBowl
For more information, boring numbers and such, see TheAdvocate.com's article.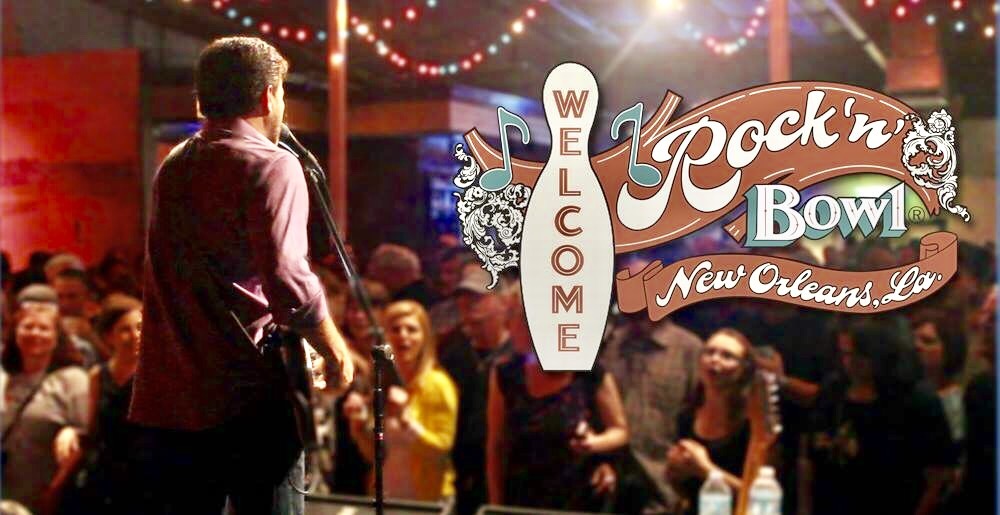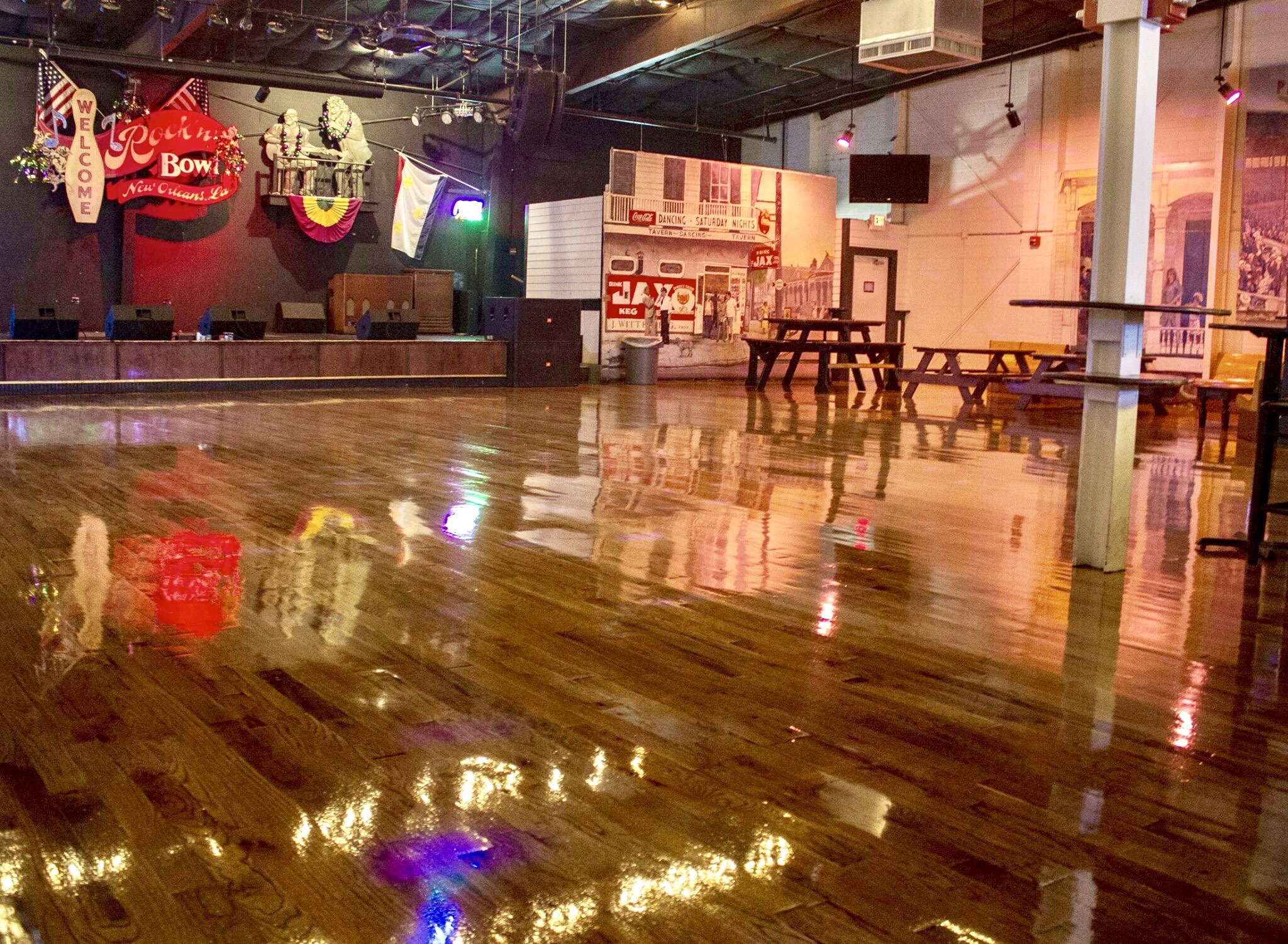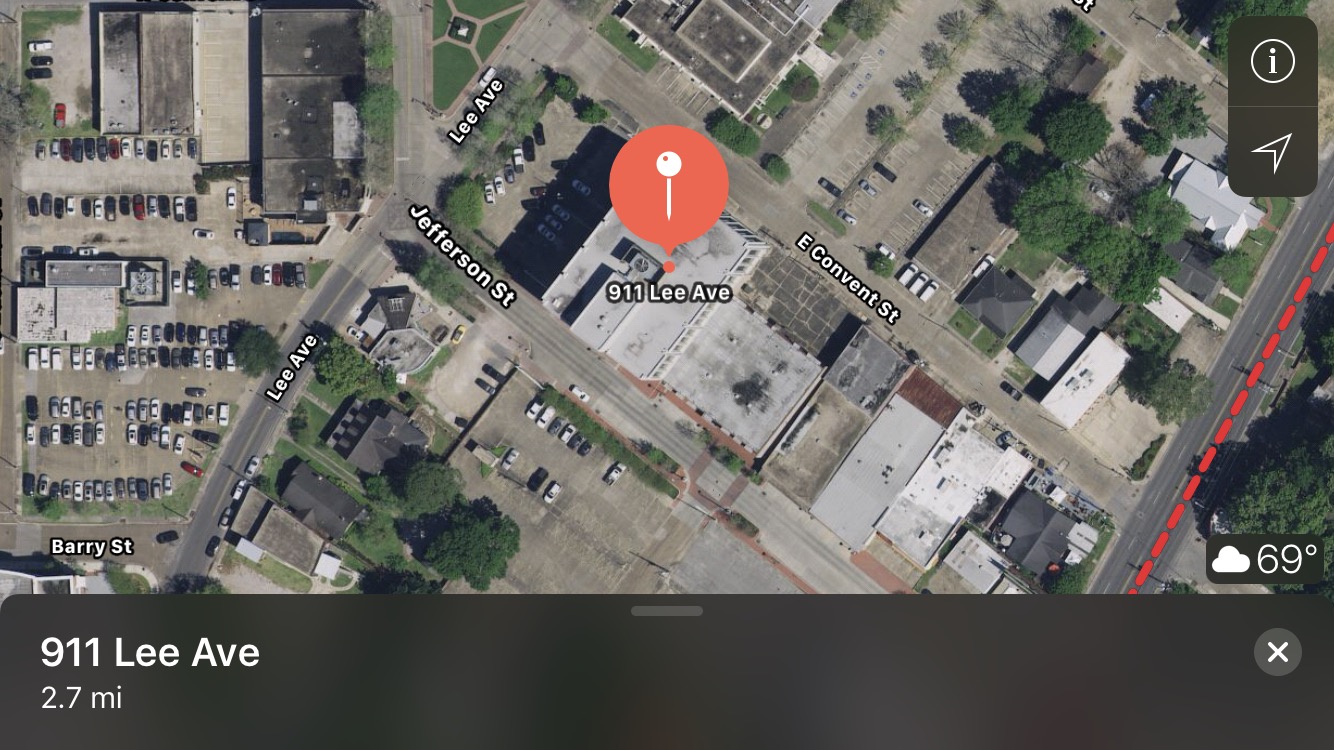 All images courtesy of Mid-City Lanes Rock 'n' Bowl.