Rêve Coffee Roasters is in the beginning stages of making a move to Downtown Lafayette. Currently, they are located at 1321 W Pinhook Road. The owner of Rêve, Nathanael, says that he loves the feeling that Downtown offers and that no amount of money can reproduce that feeling. The new space will be located at 200 Jefferson Street A, formerly known as Astra Market. The new Rêve location will feature a pour bar, communial tables and Barista competitions in which Baristas from all over compete for bragging rights for who makes the best cup of Joe. Nathanael also makes sure to say that they are a roaster first, and a café second. Rêve Coffee is excited for the impending change and envisions a growing artisan coffee fan base in Acadiana.
Thanks to Greg W. for getting me in on this news.
Photos below are of the current state of the new space.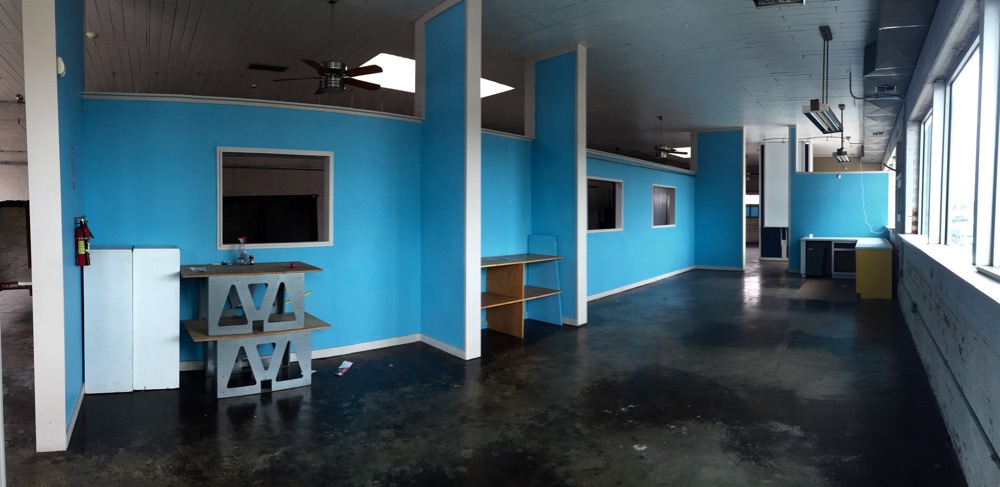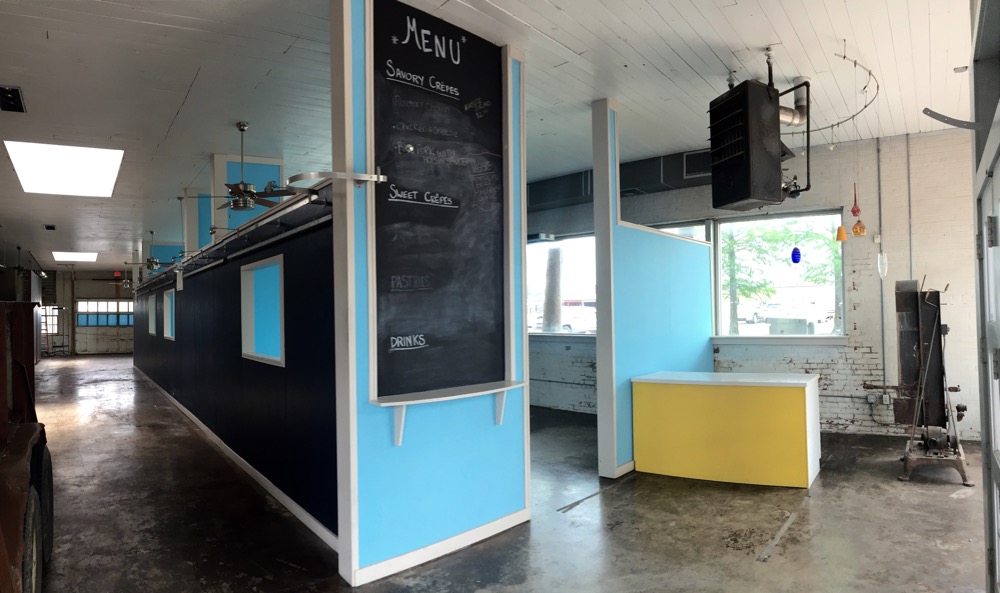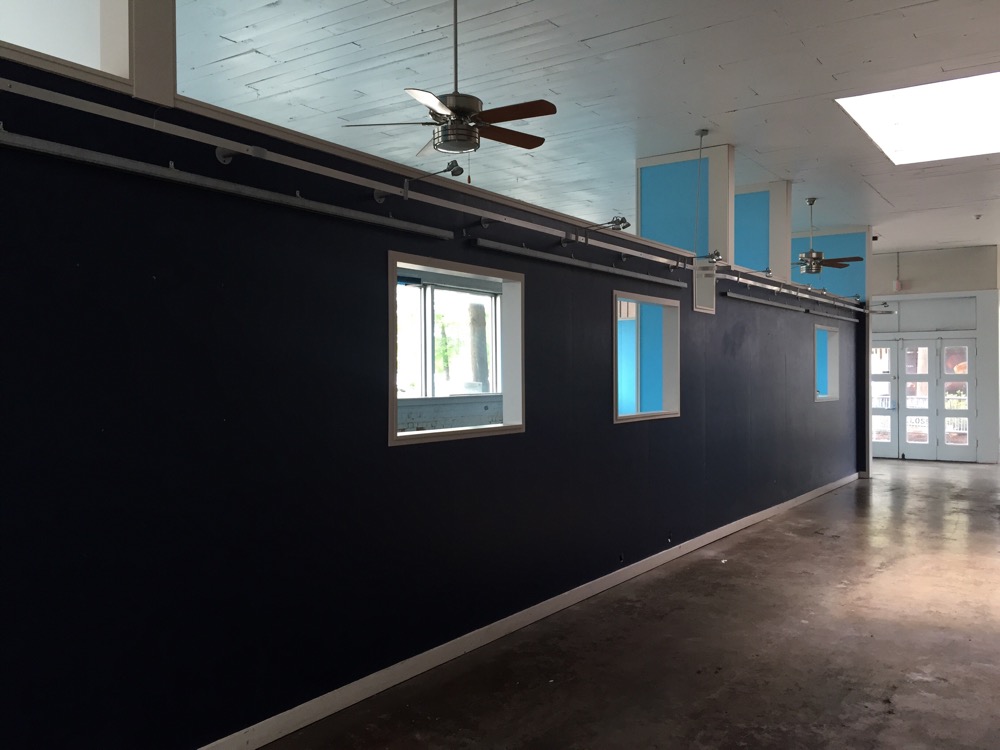 Originally written May 7th, 2015.