It has been nearly 3 years since we've last posted about the old gas station being resurrected at 505 Ambassador Caffery. See the old post (here).
The convenient store is now going to be Citgo brand gas station, previously a Shell station. I have had my eye on this spot since I last posted on it in early 2015. Just over the last few months, I have watched tanks being repaired, new concrete being poured, new pumps being installed, and new signage go up. So I think it is safe to say that this store is actually about to open, soon.
Check out the photos below. You can see the appearance of the location before and after.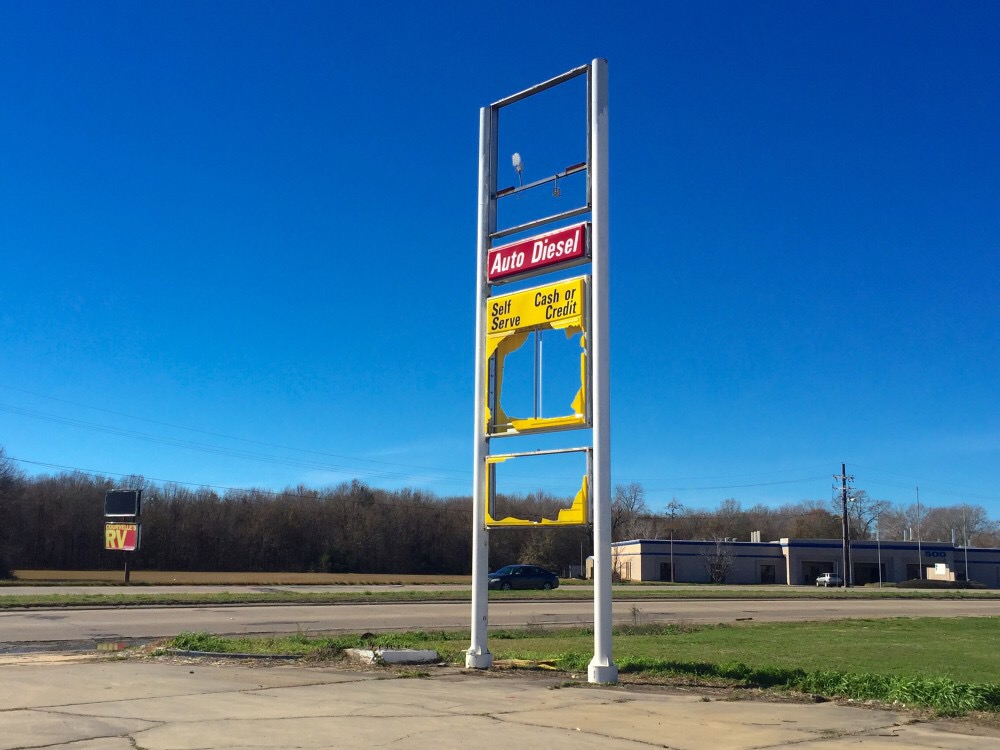 Above is the sign then(Jan. 2015).
Below is the sign today(Nov. 2017).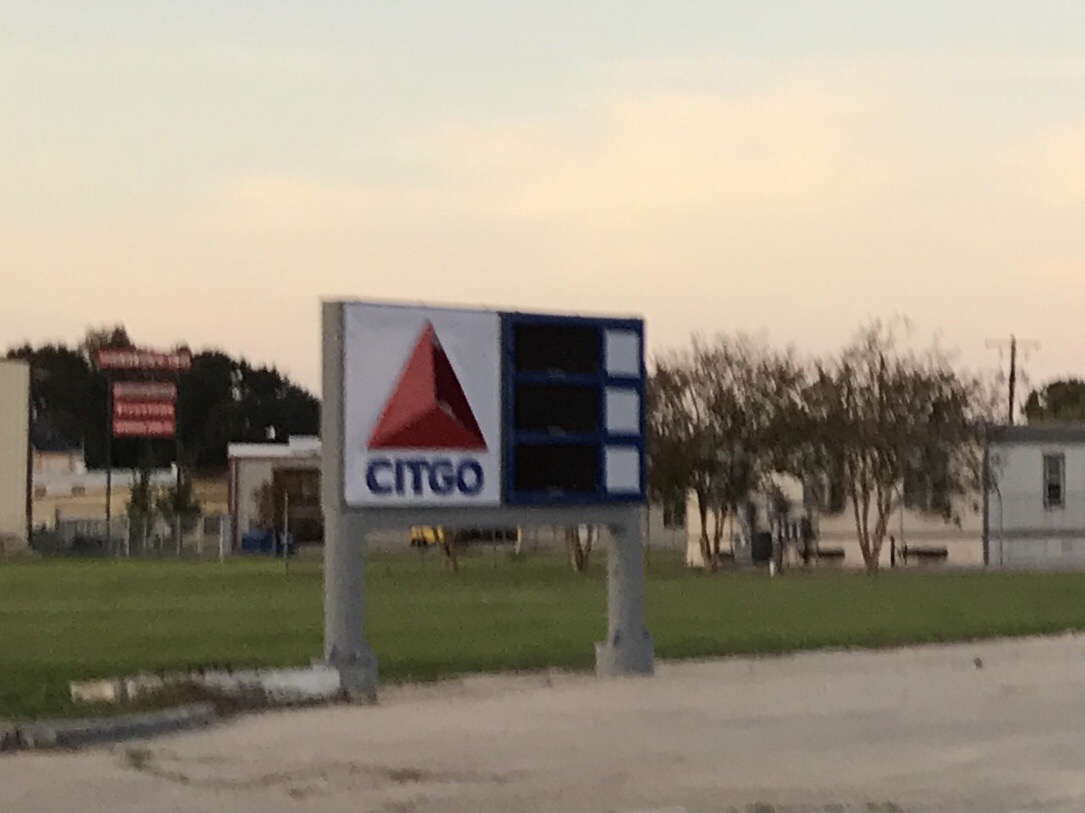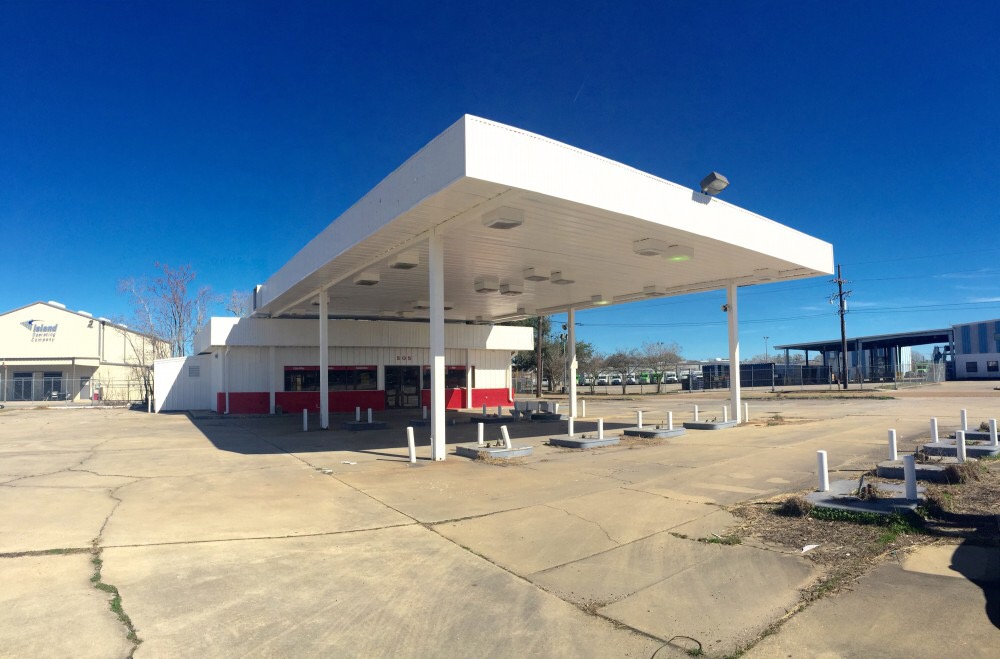 Above is the store then(Jan. 2015).
Below is the store today(Nov. 2017).