If you have been wondering what happened to Princess Nails and you don't already know, then you're in luck.
On February 15th, two drivers drove right into the front-right side of the building, located at 4547 Johnston Street, with one of the vehicles going into a portion of the business. According to news reports, several non-life threatening injuries occurred due to the impact.
The nail salon even addressed the incident on their Facebook page expressing concern, which is nice to see. We love our local community!
Princess Nails is currently under renovations/repair with fast progress being made toward reopening. See progress photo below.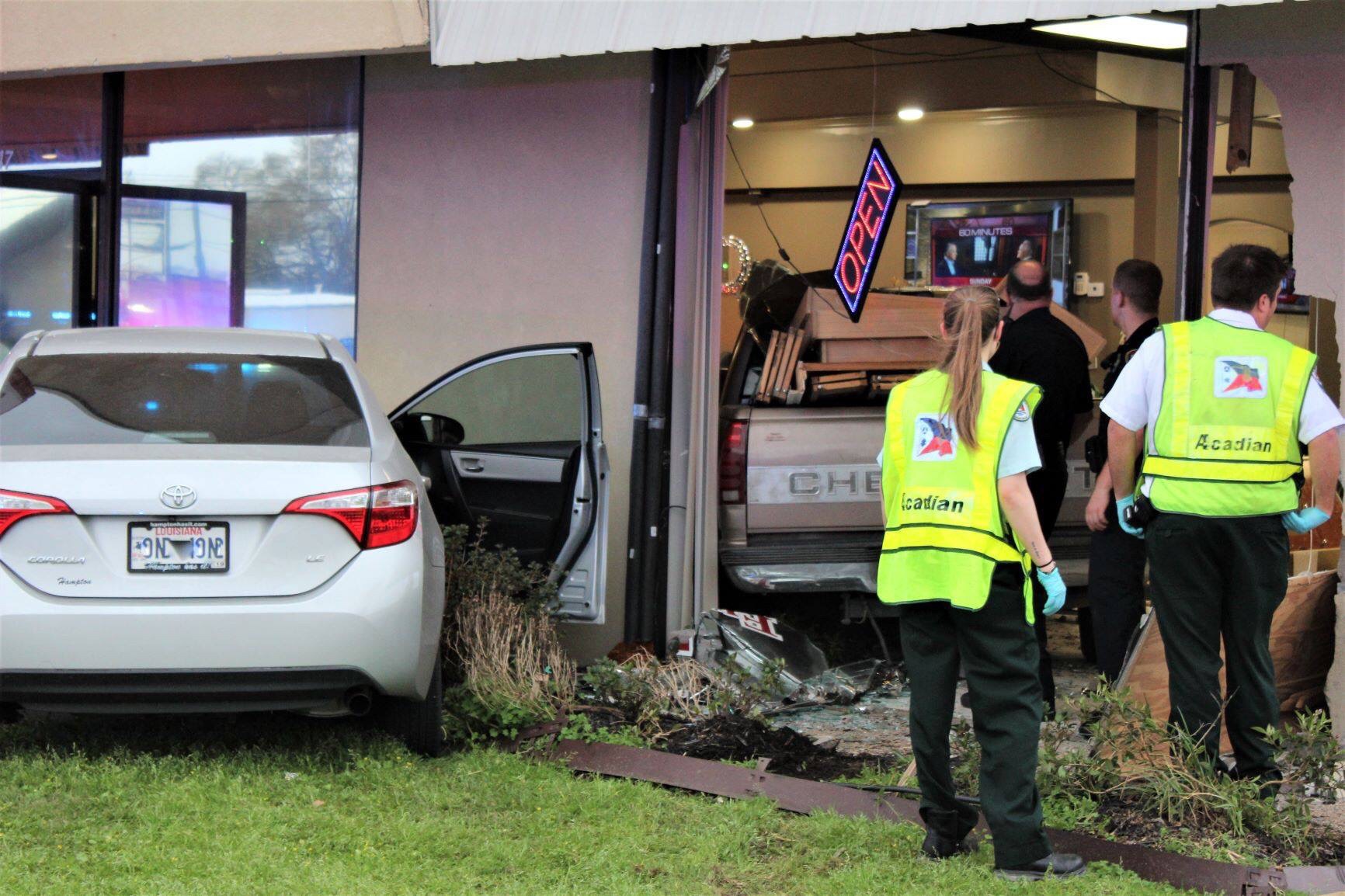 Incident photo courtesy of Parish News.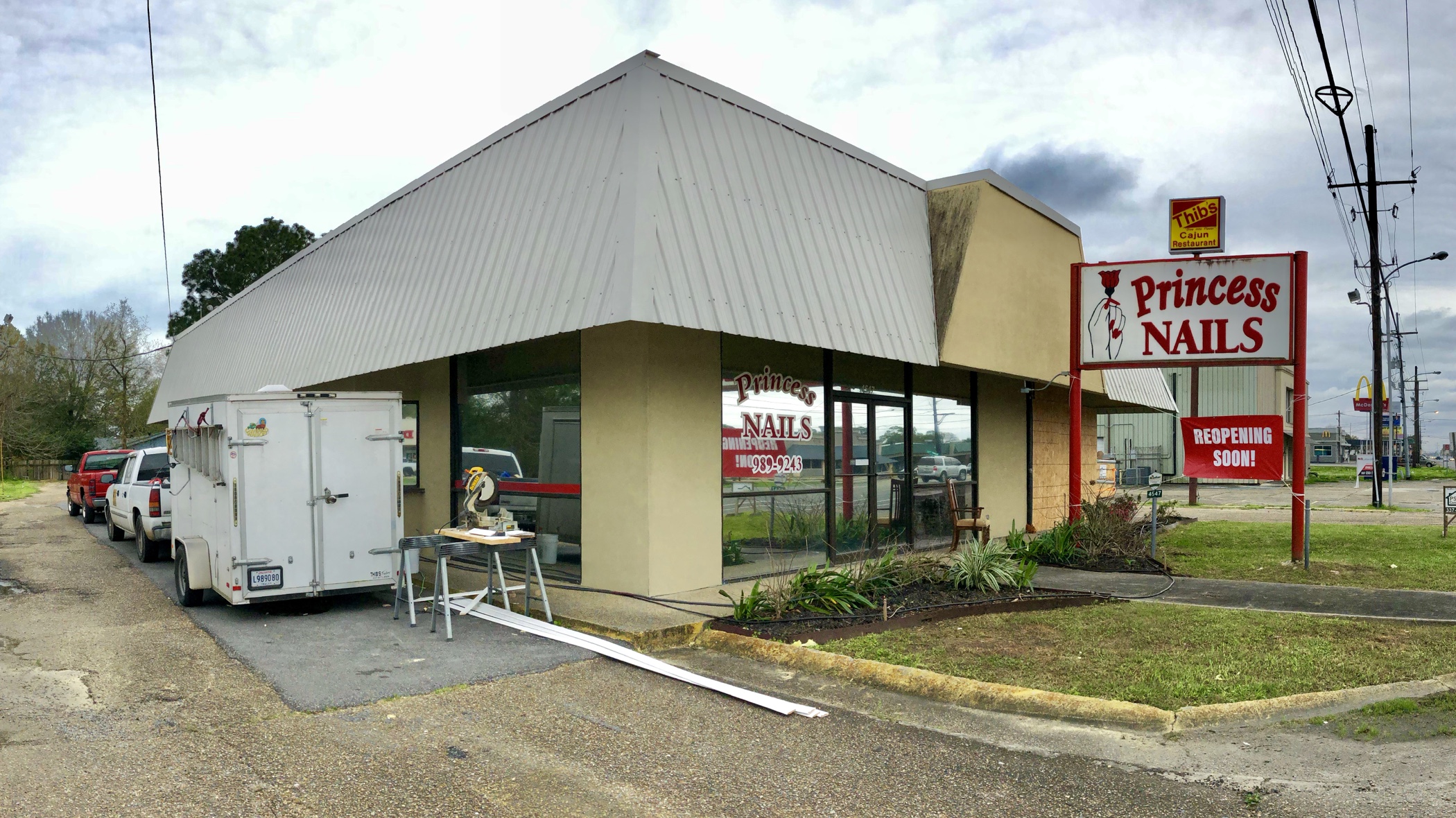 Princess Nails during the renovation. Photo by DL.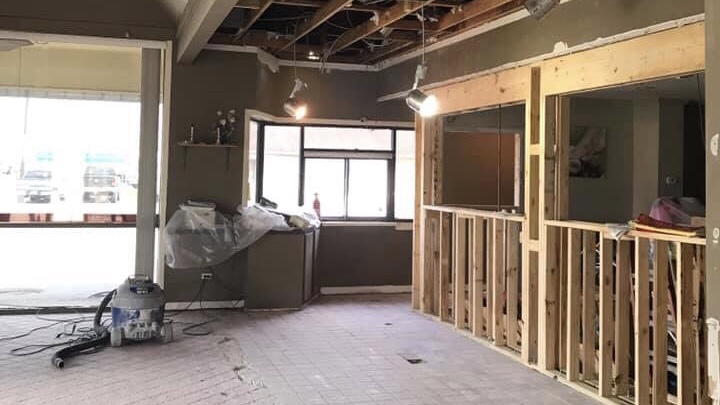 Renovation photo courtesy of Princess Nails Facebook page.