Red Anchor, a new Cajun-inspired seafood restaurant is coming soon to the former Sunny's Rice & Noodles location at 5621 Johnston Street.
Red Anchor will serve a large variety of mixed seafood options from crab, crawfish, mussels, scallops, calamari, clam, shrimp, and a host of other products. The only non-seafood items are things like chicken tendies, wings, sausage, nuggets, cheese sticks, salad, fried pickles, and a few other items. Nothing beef-related really. They do have fried rice, but it's all seafood. The menu is posted below for a bit more clarity.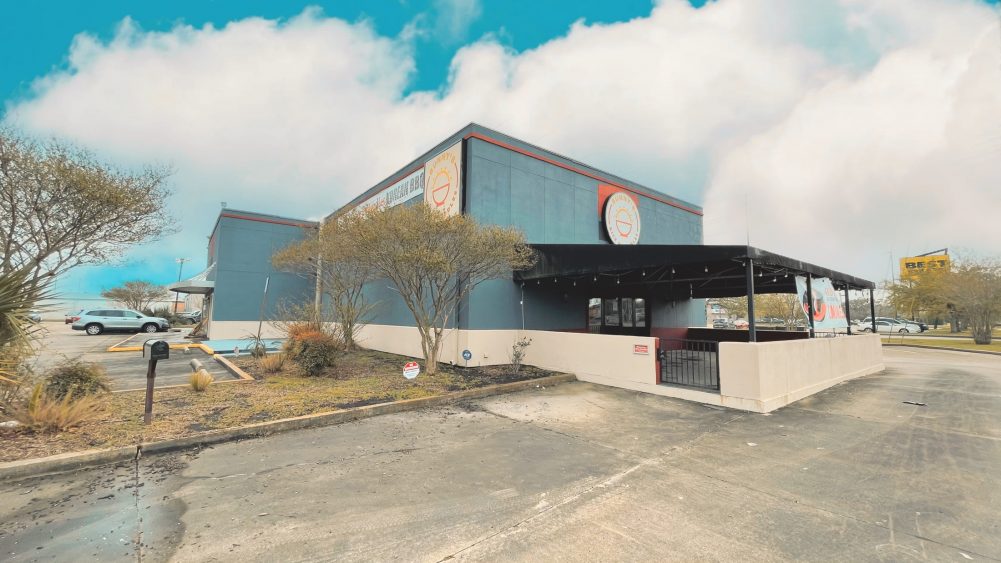 Back in the early 2010s, this space is was a restaurant called Shanghai Moon. I don't remember it really since I was pretty new here, but it did not last. Not much has made it here for one reason or another. Not to say that this new restaurant is destined for the same fate as the others, but they best bang it out.
We did manage to swing by the location and spoke with on-site crews who connected us with the Shreveport-based owners via phone for a short call.
The owners told us that the tentative opening date for Red Anchor is set for early Summer.
For more information and to follow Red Anchor, check them out on Facebook at https://facebook.com/Red-Anchor-111657077674678/.