Tulsa, Oklahoma-based convenience store company, QuikTrip, is coming soon to the Northwest corner of I-10 & Louisiana with South Louisiana's first location.
Founded in 1958, QuikTrip has grown beyond an $11 billion company with more than 900 locations throughout 14 different states with many more set to open. The company also partnered with Amazon's no-checkout "Just walk out" technology used in Amazon Go convenience store concepts. The technology allows store customers to save their payment information ahead of time with QuikTrip so that when you shop there is no need to wait at a checkout line to pay for your items, you just walk out. Your saved payment will then only be charged for the items that you grabbed inside as you are walking out. Pretty cool, right? As cool as it is, they are currently testing this model in the company's home city of Tulsa, OK, and with only non-gasoline stores usually found within high-end office buildings. — See more at https://www.winsightgrocerybusiness.com/amazon/quiktrip-opens-store-amazons-just-walk-out-tech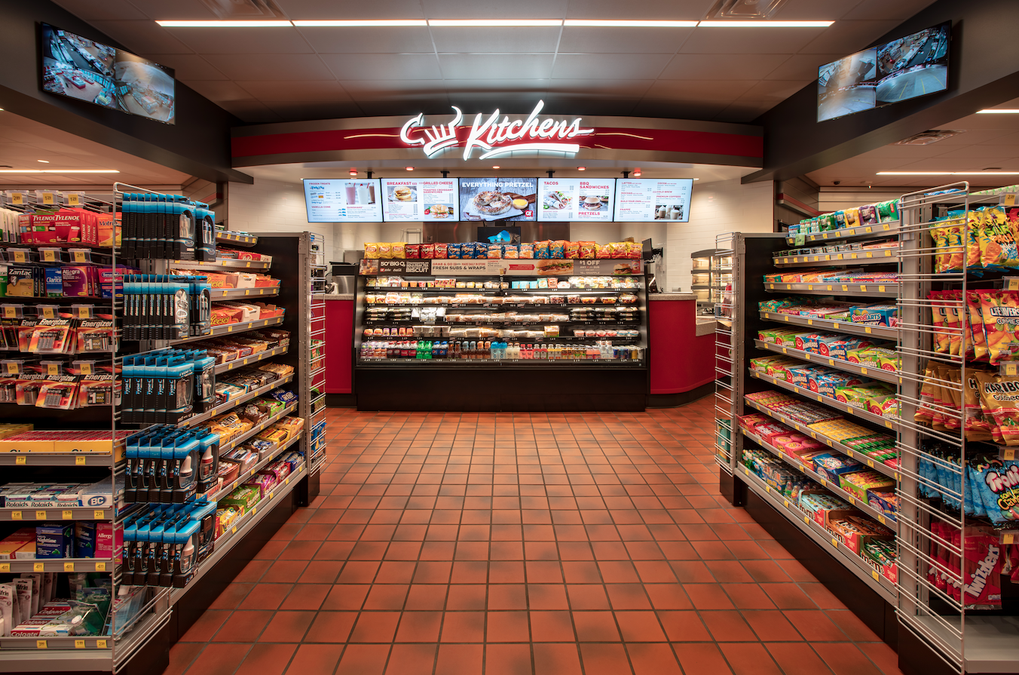 Inside of QuikTrip. Photo sourced: gainesvilletimes.com.
As for Louisiana's QuikTrip model, it will be similar to what you might expect from other popular quick stops with traditional products like soft drinks, snacks, and lottery tickets. QuikTrip also has its signature "QT Kitchens" which serves made-to-order food like breakfast, lunch & dinner, as well as premium specialty drinks, frozen treats, grab & go items like sandwiches, pizza, and salted pretzels. All of that plus, you can fuel up before your road trip to your next vacation destination… or back home to your house because you Kramered it to the station with barely any fumes left in the tank to get home.
QuikTrip currently has two Louisiana locations up in the Shreveport/Bossier area along the I-20 corridors. This new location will make for the company's third Louisiana location.
Tentative construction start is set for the Summer of 2023 and is questimated to be completed within a year; opening before the 2024 Summer travel season.
For more information, check out their website at https://www.quiktrip.com or follow them on Facebook at https://www.facebook.com/Quiktrip.