One of Lafayette's popular pediatric dentistry practices, Quest, is expanding to Opelousas, LA in the new Gateway Park at I-49 & Harry Guilbeau.
Quest of Lafayette is located at 210 Beaullieu Drive behind Deano's Pizza.
This new, state-of-the-art second location for Quest Pediatric Dentistry will be a 15,000 square foot facility; offering pediatric dental services, sedation, laser dentistry, and Myofunctional therapy.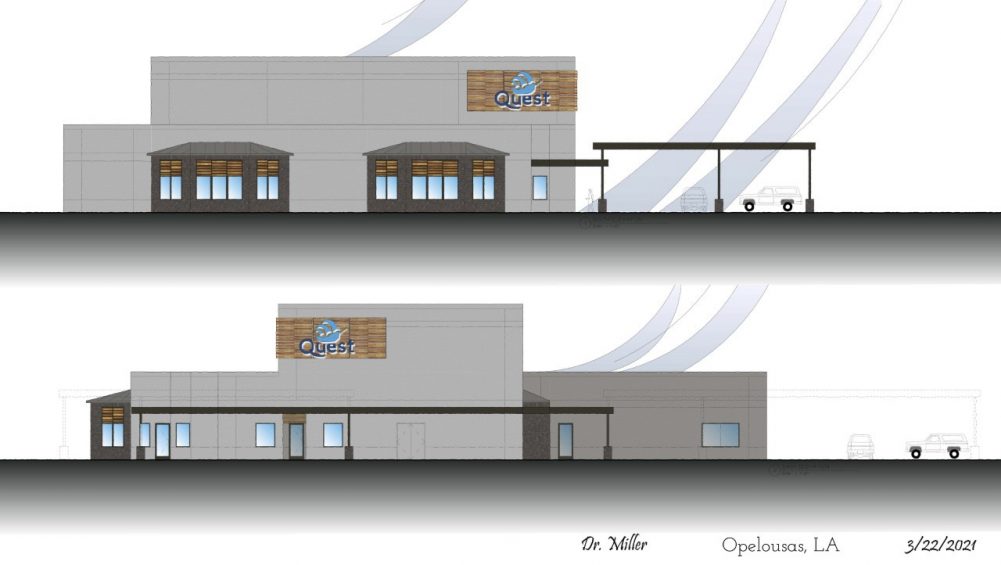 "We are so excited to be able to bring our trusted level of care and love for your children to Opelousas."
"We see patients from all over the state of Louisiana with a great number from central and Northern Louisiana due to not having a pediatric dentist in their area," says Stephanie Alleman, Director of Marketing for Quest. "We wanted to choose an easier location so we can reach the children of these communities."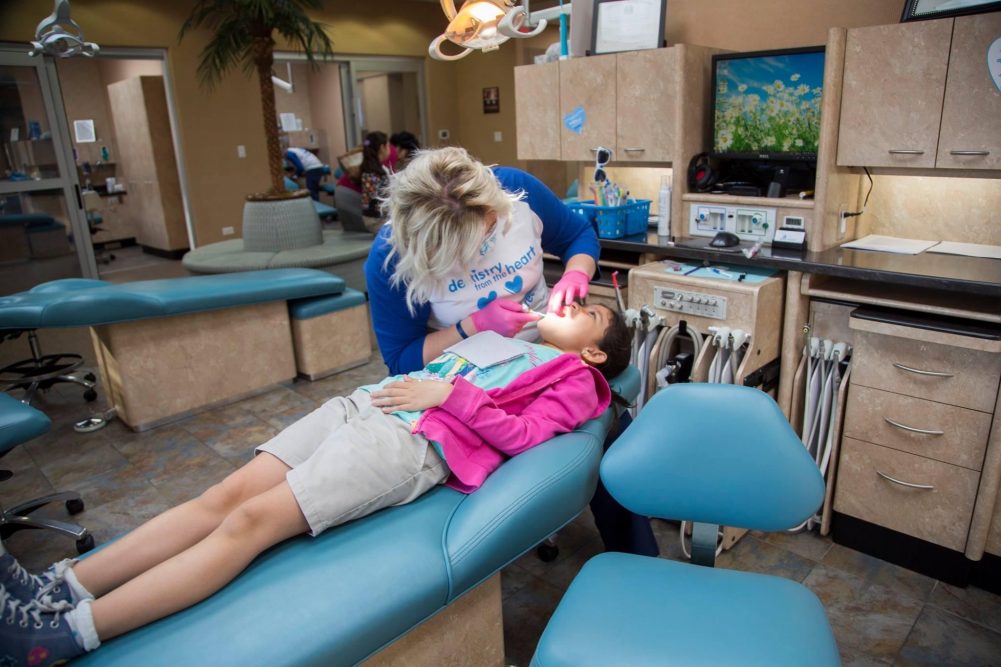 Quest, if you haven't been there is extremely kid friendly. The moment your kids visit the Lafayette location, they are greeted with a fun pirate ship play area where kids can play and be distracted. There are also video game consoles where your kids can play an assortment of video games before being called back to have their routine cleaning. Once called back, kids are guided to their station where dental professionals provide as much of a relaxing environment as possible while an overhead TV plays a variety of kid shows & cartoons. Then, once the routine is completed, kids are guided to a station where they are able to pick out a fun sticker or another prize to take for their cooperation. Parents get to pay the bill… but it's a great experience.
Quest Pediatric Dentistry of Opelousas is tentatively set to open in early 2022 and patients will be able to choose their desired location to visit.
For more information, check out their website at https://www.questdds.com/ or check them out at https://www.facebook.com/QuestDDS/.