A new Florida-based preschool, called Prodigy Early Learning, is coming soon to Chemin Metairie Pkwy in Youngsville. It's located just past the Youngsville Sports Complex on the right between the roundabouts.
"Prodigy Early Learning's central focus is to prepare children for tomorrow's world."
"Currently our locations are in Florida. We are launching a new preschool in Acadiana, Louisiana in the Spring of 2022, with more schools in new states in the coming years," according to Prodigy's website.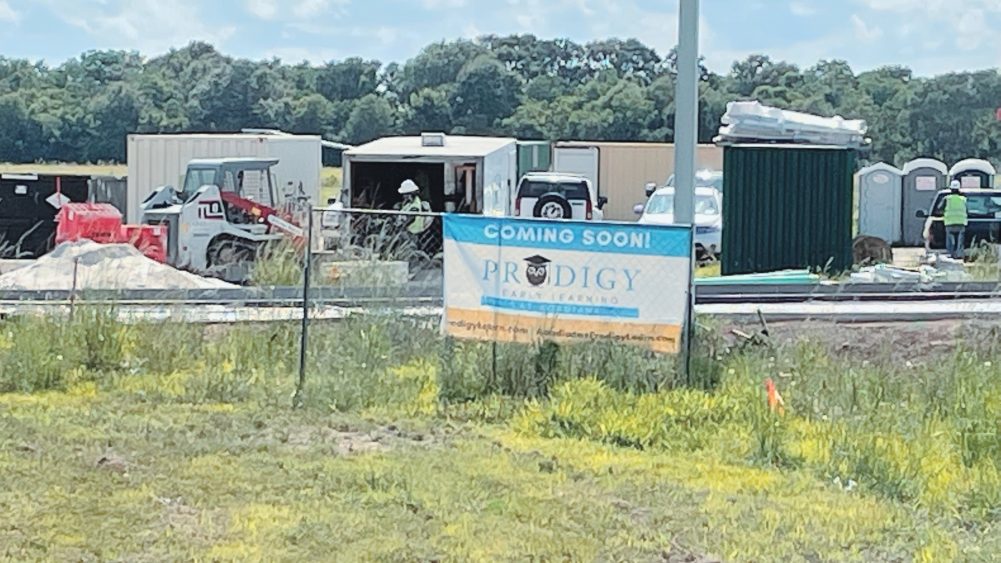 Their mission is to provide the foundation of life-long learning for each child by nurturing their natural curiosity through intentional interactions, purposeful play and an active learning environment that prioritizes safety and health, and facilitates learning opportunities for each child.
We reached out to them directly but failed to get a response from their available email contact about the location and why they chose Youngsville, Louisiana as their first step out of Florida.
Construction for Prodigy Acadiana appears to be about 75% complete. Though, their website says opening in the Spring of 2022.
We shared this information first with our DL Insiders.
For now, you can check them out at https://www.prodigylearn.com/our-centers.