A new locally-owned urgent care clinic, called Priority Access Urgent Care, is coming soon to the Winnwood shopping center at 2912 Johnston Street, formerly MinuteMed.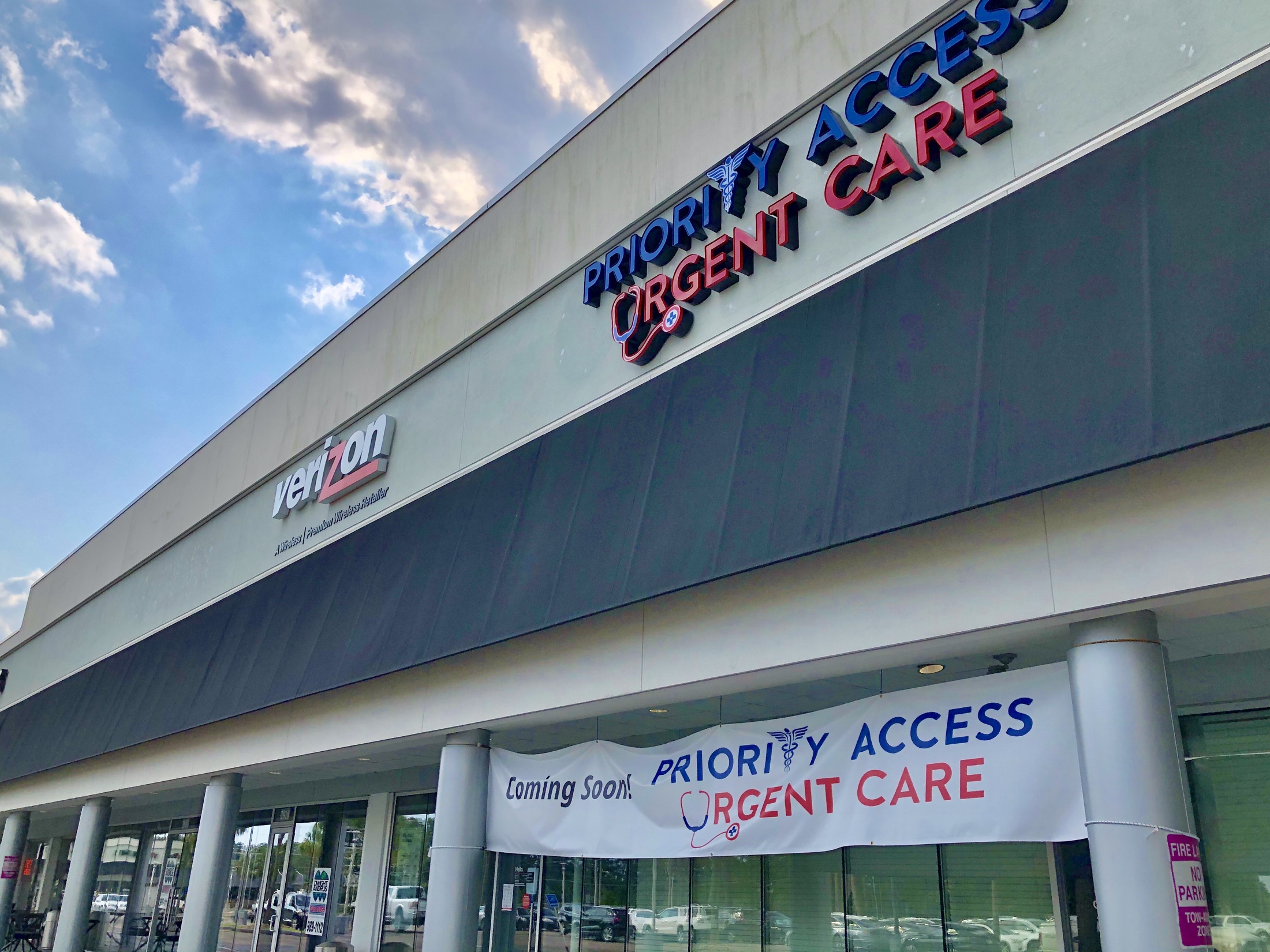 Owned by Lafayette native, Ed Hannie, the new clinic will open 7 days a week from 8 AM to 8 PM. According to Ed, all patients with or without insurance benefits are welcome. And they are one of a small handful to accept Medicaid and Medicare patients.
"We look forward to serving the residents of Lafayette with our patient centered approach to providing the best healthcare experience for all at an affordable cost."
A tentative opening date is set for August 1st, 2020.