Prejean's Cajun Restaurant, the beloved restaurant known for its authentic Cajun cuisine, is officially opening its Broussard location today at 10:30 AM at 209 N. Morgan Street in Broussard, LA.
The owners, Tim & Greg Metcalf and business partner Ken Boudreaux, acquired the former Trapp's Restaurant at 209 N. Morgan Street in September of 2022 and have been working tirelessly to bring Prejean's signature flavors and style to the area.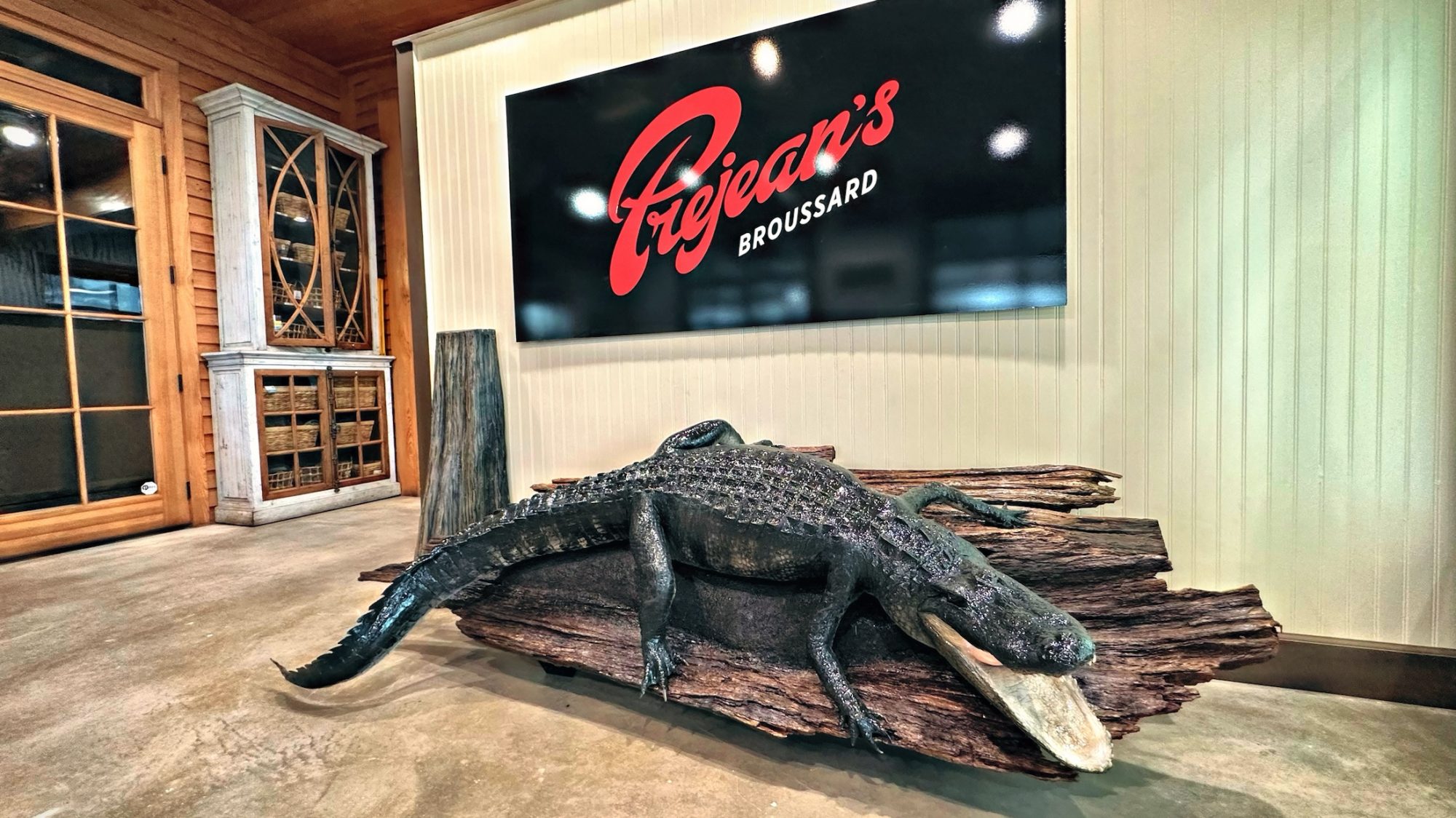 The former Trapp's space has been renovated to meet the aesthetic that many have come to admire from the Prejean's brand. When you walk in, you're greeted with cypress stumps and a gator. The dinning space is filled with natural wood, Louisiana-based art & photography, and those signature red & white checkered pattern table cloths signature to classic Prejean's.
"We will bring all your favorite food items from Prejean's and keep the music format from Trapp's," said Tim Metcalf. "We are also expanding the hours to seven days a week and offering a Sunday Brunch!"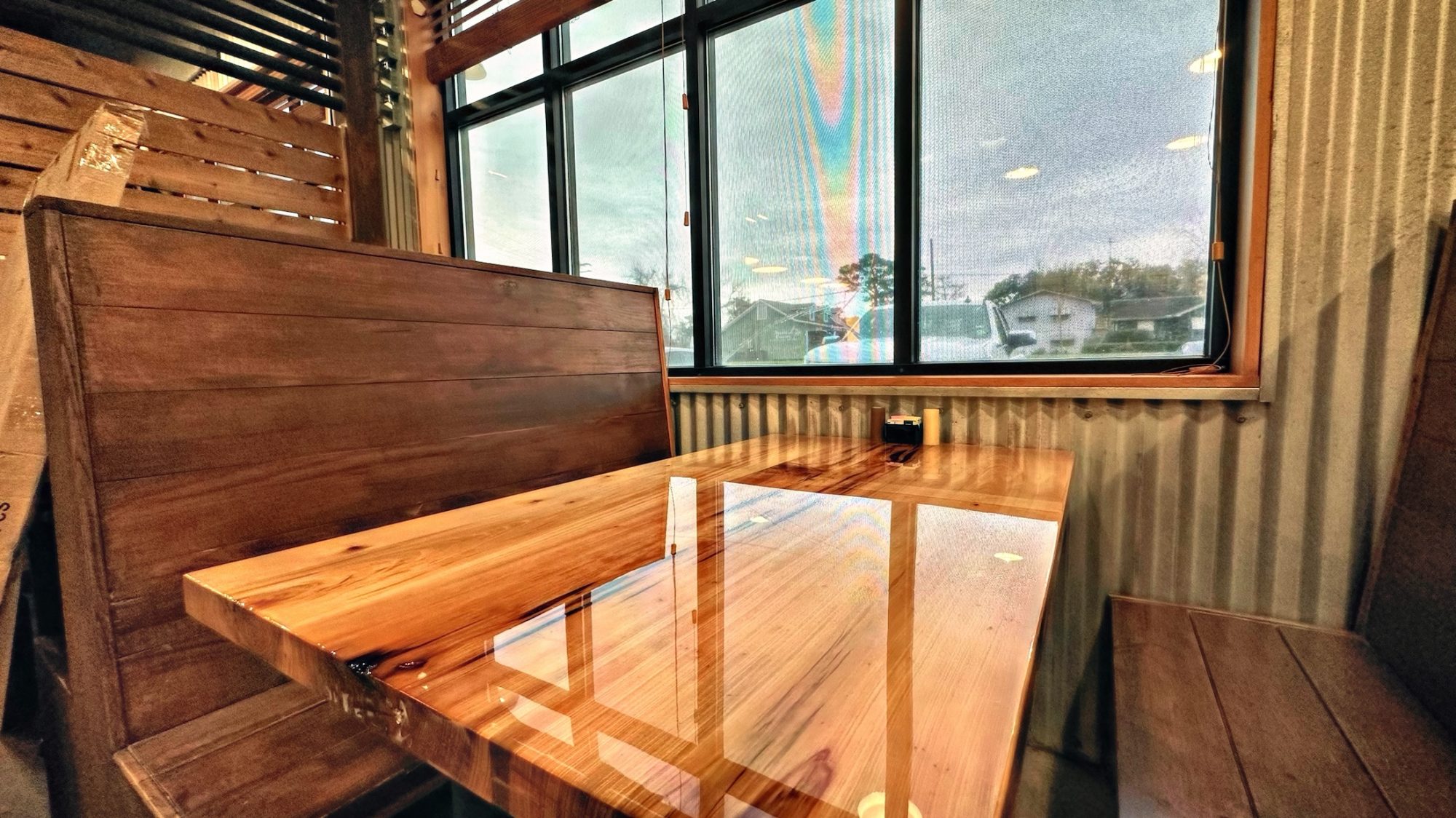 The Broussard location will offer a slightly smaller menu compared to the original Prejean's in Carencro, but will still include all the beloved classics. In addition, the restaurant will expand its hours to seven days a week, including a Sunday Brunch. See Broussard menu below.
Tim Metcalf purchased Prejean's back in 2021 with the goal of restoring it to its former glory. With its recent success and increased popularity, the expansion to Broussard is a natural next step.
For more information, visit the original Prejean's Cajun Restaurant Facebook page at https://www.facebook.com/prejeansrestaurant. Or follow the the Broussard Facebook page at https://www.facebook.com/profile.php?id=100087652359596.