Big news for Youngsville; the popular Lafayette-based restaurant & bar, POUR, is coming soon to the former Growler USA location at 1901 Chemin Metairie Suite 5 & 6.
POUR Restaurant & Bar, located at 1 Degaulle Square in Lafayette's River Ranch, serves an array of chef-driven seasonal cuisine, combining a diverse menu of New American fare with a wide selection of handmade, specialty cocktails to make the perfect casual spot to grab lunch on the go or have a family-friendly, relaxing dinner.
The menu for POUR covers nearly any palate of taste with dishes like pork belly sliders, soup du jour, tacos & sandwiches, filet mignon, mahi-mahi and a selection of tapas items. View the menu from their website (here). As for their brunch, POUR will not be open on Sunday in Youngsville at the moment.
Renovations to the former Growler USA in Youngsville should start soon and will include bringing the 100 taps to a simple 10. POUR will also be bringing in their self-serve wine dispenser with a collection of 20 wines. They will also have many other wines to choose from beyond their self-serve system.
A tentative opening date for the Youngsville location is set for late May 2019.
Sign proof courtesy of Ken Ritter. Thanks, bro!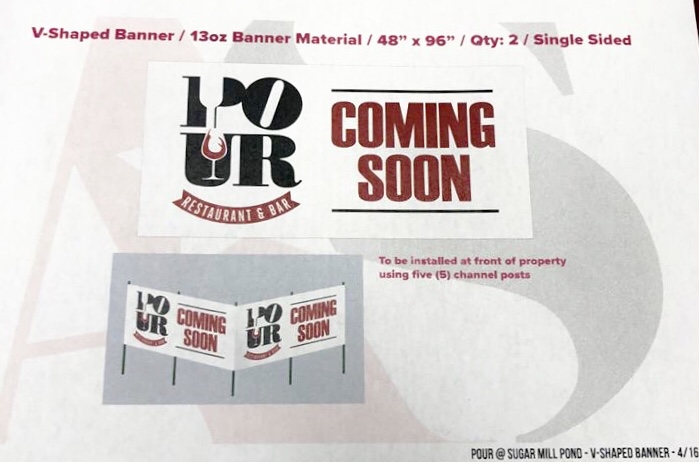 All photos below are from POUR's website & Facebook.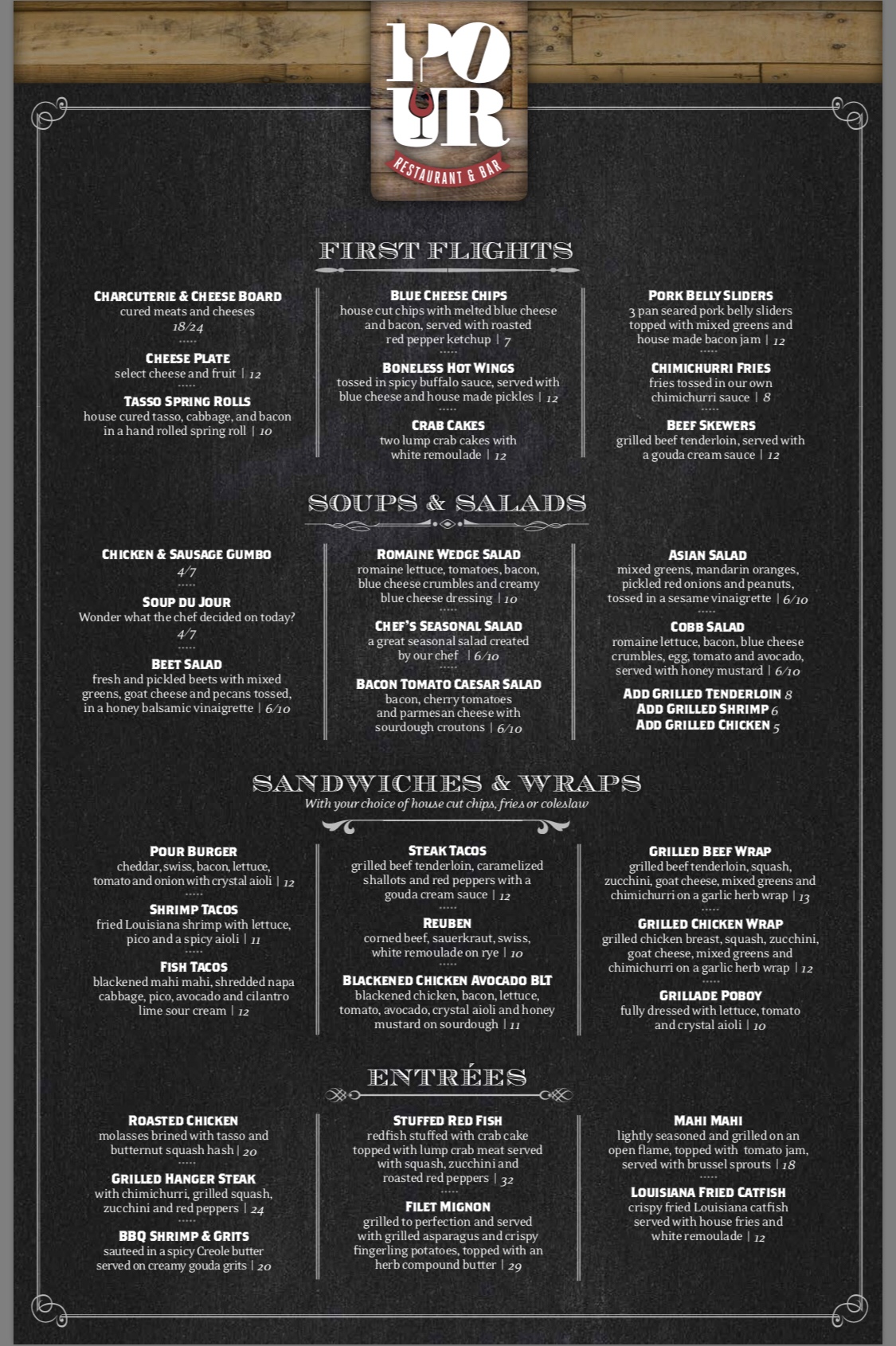 The outside of the River Ranch location.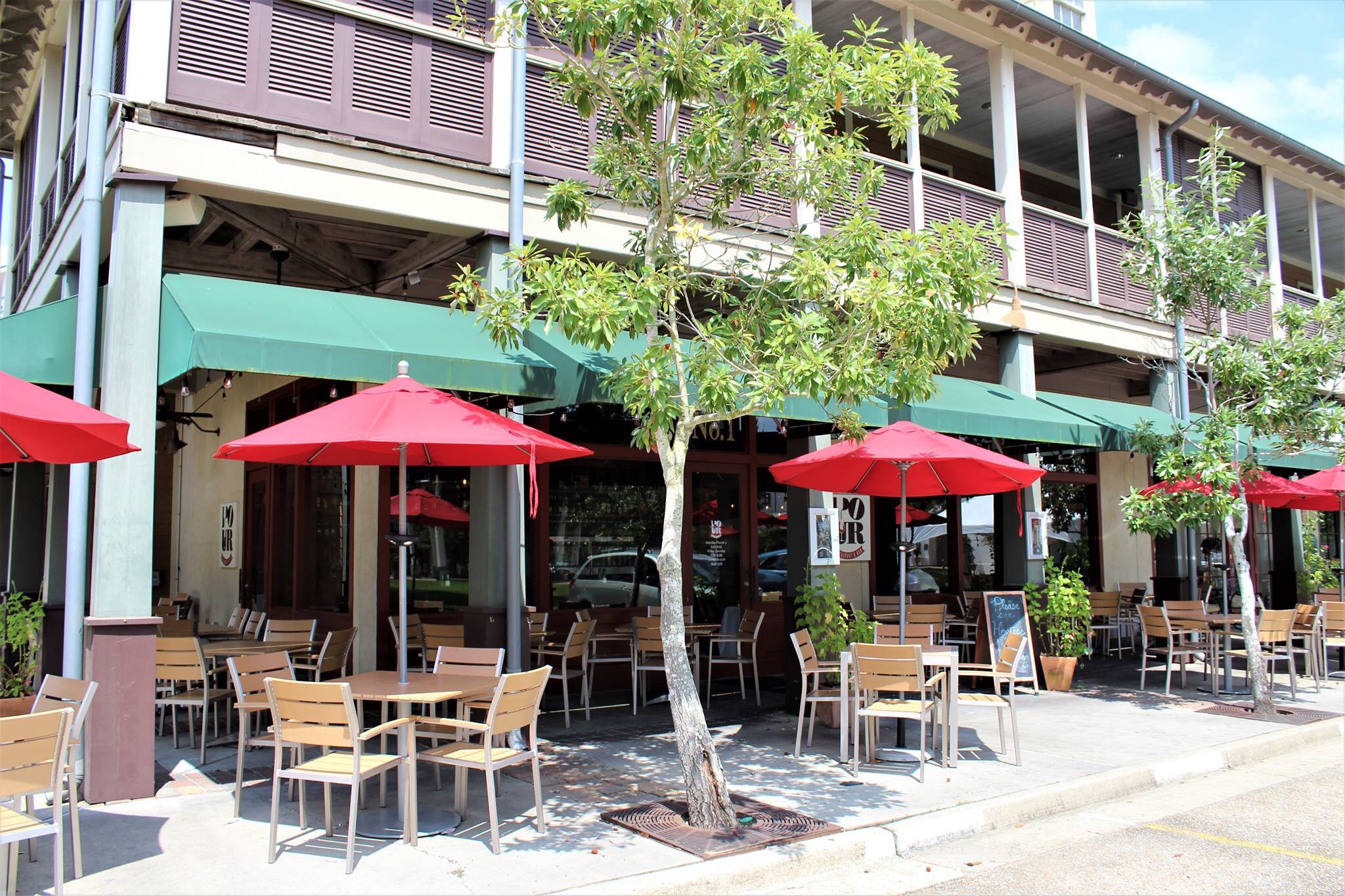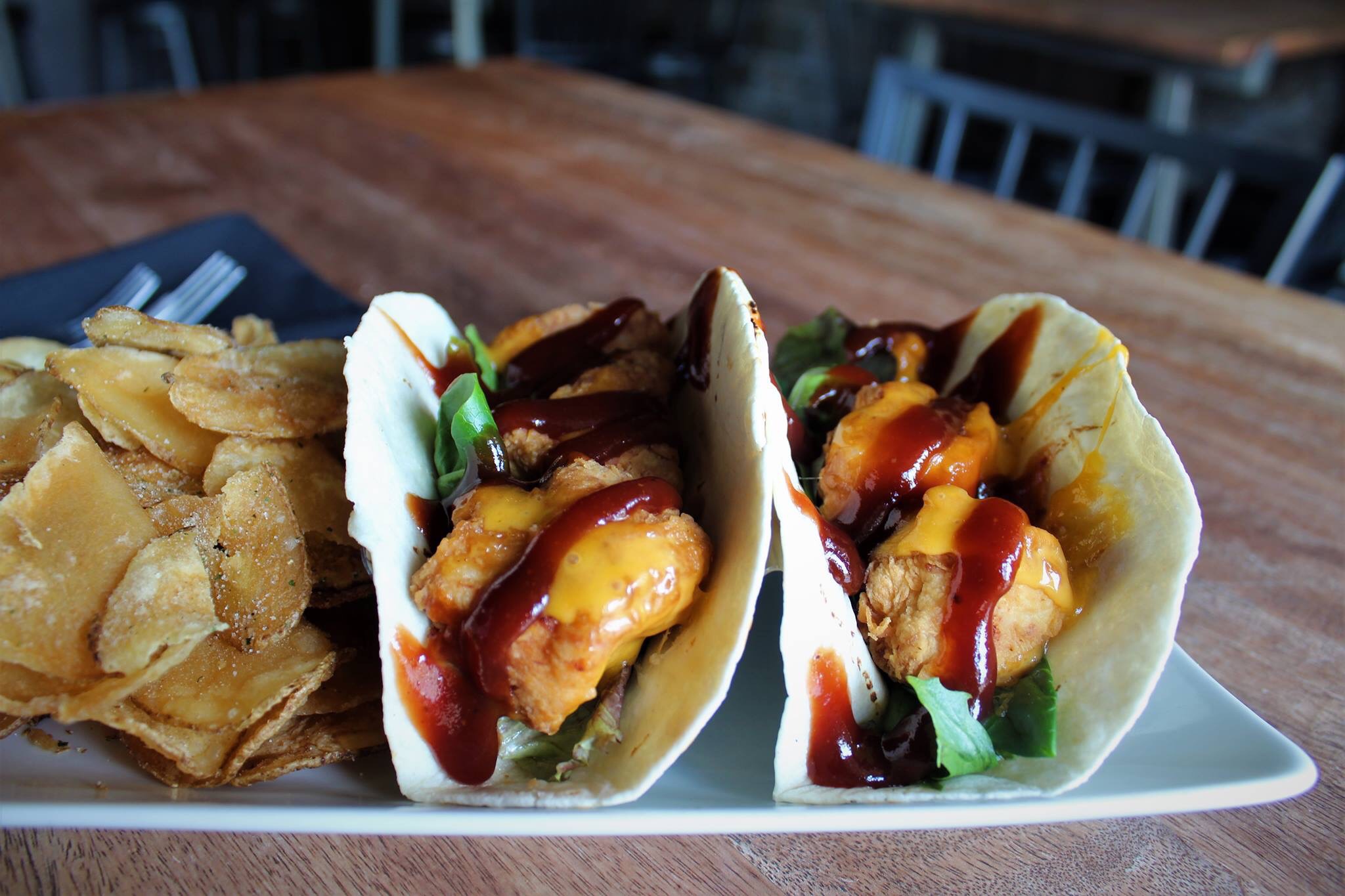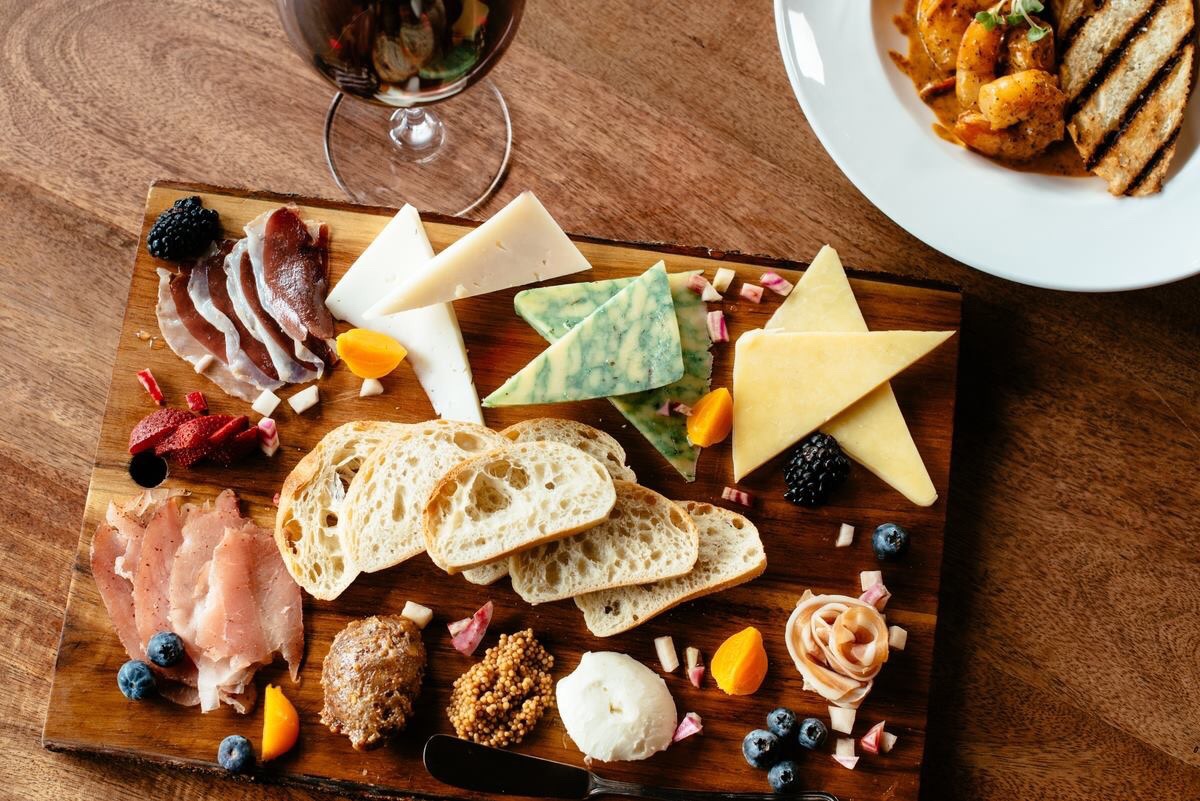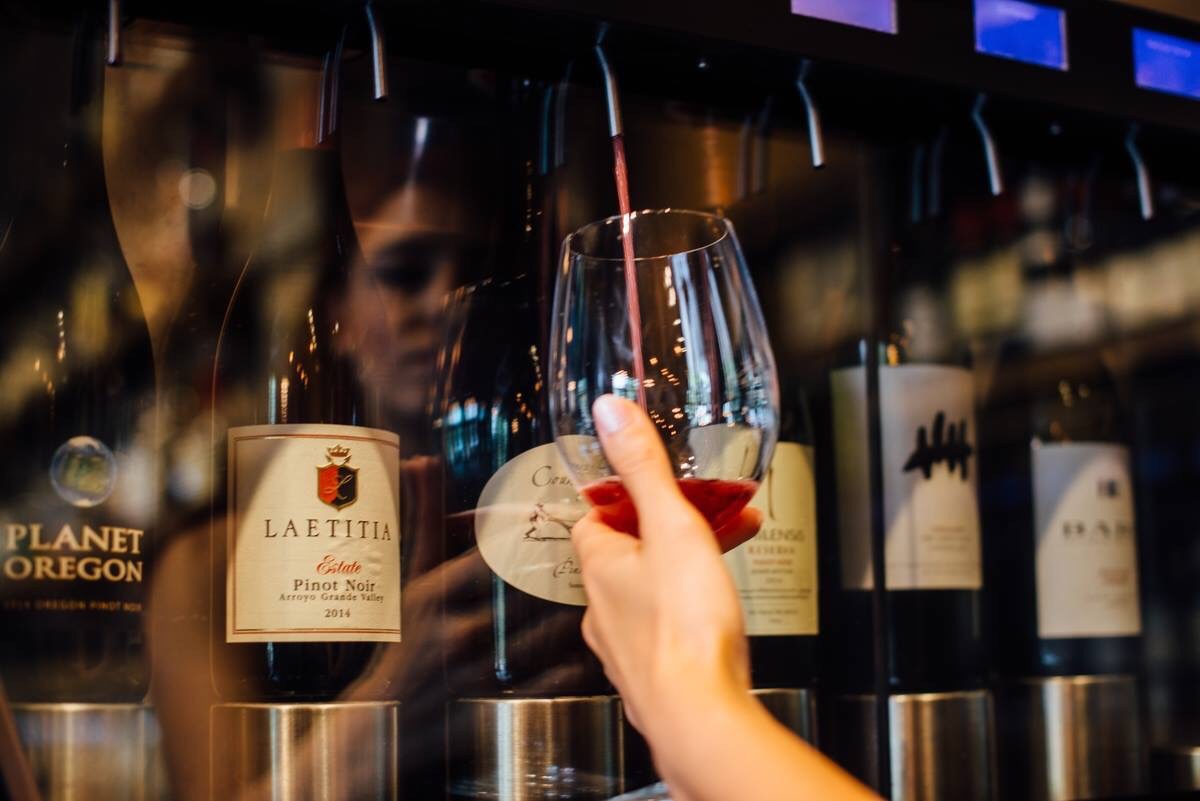 Self-Serve wine dispenser.