The Cajun Table, the popular Lafayette local restaurant serving up Cajun cuisine from home-crafted family recipes is expanding their restaurant by nearly double the size.
Opening in 2016 in the recently renovated Caffery Center at 4510 Ambassador Caffery, The Cajun Table currently sits around 50 guests inside of a 1,800 square foot space. The space also includes a bar where guests can take a seat to enjoy a good meal and maybe even a drink with friends.
"The number one question has always been 'when y'all gonna bust down these walls and expand? YALL NEED MORE TABLES!!'"
The owners, Lauren & Sean Suire, have consistently received suggestions from guests that they should "bust down these walls" and move into the neighboring vacant space. After some consideration and a real need for growth, the team decided that the right thing to do would be to follow through with expansion plans. In early November, The Cajun Table signed a lease securing an additional 2,625 square feet, allowing for the wall to be opened up providing a total of 4,425 square feet of dining space for both their loyal customers and new customers, of course. Also, with the additional space comes additional patio seating.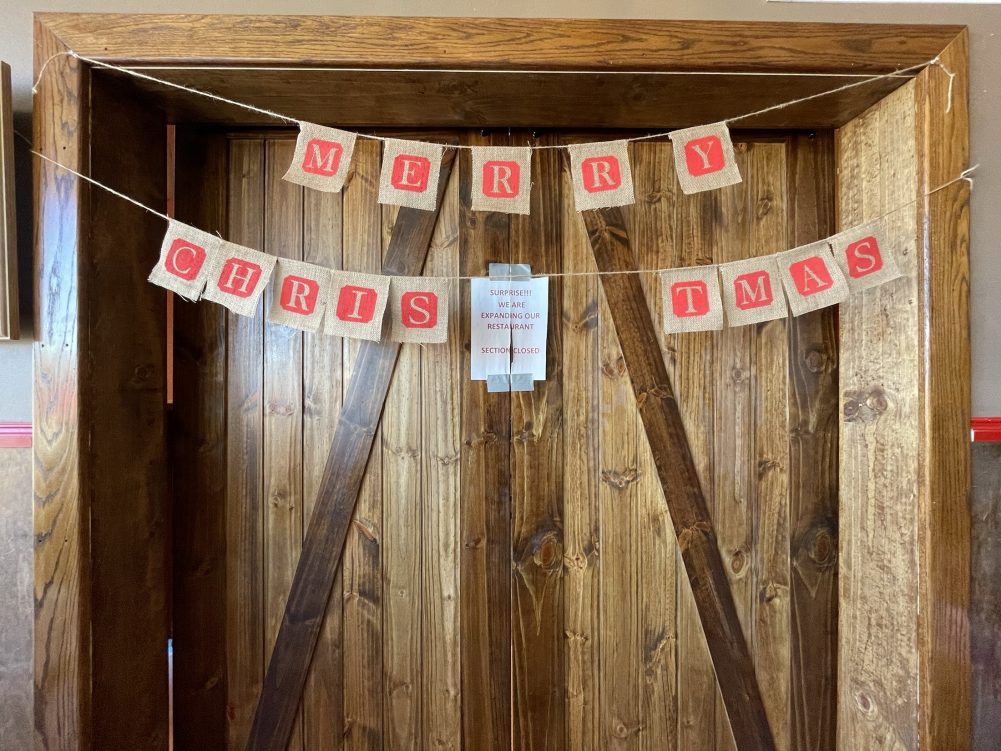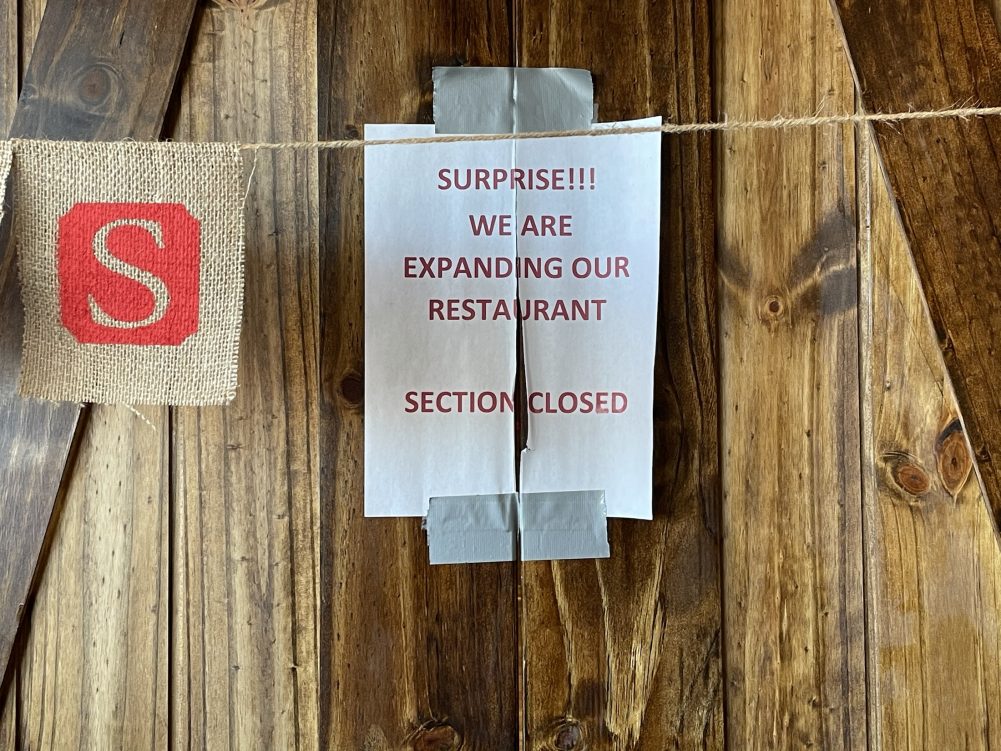 "We are so blessed to have served the great people of Acadiana for the past 5 years. Although 2020 has been a difficult year for everyone in our community, we feel so grateful to announce we are finally expanding our dining room! We want everyone to feel safe gathering here with family and friends at a safe distance while enjoying all our delicious family recipes. So c'mon down, we got the table set for you!!"
The new expansion will not only serve as extra breathing room for guests and restaurant staff, but it will also become the new main dining room & entrance, which will feature newly added art and decor.
As the team at The Cajun Table work to get the new space ready, the current dining room is still open for guests to enjoy.
Tentative opening date for the new expansion is set for January 1st, 2021. A while new year!
You can follow The Cajun Table on Facebook at https://www.facebook.com/TheCajunTable/.