Abbeville-based CBD dispensary, Pippi's Purpose is expanding into the Lafayette market into Downtown Lafayette at 201 E. Main Street, across from the newly opened Lofts at the Municipal.
Pippi's Purpose in Abbeville, LA is the city's first CBD Dispensary with over 3 years in business. Their first location's main focus is the promotion of "alternative wellness", which as stated on their website "is to help people find relief when there is no other alternative."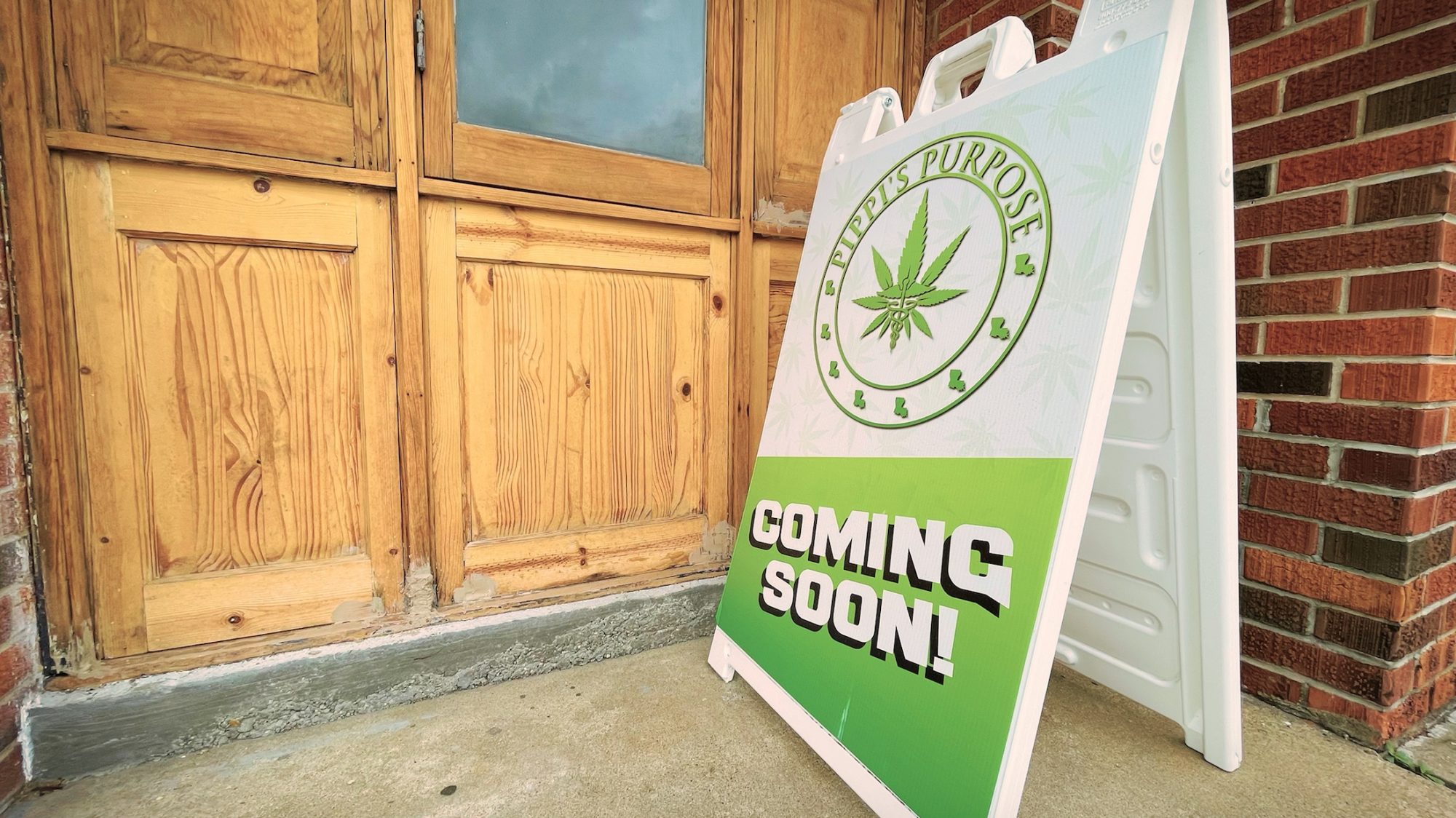 "We are excited to help spur more growth and join the collection of wonderful businesses."
Moving into the Downtown Lafayette area, Pippi's owners recognize a need that goes beyond CBD products. Since the closing of Handy Stop Market, Pippi's wants to help fill a portion of the gap left by offering essentials like fresh produce, fresh meat, eggs, milk, and other items from Le Marche out in Maurice, LA. They also plan to offer a discount to nearby apartment renters.
As the push to legalize recreational marijuana continues across the country in different states, including Louisiana, Pippi's Purpose plans to be at the front of that move as it comes to fruition.
Tentative opening date for Pippi's Purpose is set for the first week of June.
You can find out more on their website at https://www.pippispurpose.com and Facebook at https://www.facebook.com/Pippispurpose.