A new Vietnamese restaurant franchise, Phở Hòa Noodle Soup & Jazen Tea, will soon open inside of the recently closed Wasabi All You Can Eat Sushi & Grill, located at 4510 Ambassador Caffery Suite H.
Phở Hòa Noodle Soup & Jazen Tea offers up a healthy phở noodle soup with the same robust flavors and aromas of traditional phở, according to their website. Their menu provides the customer options toward building their dishes from a selection of quality meats, veggies, and herbs & spices. They also offer rice plates, vermicelli bowls, snax, and kids dishes as well.
Jazen Tea, in conjunction with Phở Hòa, will offer up a variety of drinks like fruit tea, milk tea, fruit slushies, and fruit smoothies.
The layout will be bright and airy with a centralized bar for serving guest with seating circling around the space.
Construction started this week and has a tentative opening date for the first part of May.
Follow them on Facebook at https://www.facebook.com/phjt519/.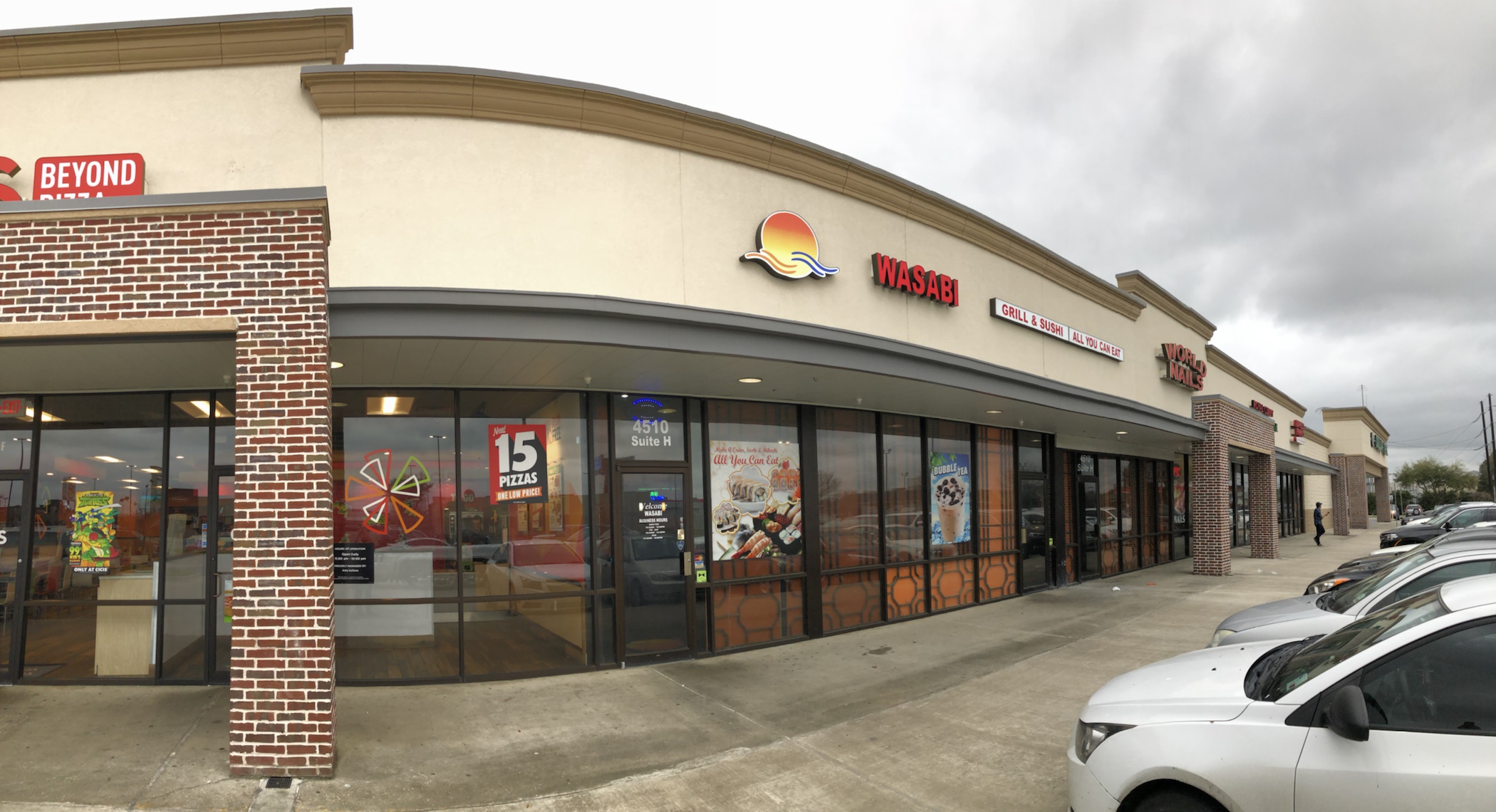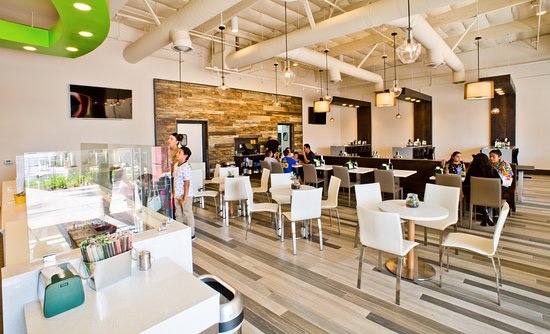 Inside images courtesy of Pho Hoa + Jazen Tea.