A new neighborhood restaurant serving up new American cuisine, called Park Bistro, is coming soon at 407 Brook Avenue in Lafayette, formerly Alibi and Saints Street Inn.
The new neighborhood concept will offer fresh dishes like Panko Crusted Shrimp Burgers with Nashville Hot sauce, chive aioli, B&B pickles, and red cabbage slaw, house-made Chicken Nuggets for both kids & adults, Ricotta Gnocchi that is similar to a caprese salad with fresh basil, roasted cherry tomatoes, perlini mozzarella, and black sesame. Park Bistro will also serve up dessert including a signature Chocolate & Peanut Butter Tart with graham cracker & house-made marshmallows. Sounds amazing!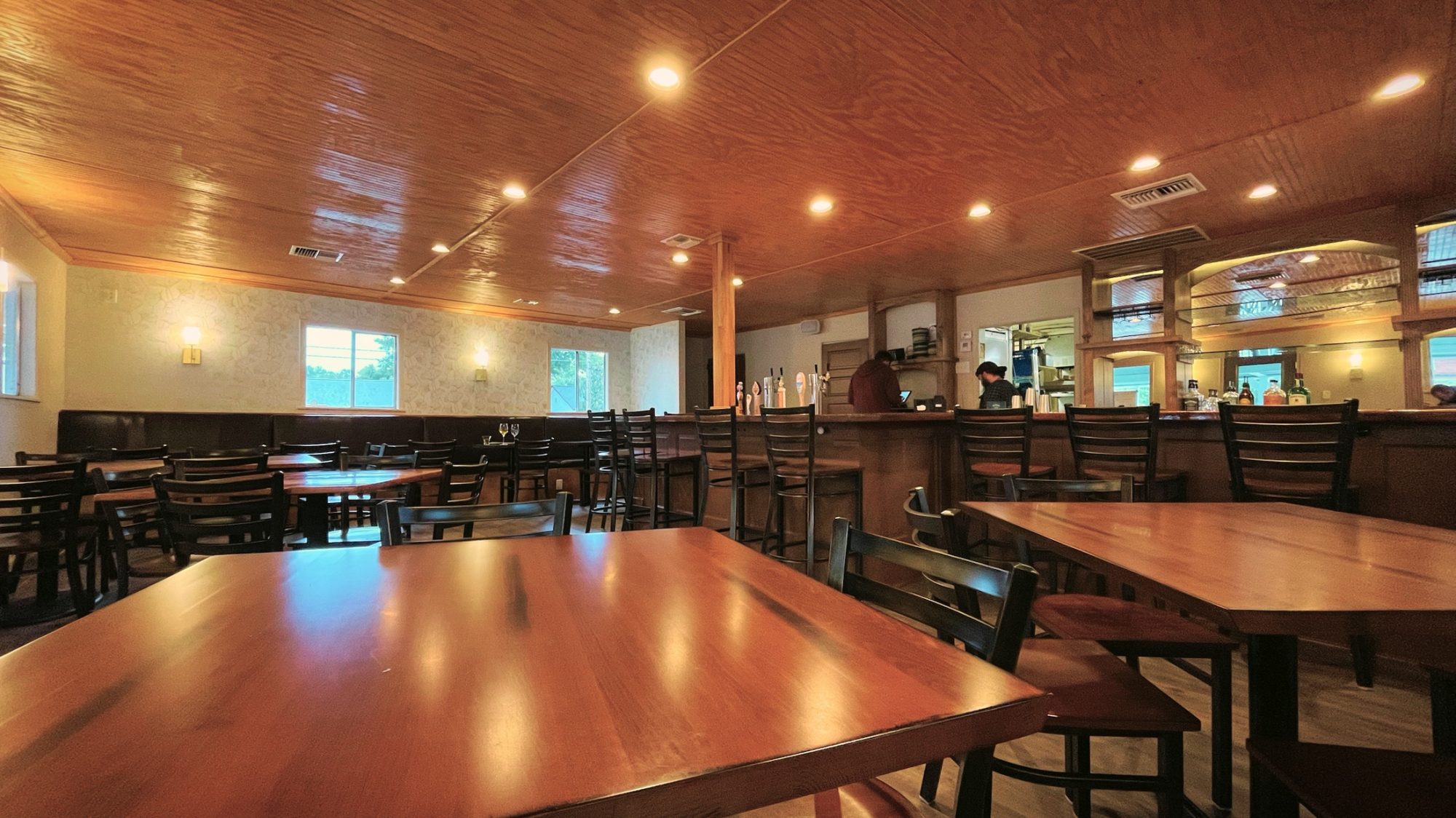 Park Bistro has made several renovations to the property including a new back bar and several other modifications to bring the concept to life.
"I am excited to join the culinary community in Lafayette at a location in the heart of the city," says Peter Cooke, owner of Park Bistro. "The proximity to a beloved neighborhood and the university gives me a chance to provide both locals and visitors with friendly service and quality food. Park Bistro is an opportunity to use my New York fine dining experience to open a neighborhood restaurant and bar with a lively environment that offers an elevated dining experience."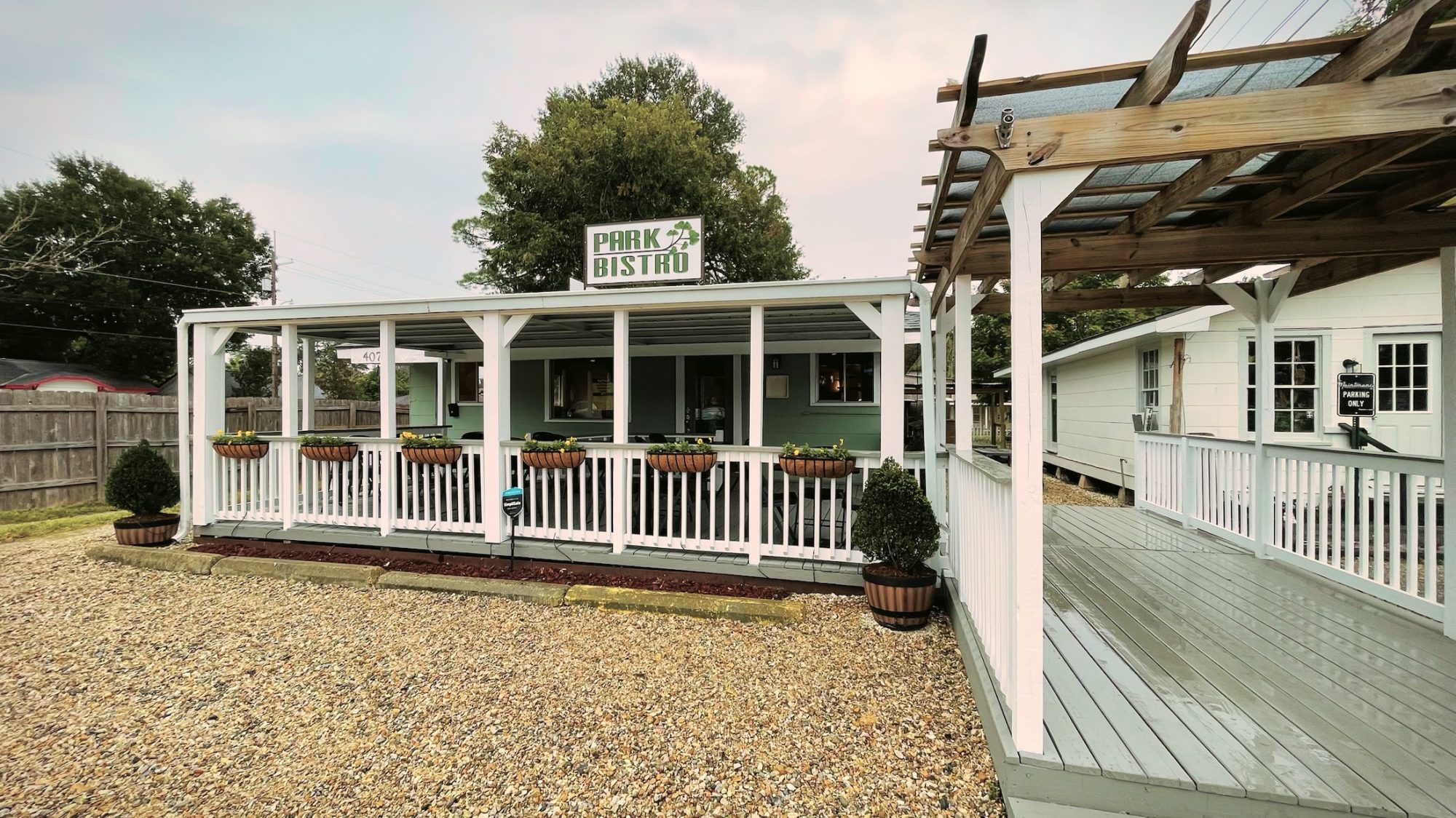 Park Bistro is tentatively set to open in December of this year. A soft opening is scheduled for December 8th and then they will take reservations shortly after.
You can visit their website at https://www.parkbistrolafayette.com or you can follow Park Bistro at https://www.facebook.com/profile.php?id=100087976694061.