Panera Breads deal has not yet been completed. Although, after my last Panera Bread post a couple of things came up about it. One issue was Cici's and if it would be relocated.
First order of postage. Is Panera Bread really going to be located where Cici's pizza is now? According to Panera Breads website, yes. View photo below.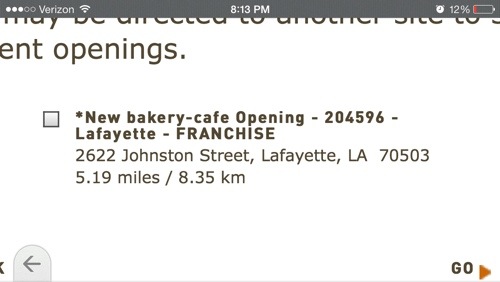 The photo above is actually a job listing from Panera Bread. You can go to their site www.panerabread.com and apply for a position right now.
Also check out the address. It is the same address as Cici's on Johnston. The photo below shows this.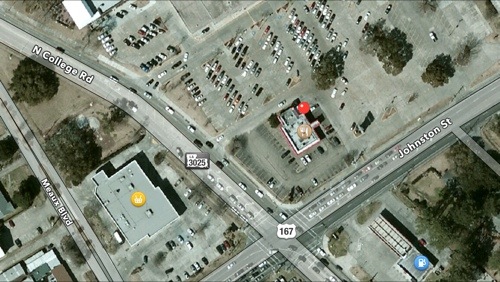 So what is happening to Cici's Pizza? Well, the building they are currently in will be demolished. However, they are moving! Actually, they are moving not much further down the road on Johnston.
The new location of Cici's Pizza is presumed to be the old American Wholesale Mattress store. The address is 4545 Johnston Street. Word is that Cici's will start renovating the old mattress building in April.
See, all hope is not lost for Cici's. And, the Cici's Pizza fan page on Facebook will remain relevant.
Credit for photos and info goes to: Les J.