A new Ollie's Bargain Outlet is coming soon to the former Stage retail space at 5597 S I-49 Service Road in Opelousas, LA.
The bargain retailer is known for its discounted products ranging from food & books to toys, luggage, mattresses, area rugs, and even large appliances. There is a lot that Ollie's sells, but they don't always sell the same products each month. Their stock depends on what they can purchase at a discount to pass the savings on to the customer.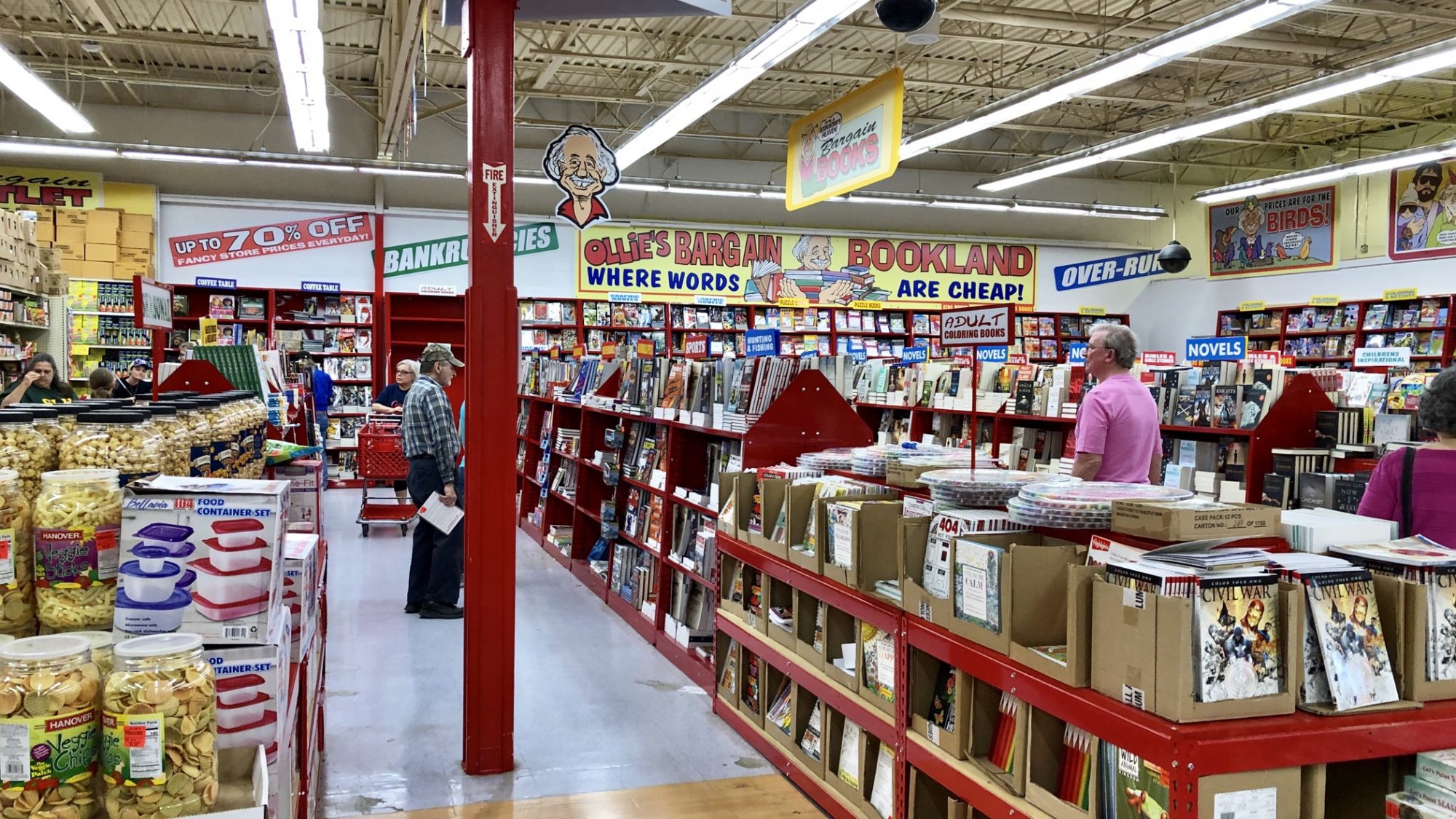 The Ollie's Bargain Outlet business model is based on buying products that are closeouts, excess inventory, or slightly blemished. Things like appliances are often discounted & sold cheaper just because of a small blemish that is purely cosmetic but is still fully functional. And products like food items may be discontinued by big box stores but are well within their shelf life and should still be sold for consumption. These are the types of products in which Ollie's specializes.
Our personal experiences with Ollie's have been good ones. We've scored some good, quality luggage and toys from the retailer. There are plenty of good products there.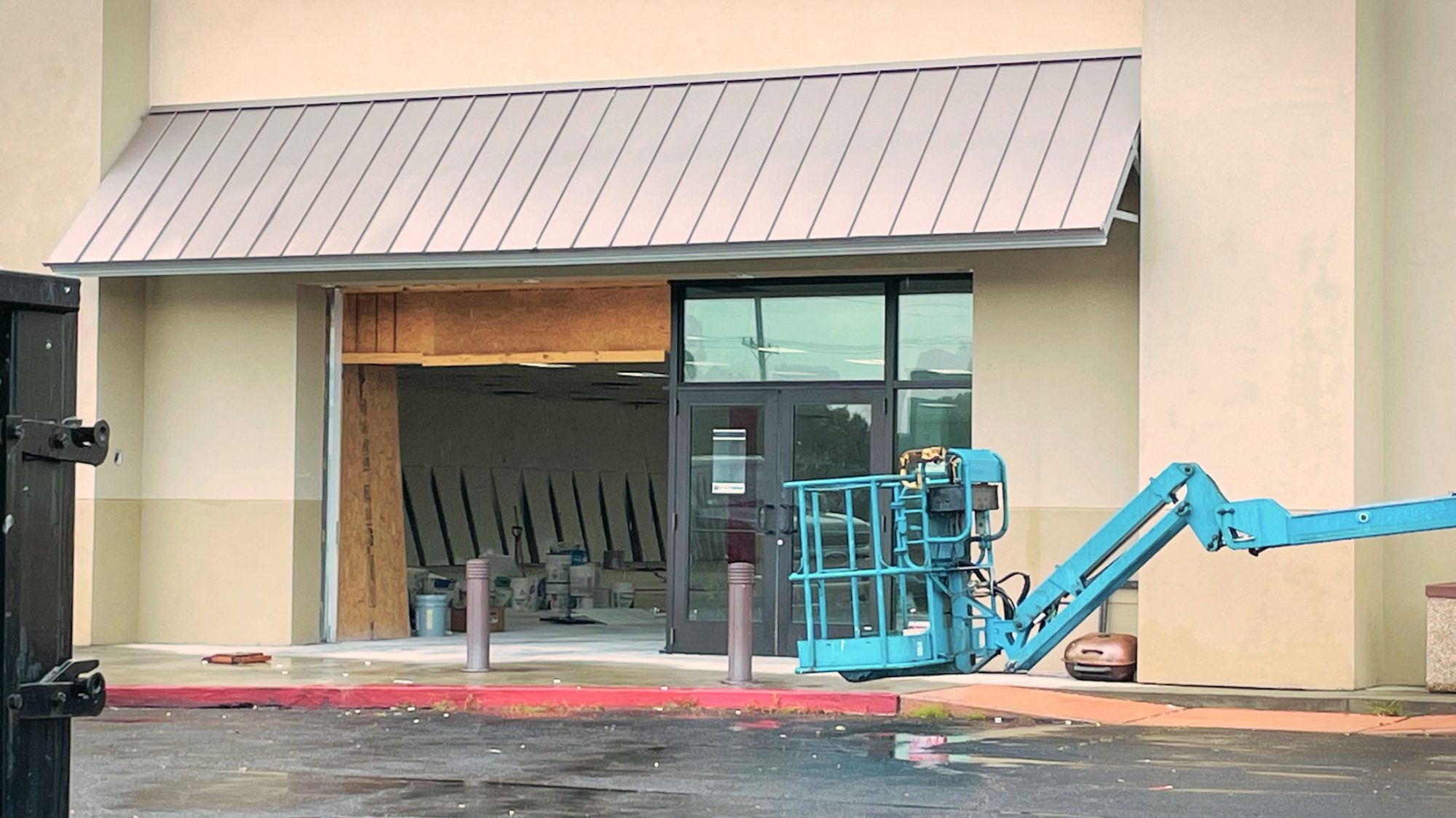 We do not have a tentative completion date for Ollie's of Opelousas. The space is still relatively empty as construction on the project started only a couple of weeks ago. What we can do is estimate that they will be ready to open by late September or early October of this year. If not, then they are going to be open before the holidays.
You can see inside of the Lafayette Ollie's store at https://developinglafayette.com/wp/see-inside-of-the-now-open-ollies-bargain-outlet-formerly-toys-r-us/.
You can check out their website at https://www.ollies.us/home.html.