Oliver Lane Creative Studio, a new D.I.Y. creative entertainment studio, located at 114 Youngsville Hwy in Lafayette, LA, is now open.
Named after the owner's son, Oliver Lane, the studio specializes in customer-created, custom DIY canvas art, vinyl + wood art, and 3D laser cut sign art that is curated by the studio. Customers simply book a party at the venue, select their preferred art style, and come in and create their own masterpieces.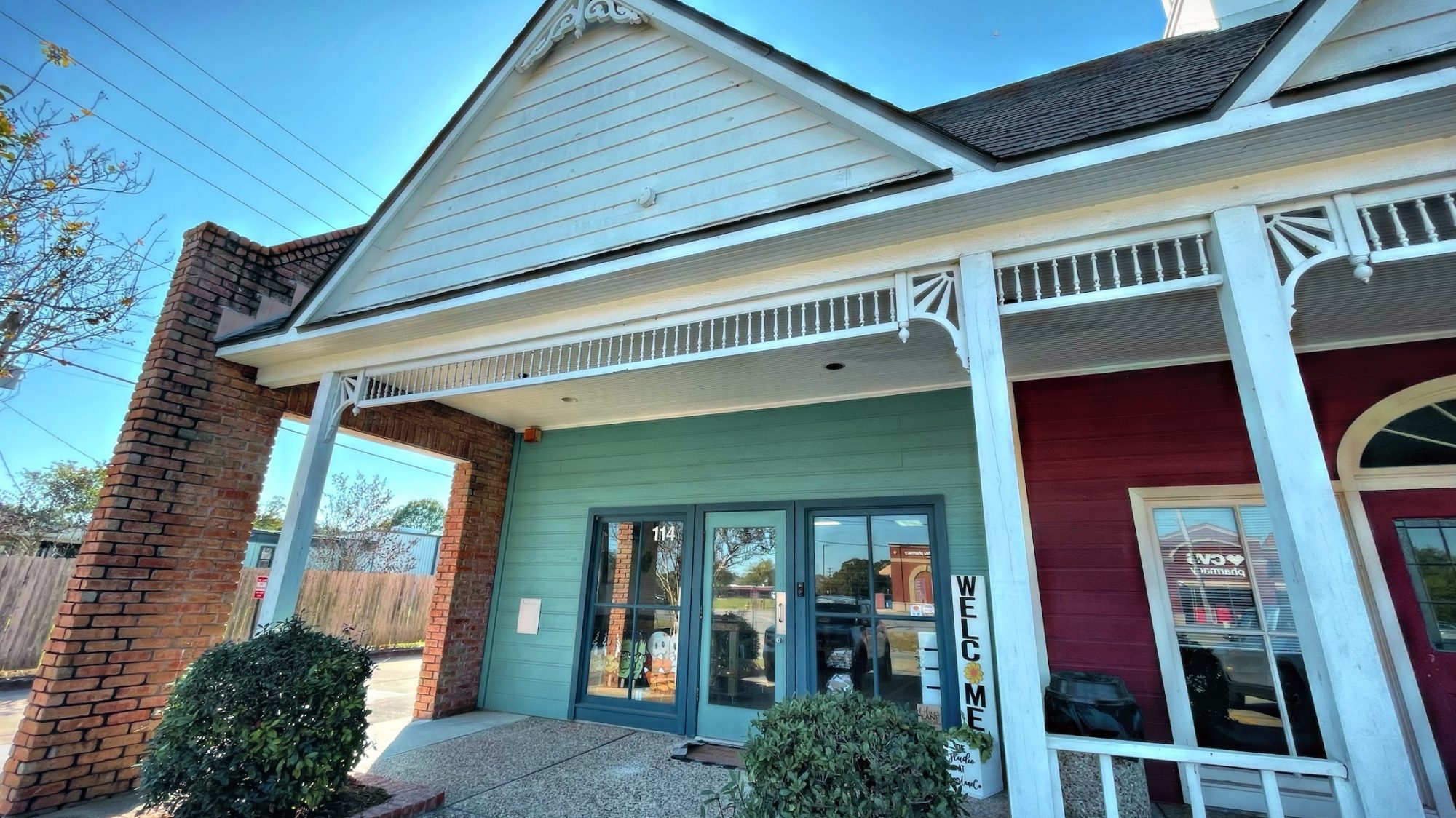 The business started as a home-based business where the owner, Shayna Bolgiano, still sells custom-created wood art for clients. And while the business is still doing well, expanding into a DIY party-style venue was the next goal for Shayna to allow clients to have a chance to be involved in the creation of their own crafts as well as have a good time doing it. It's not a new concept, but a needed concept for many seeking fun nights out that are also productive.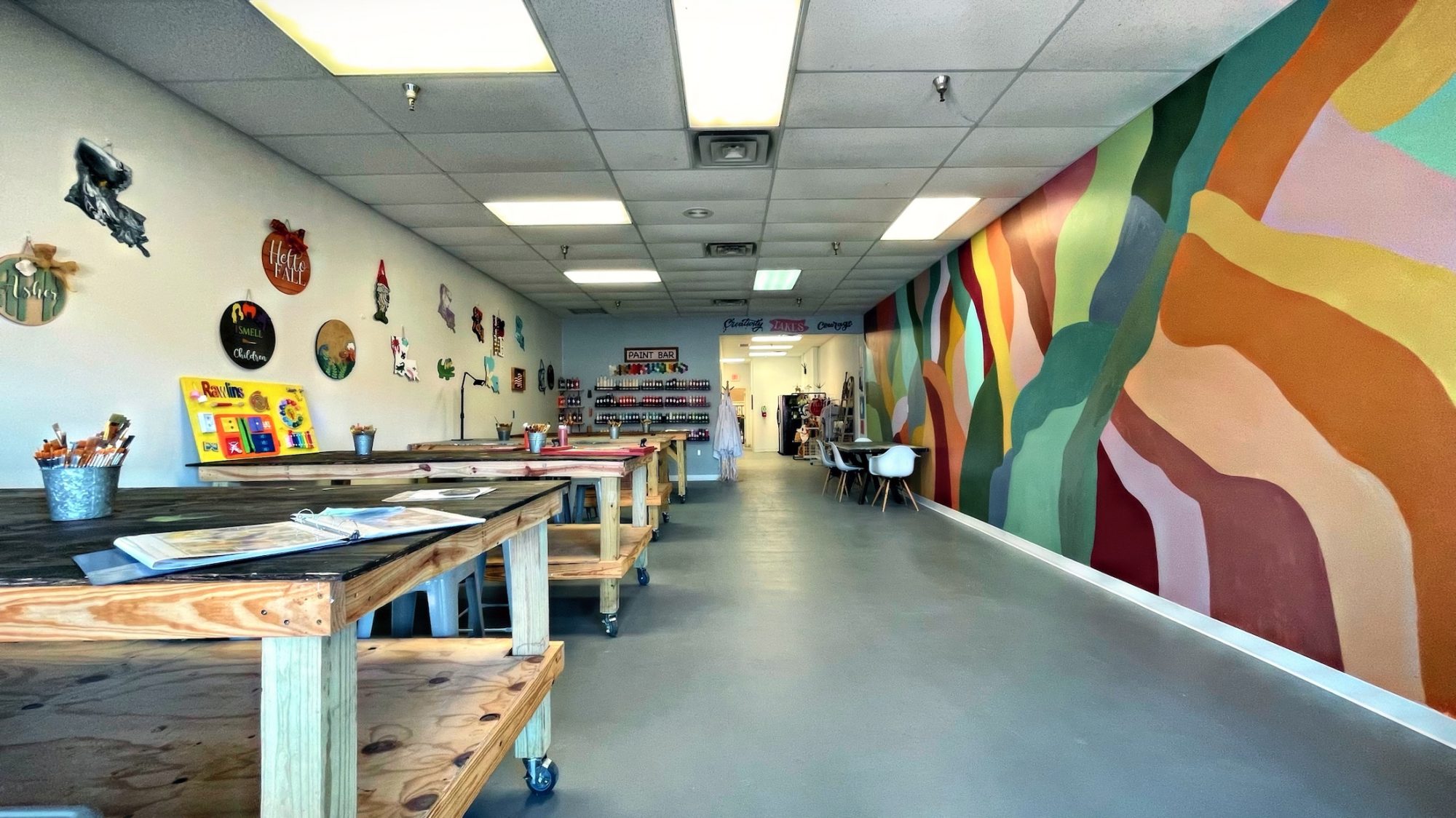 Family-owned, Shayna, her 3-year-old son, Oliver, and her father & business partner Scot are excited to grow their business and to have fun with a creative passion.
You can follow them at https://www.facebook.com/Oliverlaneco or you can visit their website at https://oliverlaneco.com/ to book your creative workshop. Or click here to book now > https://oliverlaneco.com/pages/workshop-calendar!