Mid-February, Carencro City Council and Mayor Brasseaux voted to preserve and restore what is believed to be Carencro's oldest standing building.
An old Acadian cottage building, estimated to be built between the year 1790 and 1850, sits on the Babineaux and Richard land claim in section 119. The old building is said to have been here before the City of Carencro and the railroad system was established, according to Stephen Ortego.
Plans for the building are to relocate it to the corner of Veterans Drive & Church Street, and then to restore it to become a welcome center and museum. It is still in the early stages of planning, so once more information comes about, then we will share that info with you all.
Some fun facts about the old Acadian Carencro building are that it is built with rafters that are half lapped & pegged, Roman numeral markings, and insulated with bousillage, which is mud and Spanish moss mix. (See photos courtesy of Stephen Ortego, below).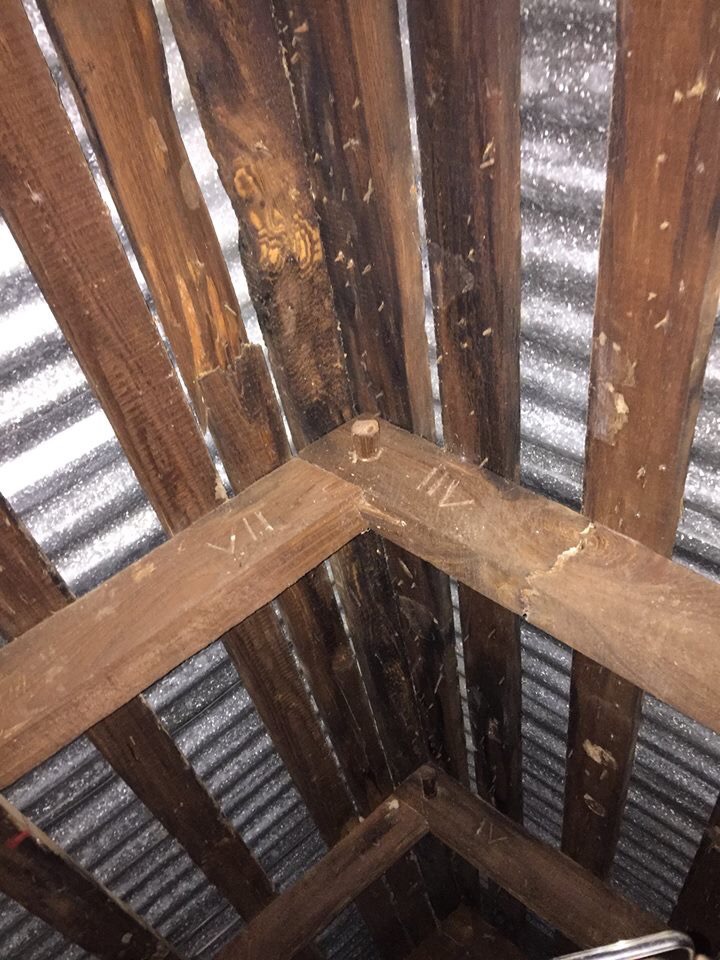 Half lapped & pegged rafters.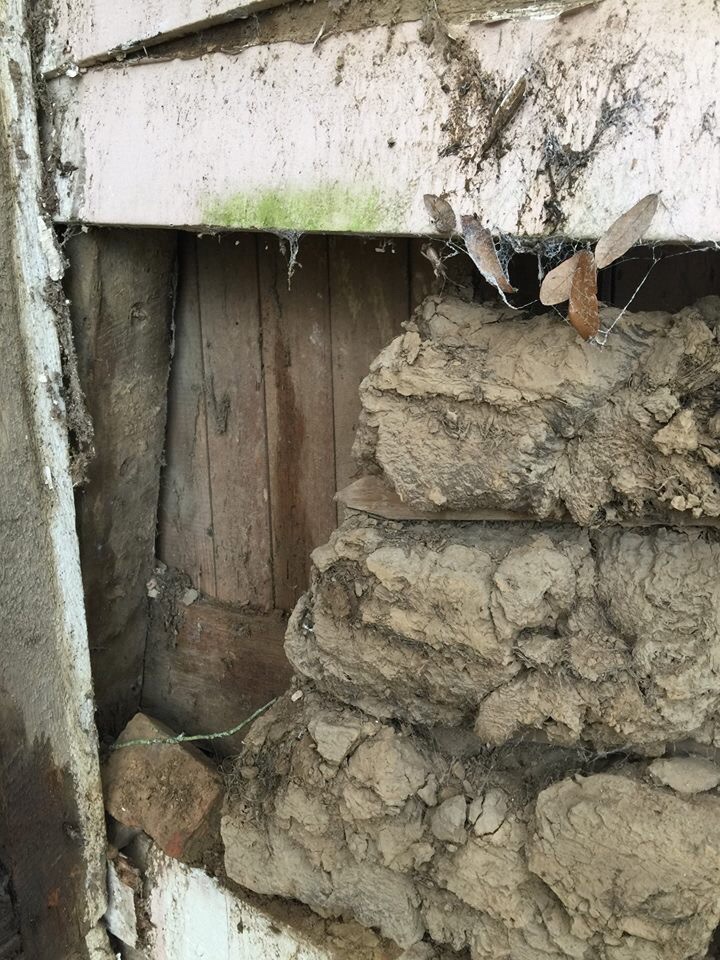 Bousillage insulation.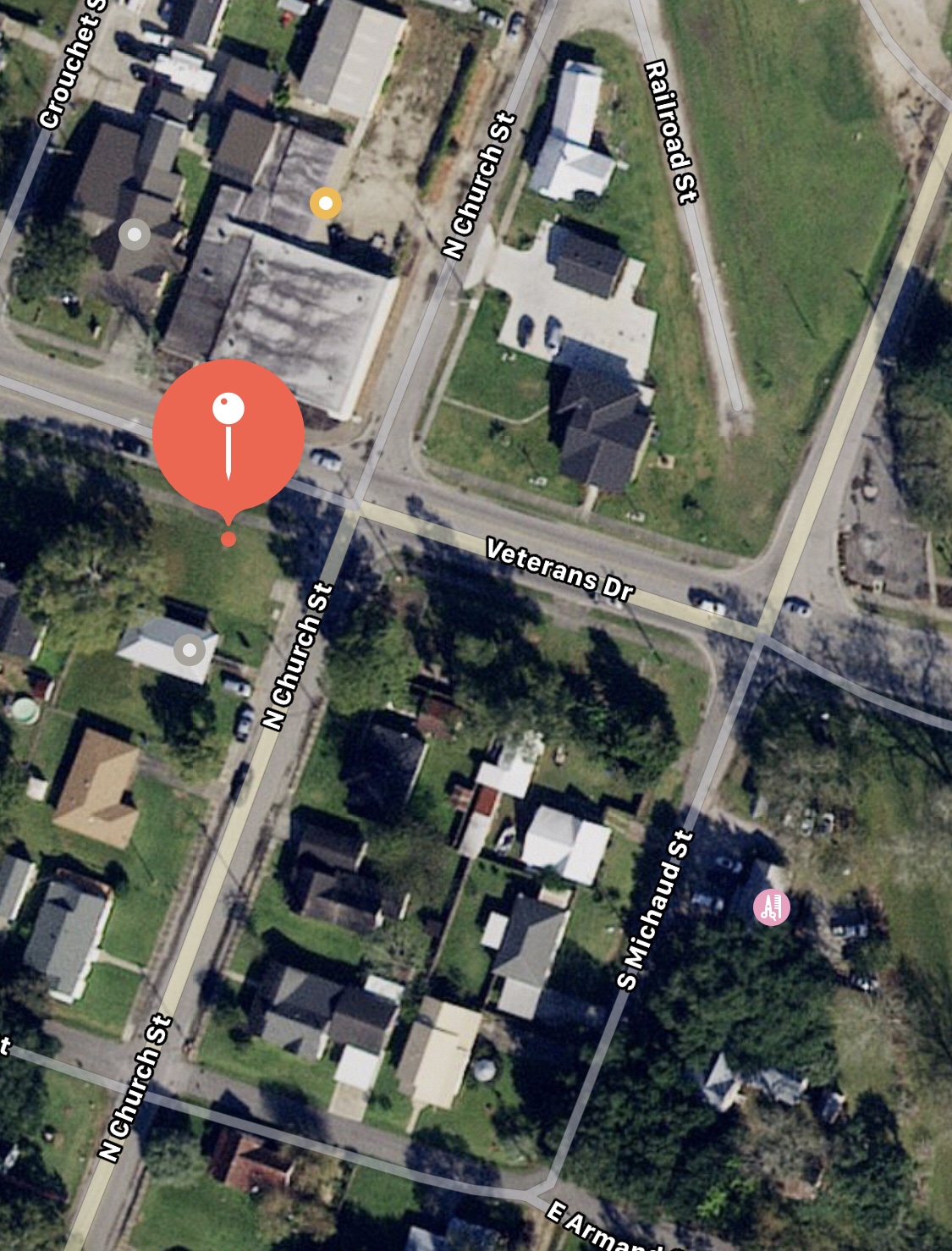 Estimated relocation spot. Could be on the lot across the street.