The former Sears space that is attached to the Acadiana Mall is going to become a new climate-controlled, self-storage facility called ExtraSpace Storage. And get this, the old Sears Automotive space is going to become a car wash. Y'all, it's poetic; it really is!
Did you know that the Acadiana Mall did NOT own the Sears space, even though it is attached to the mall structure? The more you know!
According to our friends at the local newspaper, a Florida-based company
purchased the former Sears building for millions of dollars with the intent to create a storage facility & car wash.
The old Sears space has been vacant since 2017, and many rumors have circulated over the years that it would become a Dave & Buster's or a Main Event. We even rode the rumor wave and pissed a bunch of people off by April Fooling them into believing that Dave & Buster's was actually coming to that space. Fun times!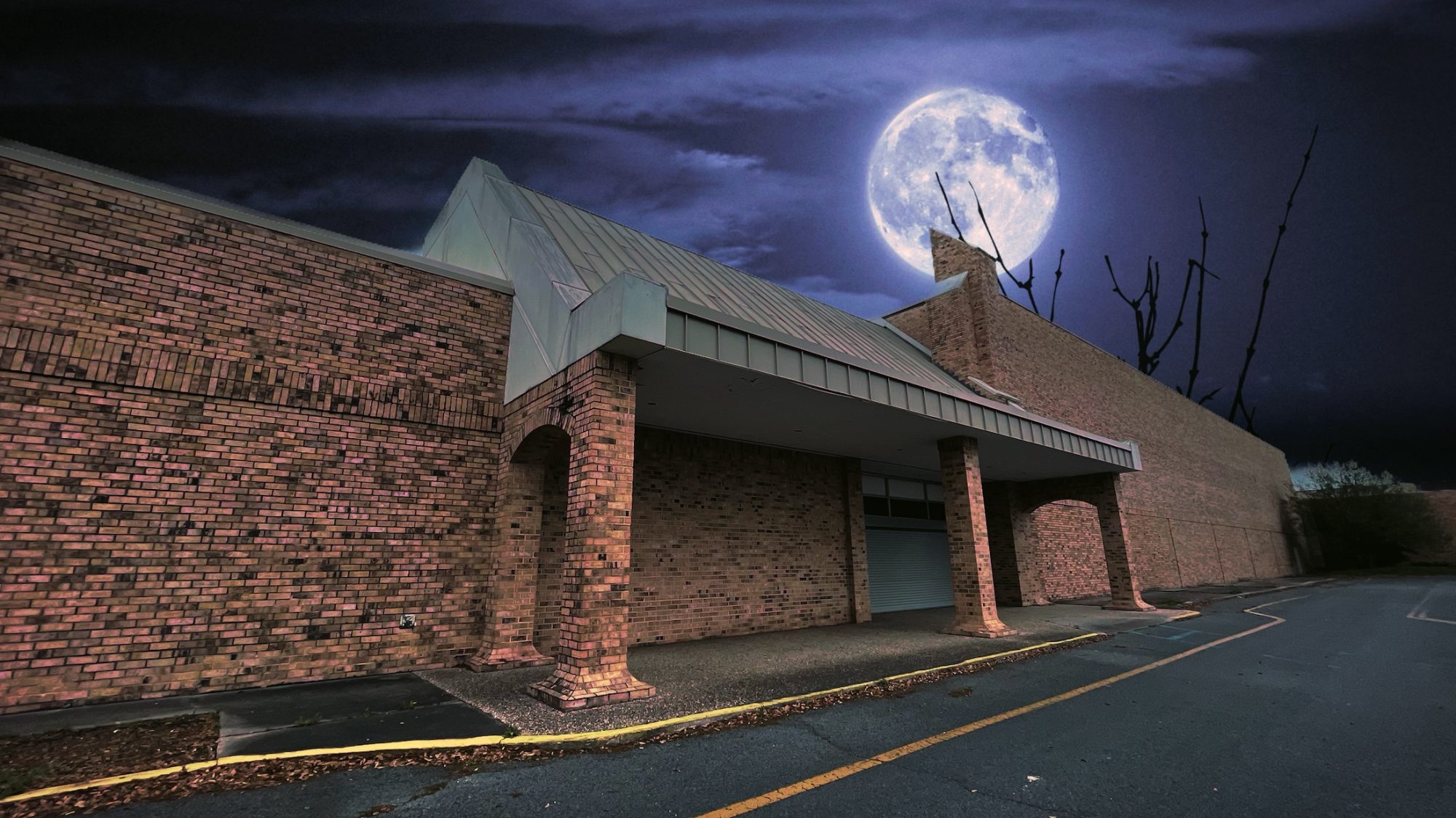 According to the report, the former Sears will be renovated with a new roof, new LED lighting, new paint, new doors, and even a drive-thru right through the middle of the building. If you're going to do it, do it big. Speaking of big, we are still giddy over the potential that a full-service car wash is planned for the automotive section of the old Sears space. This story has us hearing the Spice Girls, singing "'Cause tonight is the night when two become one." Now, if you sang that in your head, we are friends! I love me some Spicy Girls! Spice up ya life!
Anyways, there you go! The old Sears will become a storage facility with a car wash. I LOVE IT! Keep it up, Lafayette. We are one development away from having a trifecta; a storcarwasherita! And don't worry, the local radio stations are already on this like white on rice, we are just adding a little touch of spice!
The tentative completion of this facility is undetermined, but the work to renovate the space should begin within a couple of months.