Nothing Bundt Cakes of Lafayette, currently located at 1700 Kaliste Saloom Road, is relocating into the former ScrubWorx space at 2201 Kaliste Saloom Road, next door to Izumi Ramen in the Shops at Martial shopping center.
RBG Navarre Holdings, a Lake Charles LLC, recently purchased the Shops At Martial shopping center for $7.4 million from the local Stoma family. The center currently features retail stores and restaurants, including Nutrition Krewe, Salon Nivag, La Madeleine, and Izumi Ramen.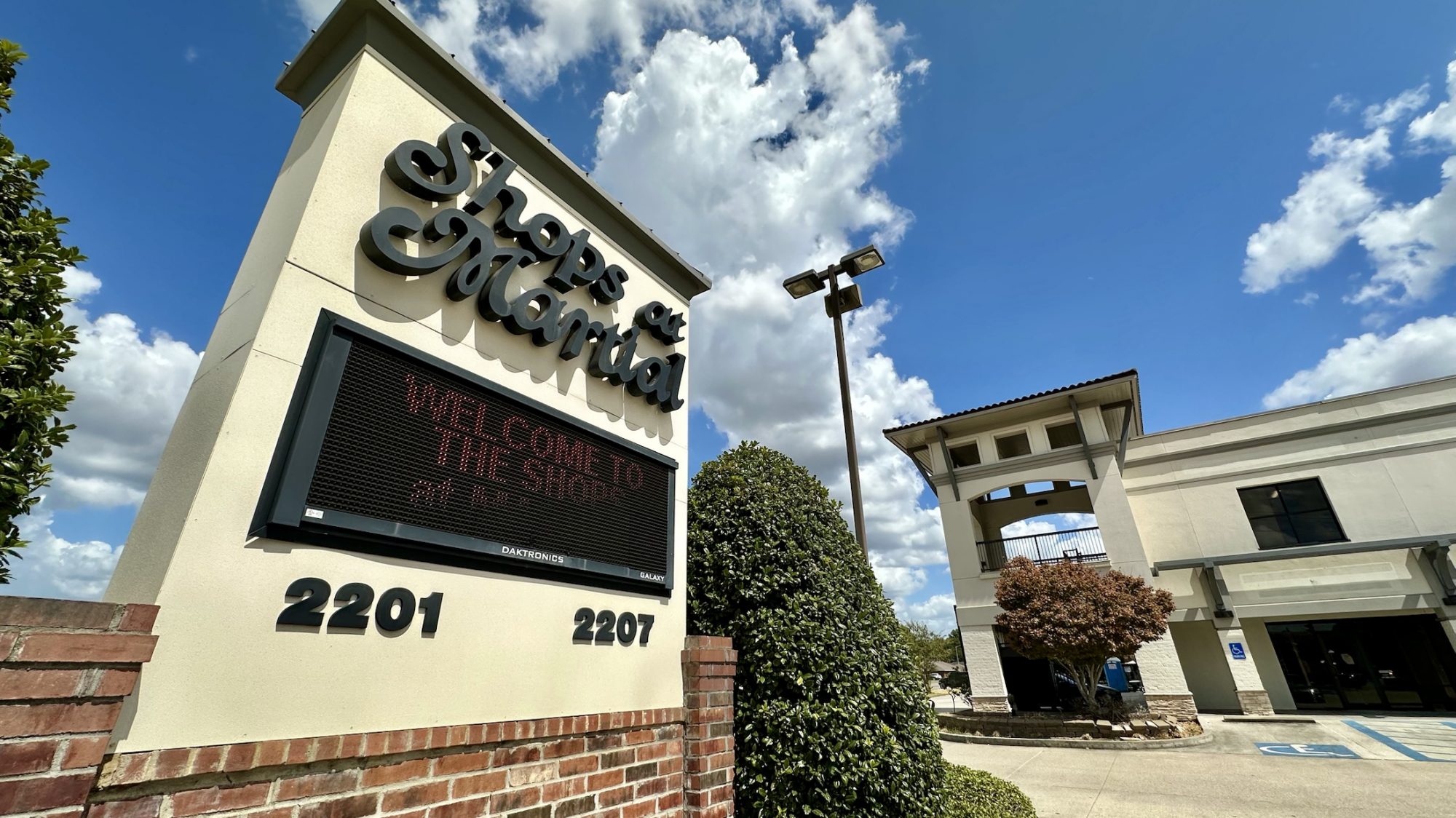 The Shops at Martial
Having first opened the Lafayette location in July of 2014(see our past post), the locally-owned franchise has become a staple for many birthday celebrations and business transactions as the company offers many flavors & sizes that fit a wide range of tastes & budgets.
Founded in Las Vegas in 1997, Nothing Bundt Cakes, the sweet Dallas-based franchise specializes in bundt cakes that are anything bundt dry! I'm trying to not say the "M" word when it comes to cake. Bundt seriously, when it comes to bundt cake, these guys make juicy cake with popular flavors like White Chocolate Raspberry, Carrot Cake, and Red Velvet.
If anyone wants to send us some bundts, our favorites are mentioned above! ☺️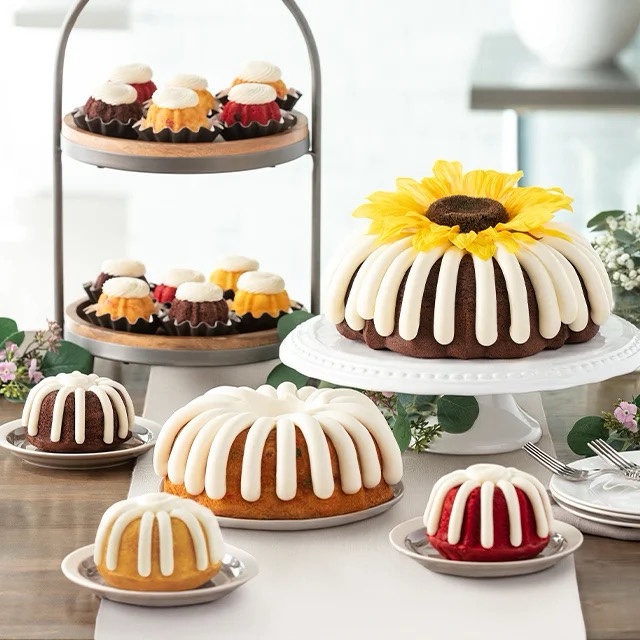 Photo courtesy of Nothing Bundt Cakes
According to Andrew Lawton, management at the Lafayette location, the relocation for Nothing Bundt Cakes of Lafayette comes after nearly 10 years of parking lot space shortage, as well as the need for more back-of-house square footage. The current space is about 2,000-square-foot and the new location will add about 1,000 more square feet of space for a total of around 3,000 square feet of space. And lastly, visibility! The current location is not easily visible from the main thoroughfare, which is important for a business like Nothing Bundt Cakes. So the new location will provide much better visibility for those new customers trying to find them for the first time.
Since launching, the Nothing Bundt Cakes has grown to nearly 450 franchised and corporate bakeries throughout the US, and the company continues to grow.
The tentative opening date for Nothing Bundt Cakes new location is set for October, right before the holiday season kicks off.
You can follow Nothing Bundt Cakes on Facebook at https://www.facebook.com/NothingBundtCakesLafayetteLA?mibextid=LQQJ4d. You can also check out their website at https://www.nothingbundtcakes.com.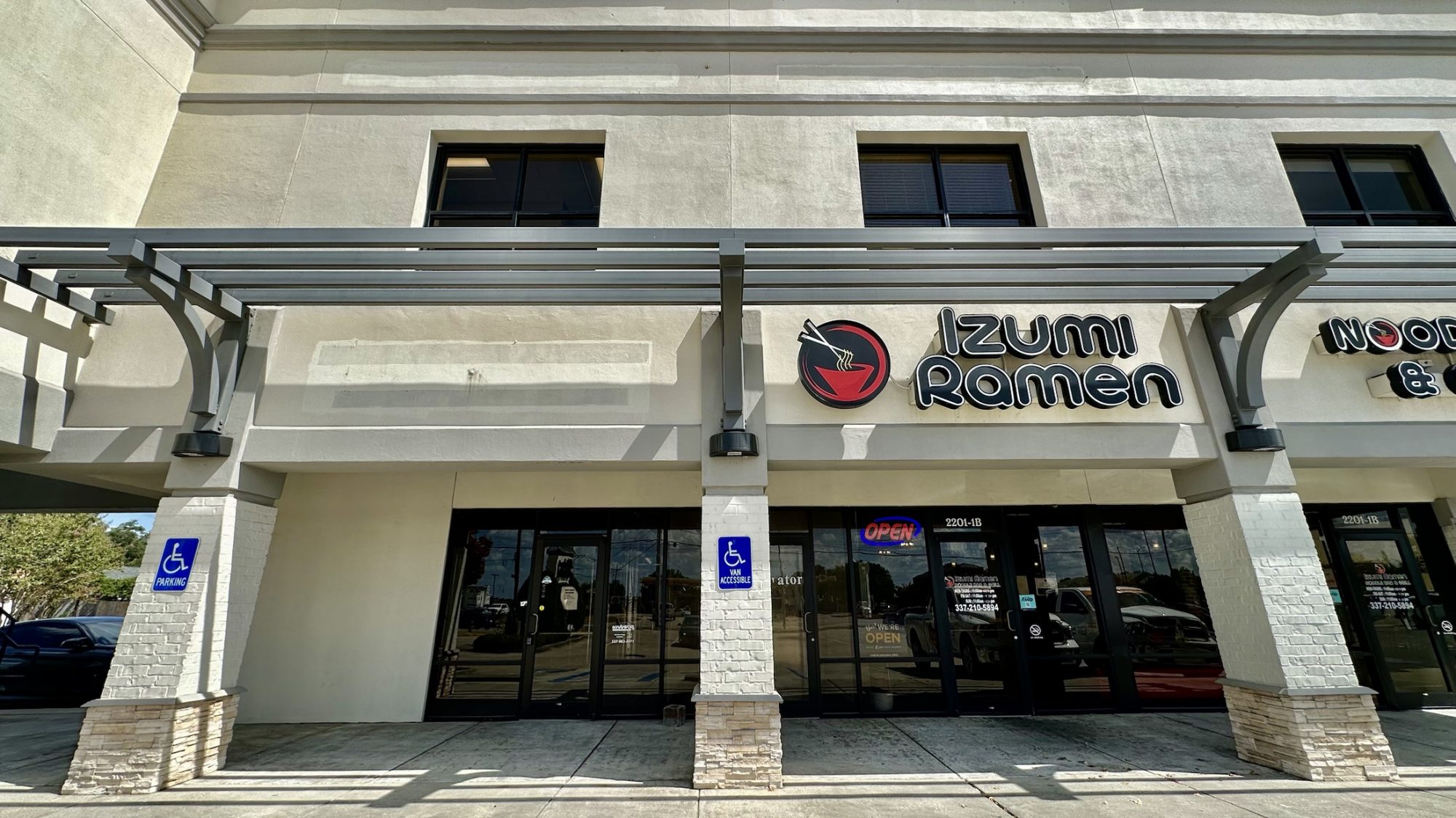 Current photo of the soon-to-be Nothing Bundt Cakes storefront.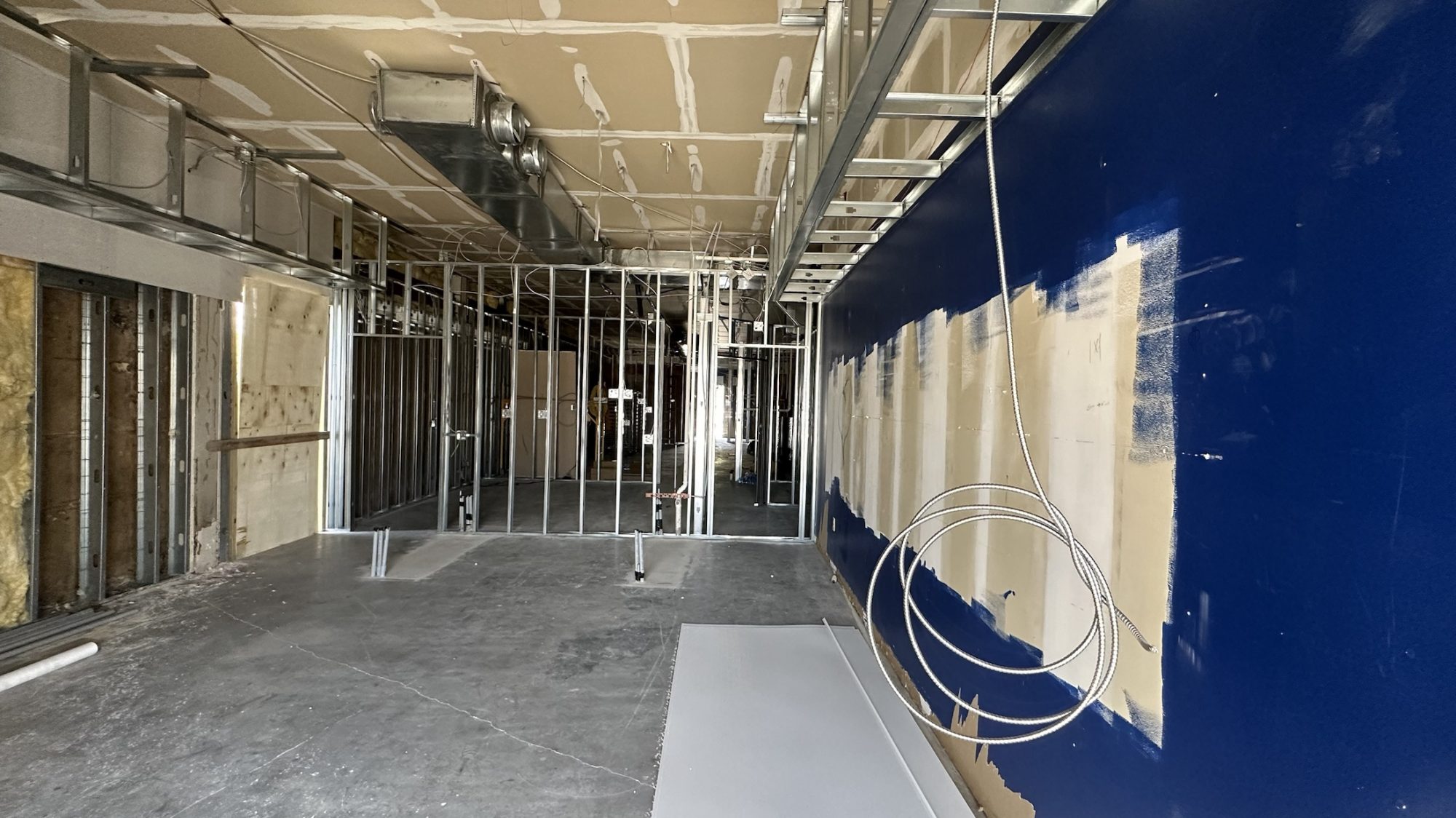 Interior Construction