UPDATED July 18th: Name of Store changed from Village Station to The Roundabout.
A new, second location for The Village Station, called The Roundabout, is coming soon at the corner of Ridge & S. Fieldspan in Duson. The Roundabout store will have different owners but, they will offer many of the same items including weekday plate lunches, boudin balls, boudin links, chicken tenders, chicken salad, and homemade sandwiches. They will also offer frozen entrees that customers will be able to take home, and reheat. The new store will be an Exxon, and it will offer a non-ethanol option as well.
As for the new roundabout at the intersection of Ridge Rd. & S. Fieldspan appears to be in the latter half of construction.
The Roundabout Store is the second location of a known country store & gas station, called Village Station, in Maurice, LA. See their Facebook page for more at facebook.com/villagestation1.
See aerial photos of The Roundabout slab, and the roundabout intersection below.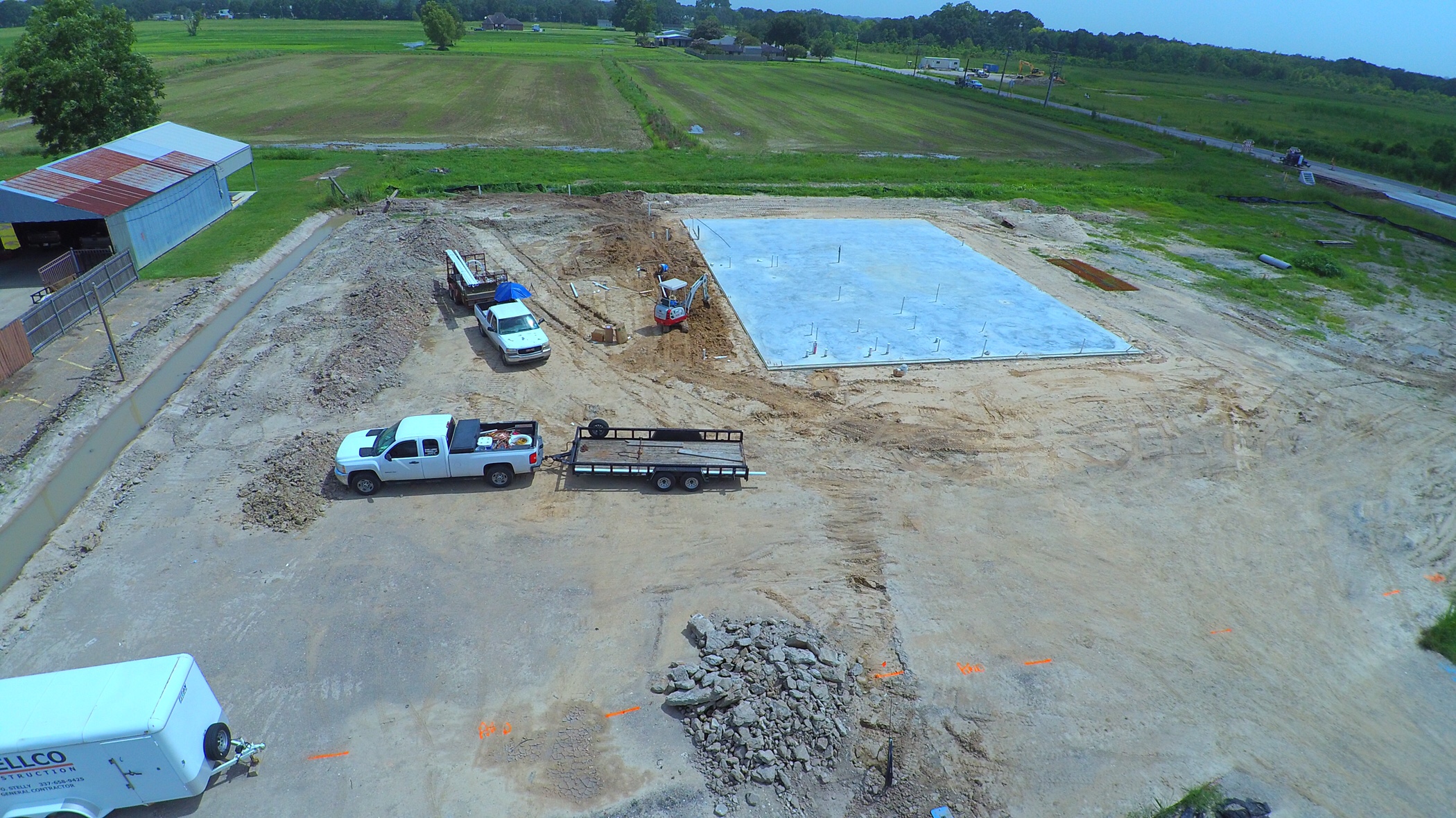 The Roundabout slab.
The slab of The Roundabout(Left), Ridge & S. Fieldspan Roundabout(Right).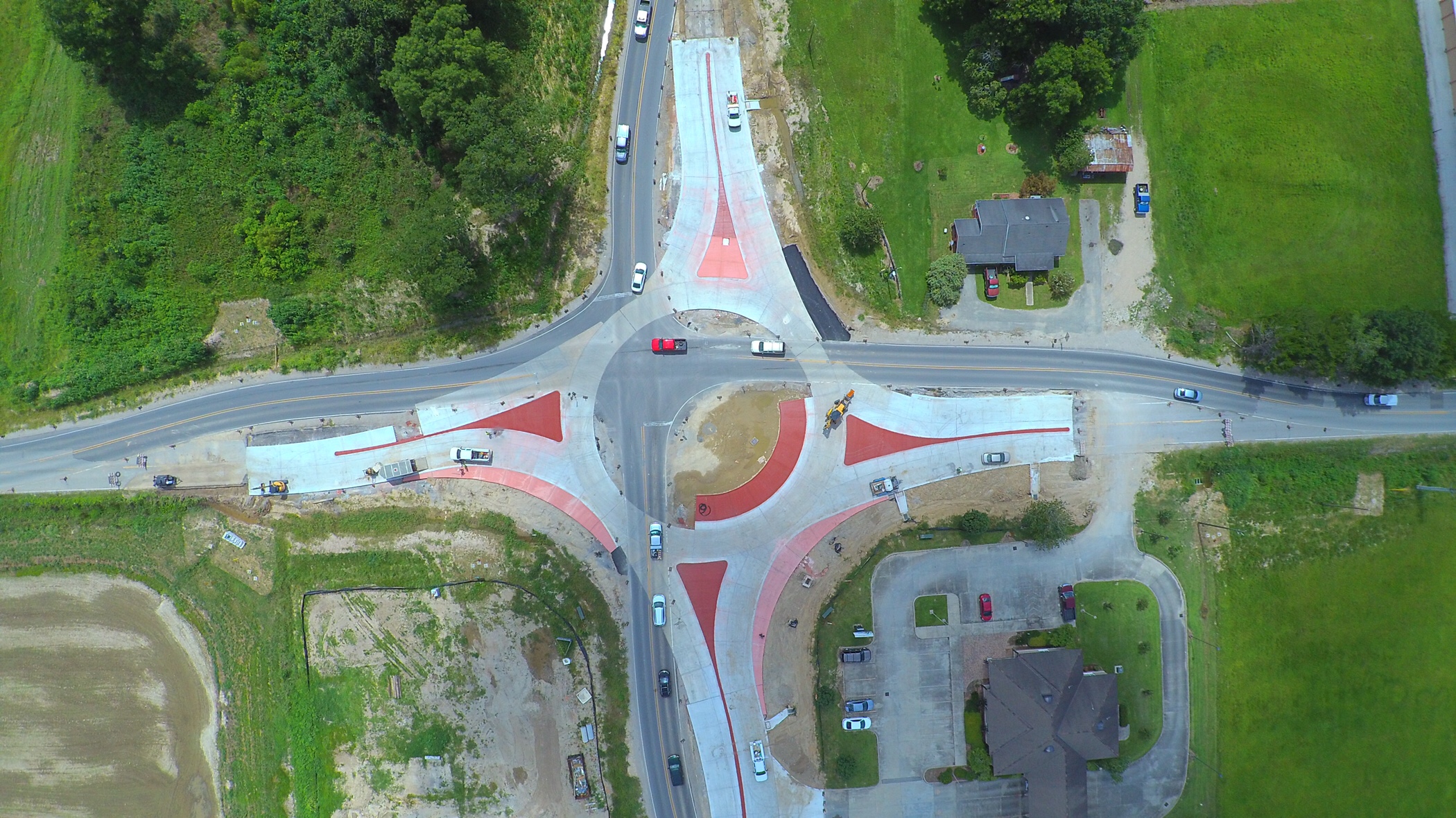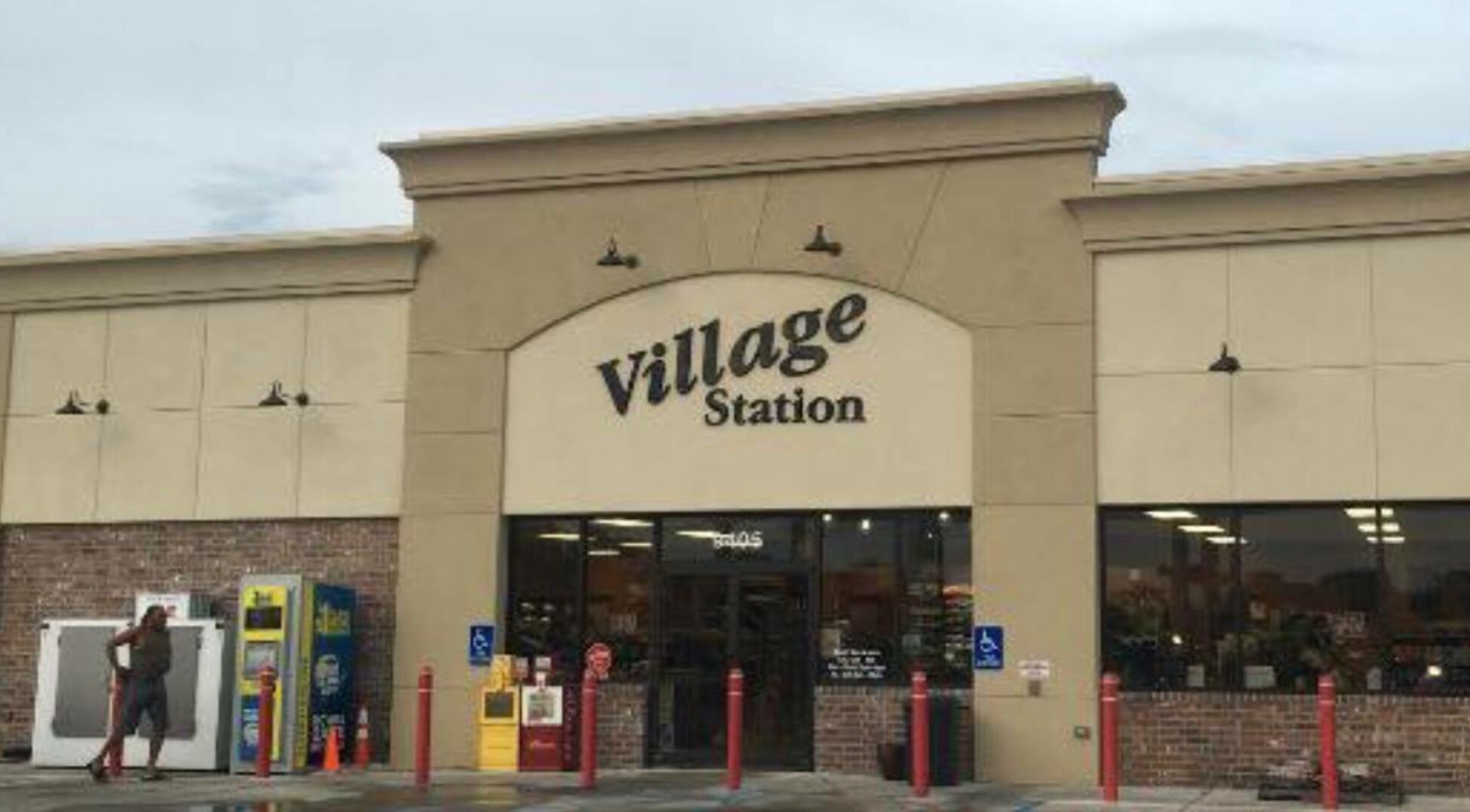 The Village Station storefront. Courtesy of The Village Station Facebook page.