**** Updated location: we made a little booboo in the exact location. Apparently the property is just North of where we initially stated. But it's still catacorner from Lowe's. See map below… Okay bye!
Tractor Supply Company, the largest rural lifestyle retailer in the U.S., is coming soon to Carencro, Louisiana. The new Tractor Supply Co. store will be located near the front of the newly opened El Paso restaurant at 3300 NW Evangeline Thruway, across I-49 catacorner from Lowe's Home Improvement retailer, a direct competitor.
Founded in 1938, the new Tractor Supply Co. store will serve the needs of recreational farmers, ranchers, contractors, homeowners, gardeners, and pet lovers of all kinds.
We have visited the Scott location on many occasions for pet food, pet bedding, kitty litter, and even firewood. Each time we visited, it was always a peaceful experience with plenty of staff in case we needed help. We can't always say the same thing about the other guys across the highway from where this new location will be.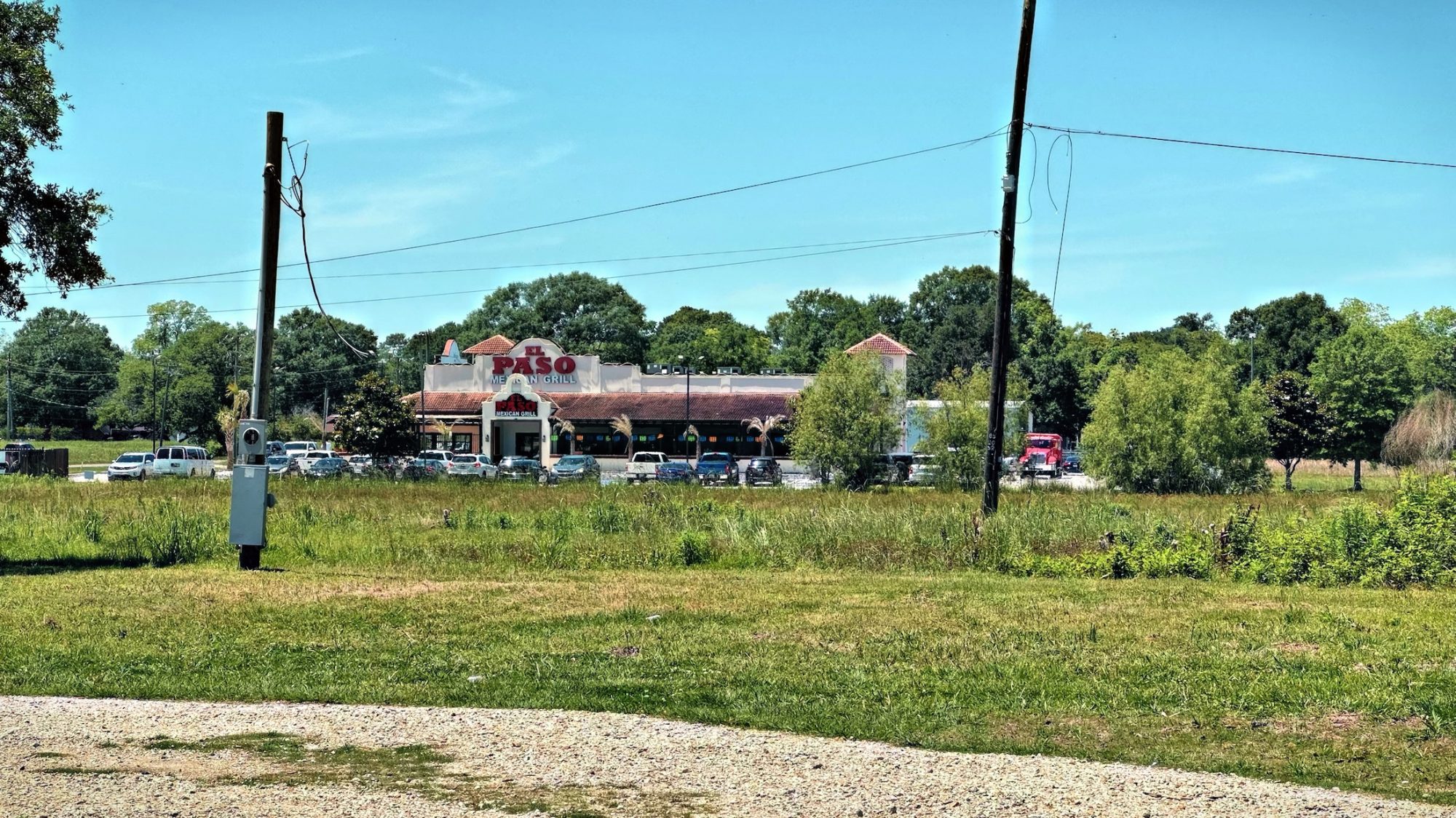 View of El Paso, Future Neighbor of Tractor Supply Co. of Carencro
As of April 1, 2023, the Company operated 2,164 Tractor Supply stores in 49 states, including 81 stores acquired from Orscheln Farm and Home in 2022 that will be rebranded to Tractor Supply by the end of 2023.
While permits have not yet been officially filed for the construction of the new Carencro location, the Scott, LA location has confirmed that they will be expanding by early next year. Tentative construction dates are still not known, but the groundwork is expected to begin shortly after the permits are filed.
For more information about Tractor Supply Co., visit their website at https://www.tractorsupply.com/.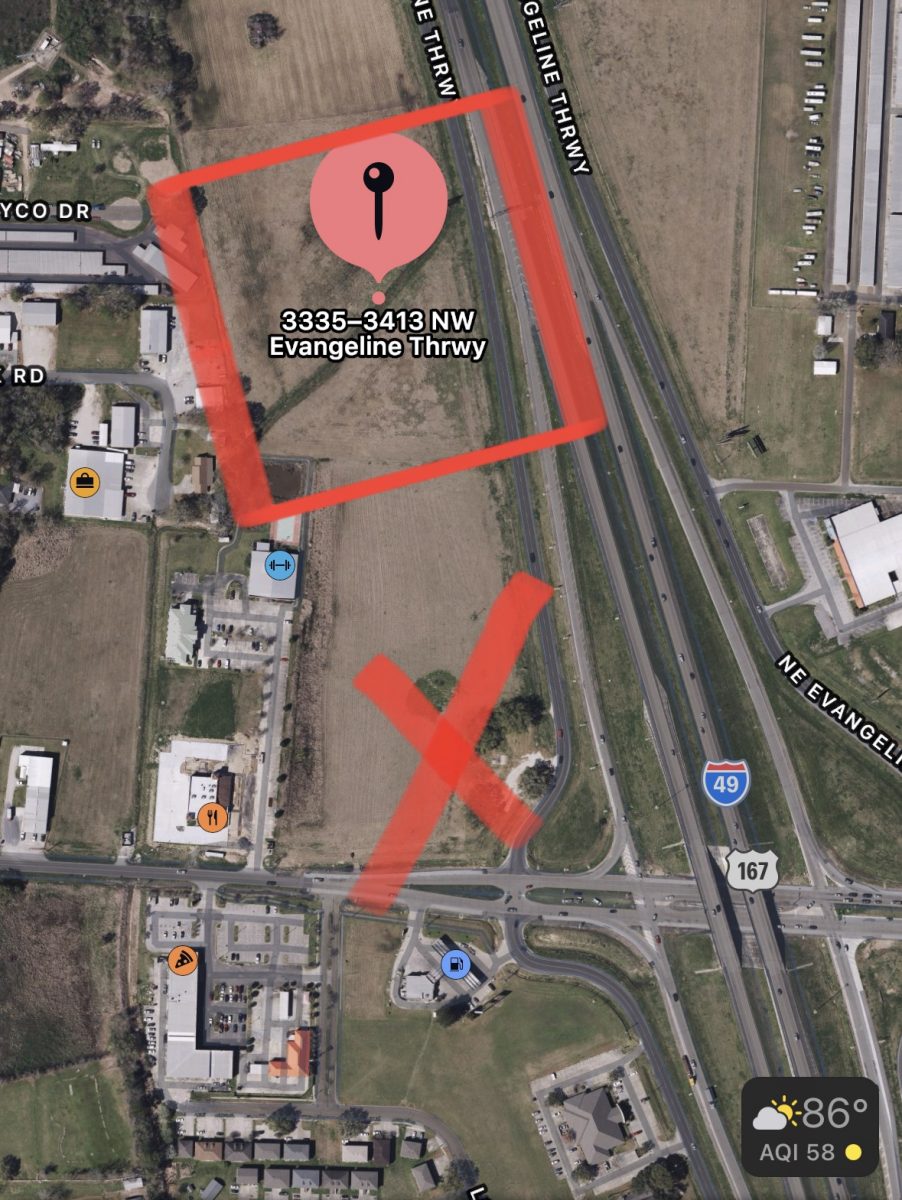 Map…