There are a couple of new tenants coming soon to the Ambassador Crossing shopping center, where Whole Foods is located, at 4243 Ambassador.
One of the new tenants is called, Waxing The City, and is located in the main building in between Rodizio Grill and SportClips. Waxing The City offers exclusive body waxing for women and men using specially formulated hard and soft wax.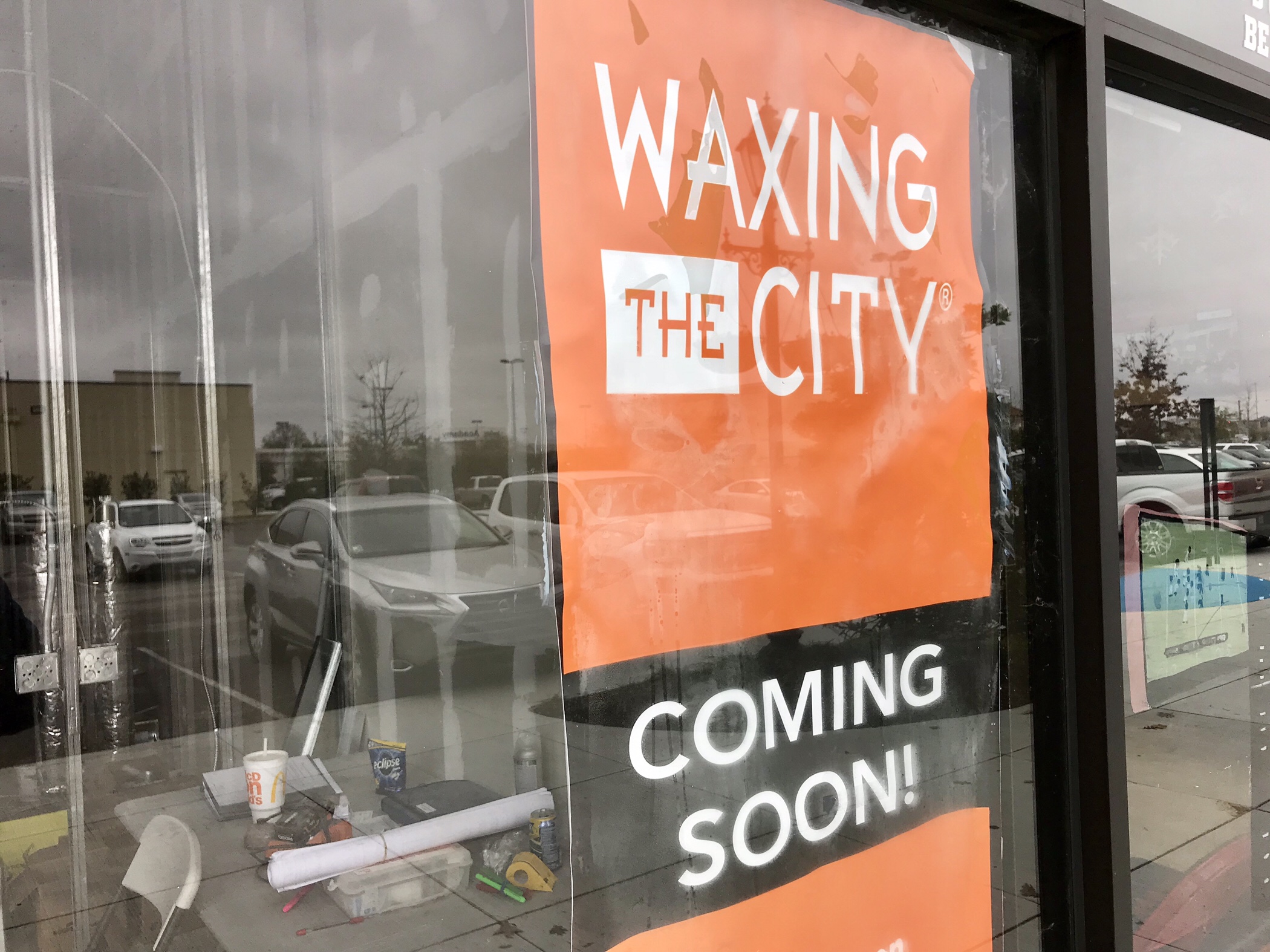 The other new tenant is called, Louisiana Orthopedic Specialist(LOS), and they are located at 4231 Ambassador. This is in the same shopping center, but in the frontmost building with Chipotle, Sleep Number, and the former Smashburger. According to their website, Louisiana Orthopedic Specialist delivers integrated, comprehensive orthopedic care in the fields of sports medicine, total joint replacement, arthroscopic surgery, interventional spine, spine surgery, hand & wrist, elbow, shoulder, and foot and ankle.
LOS has three current locations, with one located at 108 Rue Louis XIV.